Introducing the 2022 Rhythm Magazine! Our media team have been working tirelessly to create the fourth edition of our annual mag. It is jammed packed with adventures, team tips and tricks, gear and stories from an array of creatives, snowboarders, mountain bikers and backcountry enthusiasts. It's free, so don't forget to grab a copy on your next visit!
The past two years have been a bit of a shamble with resort closures and cancelled events. While most of us spent this extended period of time at home watching Netflix, some took the opportunity to plan adventures and explore the backcountry! This issue follows Kit Wilson who, equipped with his Canon AE-1, traversed the NSW coast line and Australia's highest peaks on an epic bike-ski traverse. If that isn't enough, check out Dylan Robinson's 8-day backcountry escape through the mountains of Victoria. Feeling inspired to head out into the backcountry? We've included local tips, tricks and safety advice to get you started.
Looking for new gear? This issue features some of the best of the season; including Le Bent base layers and socks, The North Face outerwear, Slash snowboards, Burton step ons and more. Additionally, we caught up with Jim from Anti Corp to hear all about the brand and Kadee shares how a ski helmet saved her after a serious crash.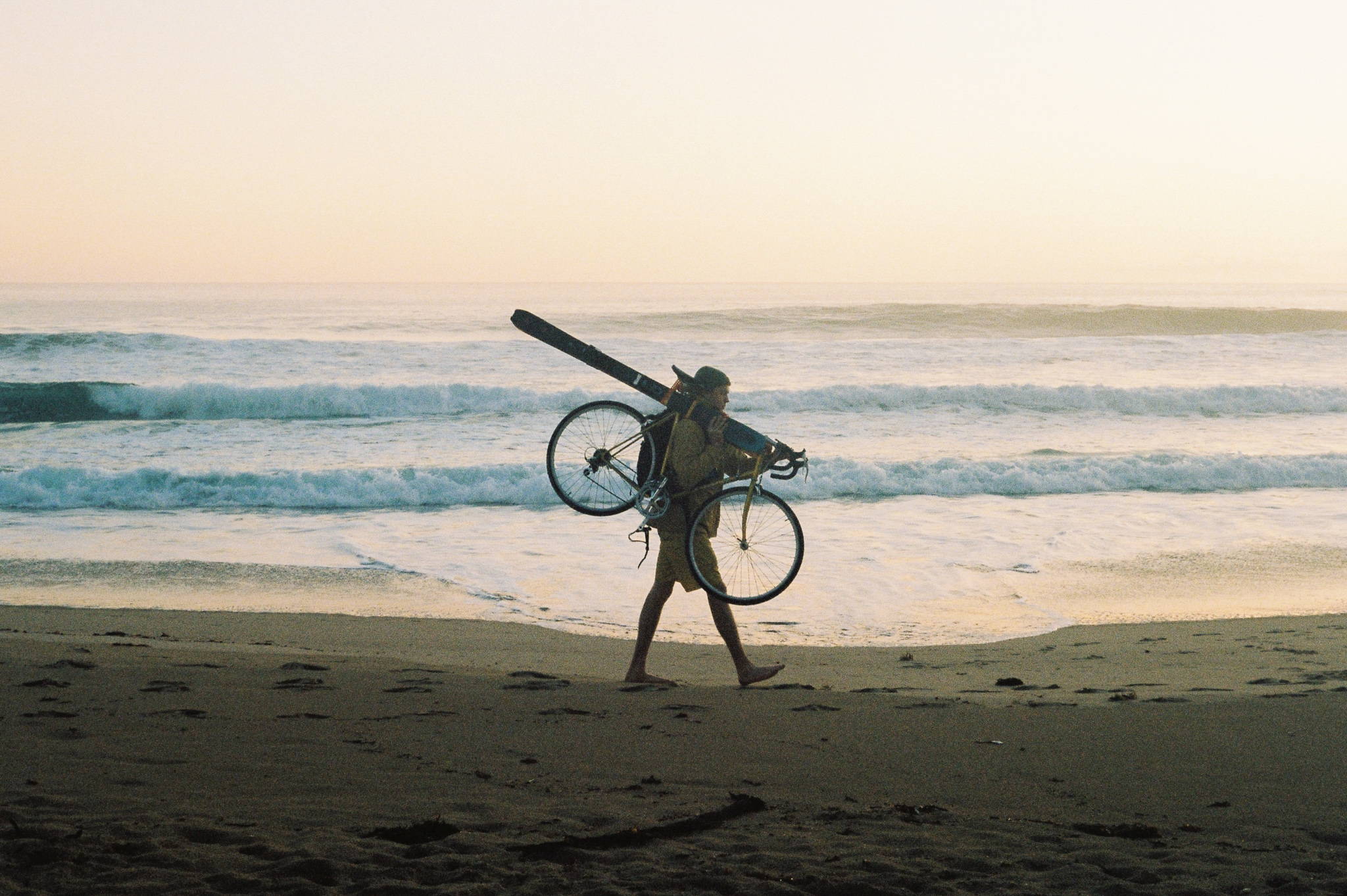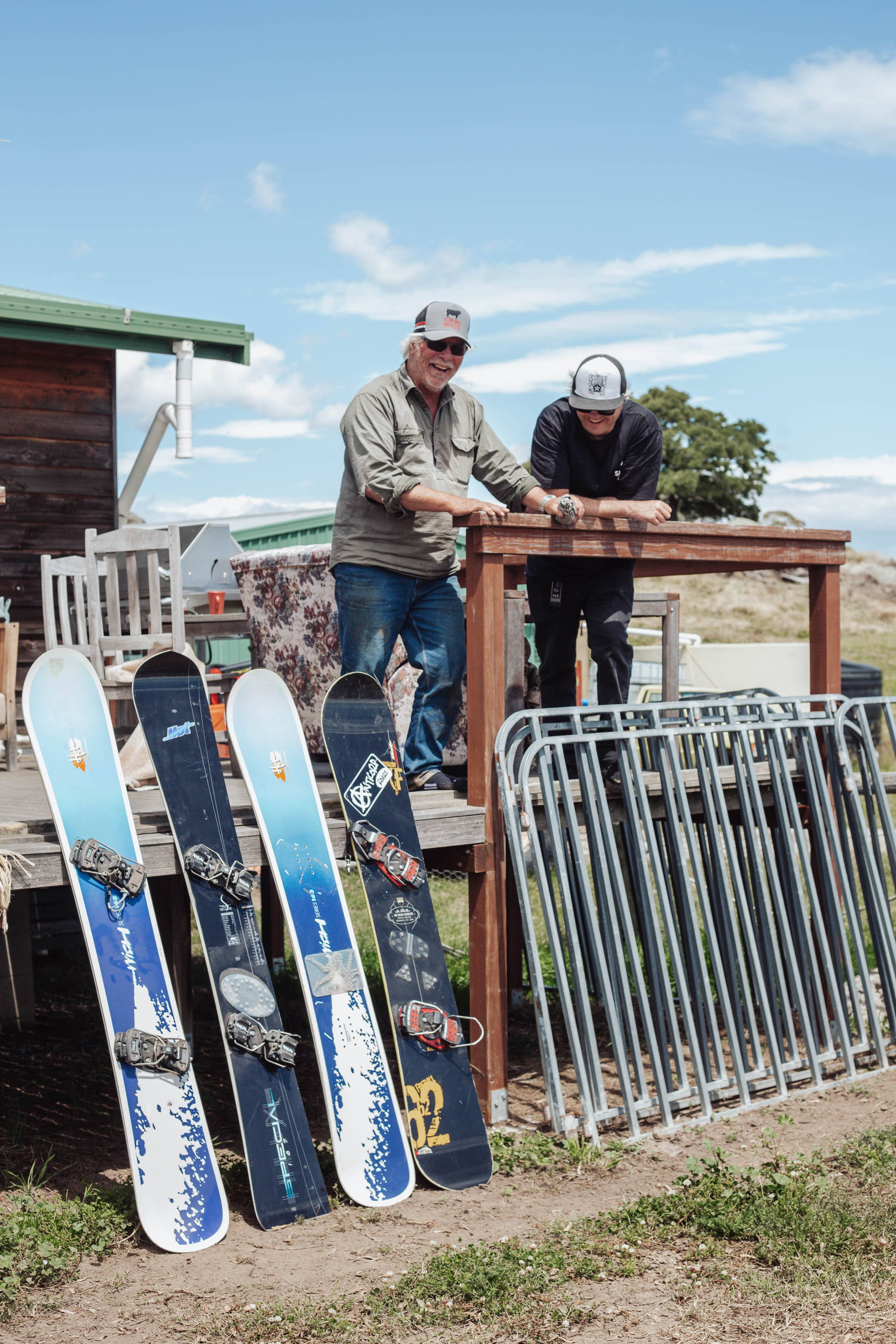 The mountain adventures don't end when the snow melts. If mountain biking is more your thing then check out Naomi's top gear picks, e-bike adventures and our tips for travelling with your bike.
Our Rhythm 2022 magazine is our best yet, with these articles and so much more! Make sure to grab a copy next time you're in store.
What's inside this year's issue?
Backcountry with Arc'teryx
Showcasing Local Photographers
Rhythm Snowsports Rental Explained
Product Feature- Burton Step On
Community Stories- Tessa Treadway on grief, motherhood and the mountains
Snow trips with the kids, getting them to enjoy the snow as much as you do
Meet the Rhythm Team- Adam Klumper (Board shop manager)
Accommodation in the Snowy Mountains

Rhythm Smiggins
Le Bent base layers explained
Jess Kimura's short film Learning to Drown
Giro Ledge helmets- Kadee's story
Local artist Aimee Moy's collaboration with Rhythm board shop



A big announcement from Rhythm Japan
Product Feature- Slash snowboards
Meet team rider- Valentino Guseli
Product Feature- La Bent socks
Kit Wilson's Adventure
Spring in the snowy mountains- biking and splitboarding with Jindabyne's Burton Ambassadors
Mountain bike servicing
Bike gear- Naomi's top picks
E-bikes
What are tubeless tyres?
Our top tips for travelling with your bike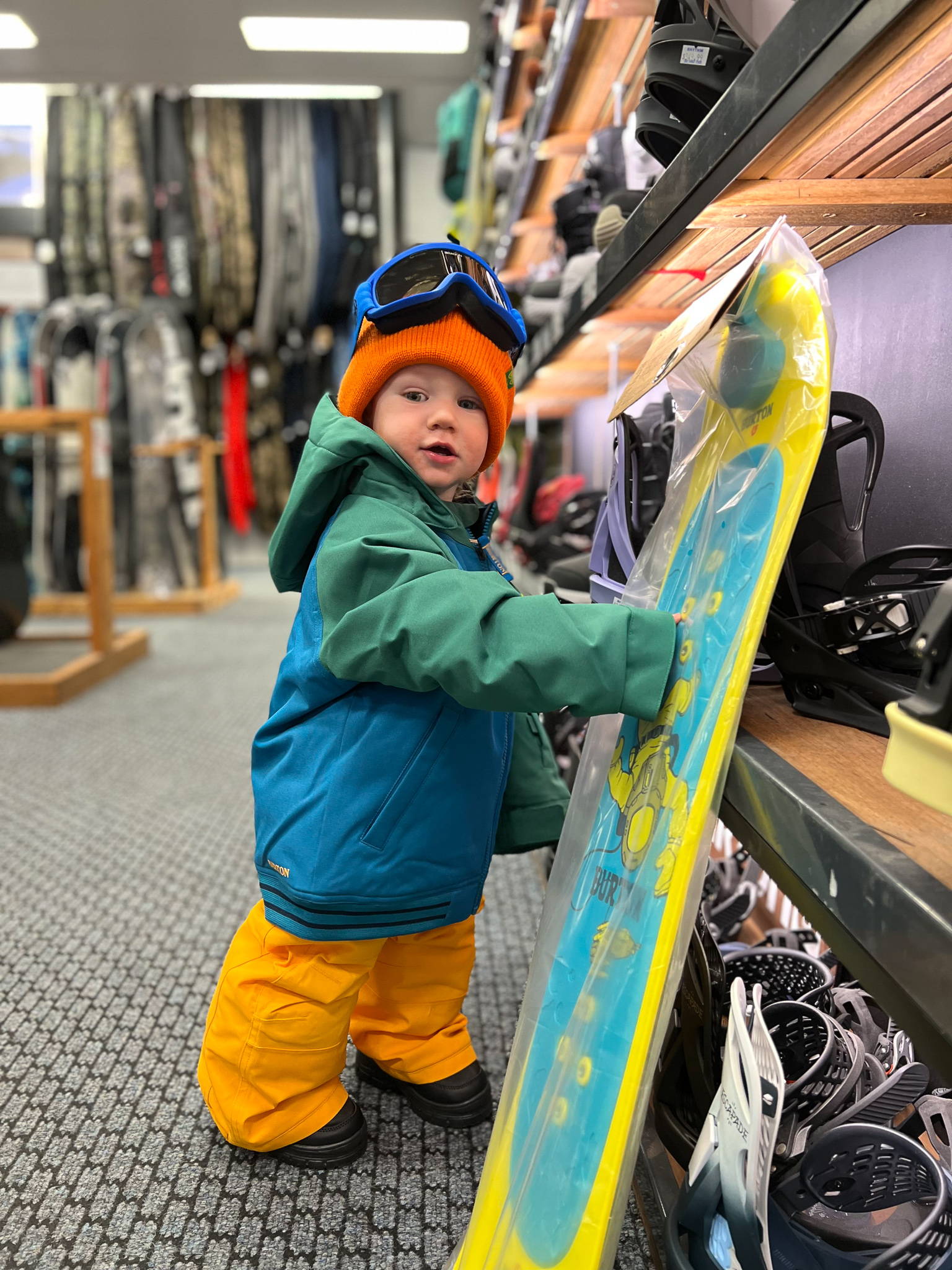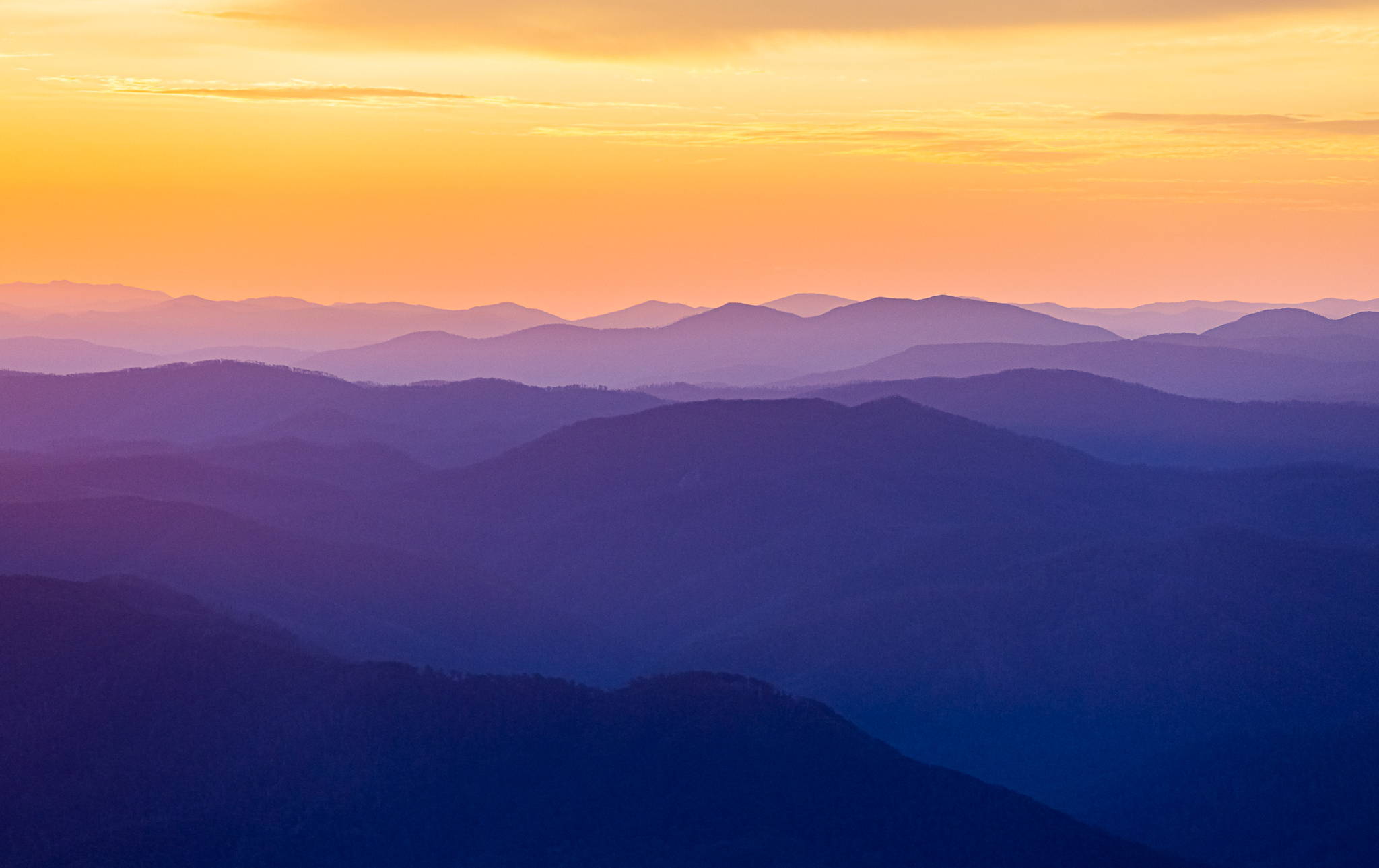 Posted by Shopify API on