EXPERTS IN ALL THINGS SNOW
WE HIRE THE MOST PASSIONATE SNOWSPORT EXPERTS.
Rhythm Snowsports has been operating in Cooma, Australia since 1985. Rhythm was started as a small service station and is now known as the biggest and most progressive snowsports store in the southern hemisphere. Rhythm Snowsports also has stores in both Hakuba and Niseko, Japan.
Rhythm is known to have the best reputation for quality gear and professional staff. We offer premium retail, rental, workshop services and custom boot fits. Rhythm can be very busy during peak periods; you will be asked to work with us to get through these times. We are especially looking for like-minded individuals that fit into our company culture and values.
A lot of our amazing team has been with us for a really long time, we pride ourselves on being a great place to work and build a long term career.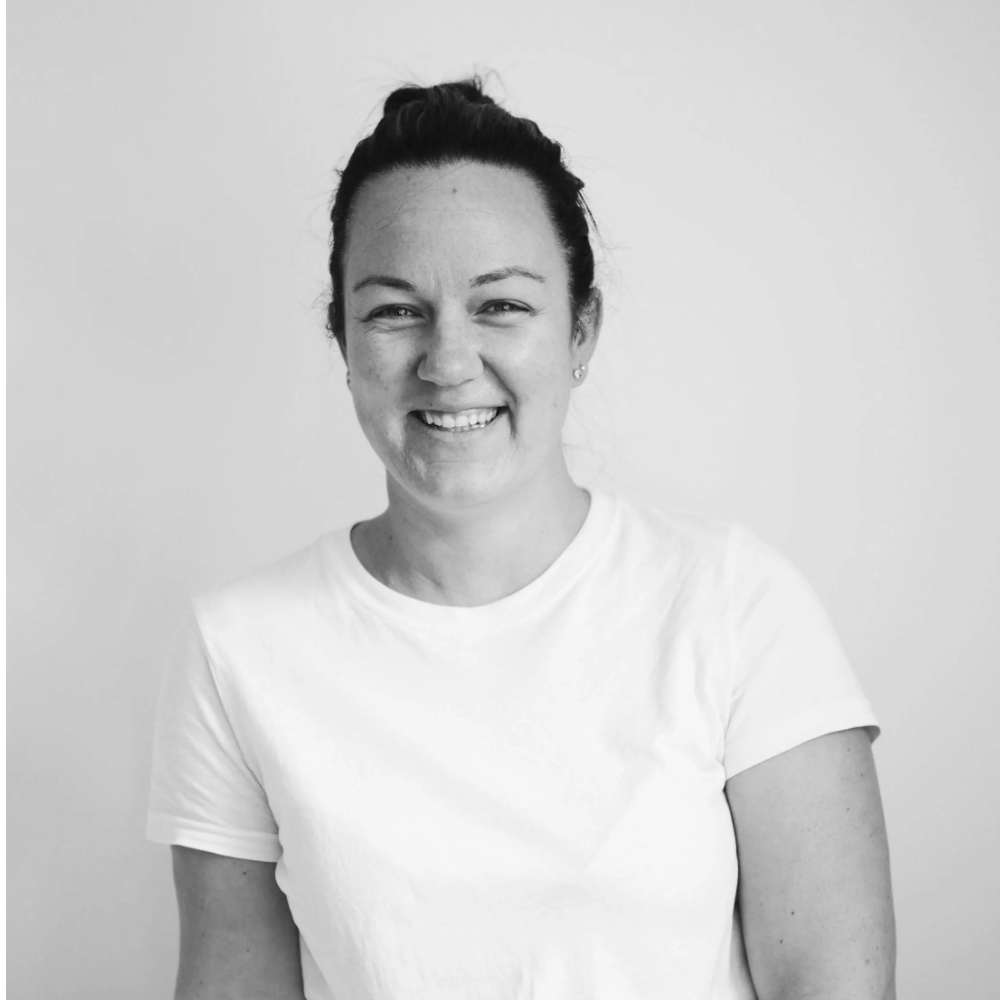 CUSTOMER SERVICE
Diana
See that smile? Dee can make you feel that good on the phone, chat, email and in person when she's taking care of your enquiries.
She's a bit of a thrill seeker, Dee spends her spare time looking for the biggest slippery-dip and the fastest toboggan run. I kid you not.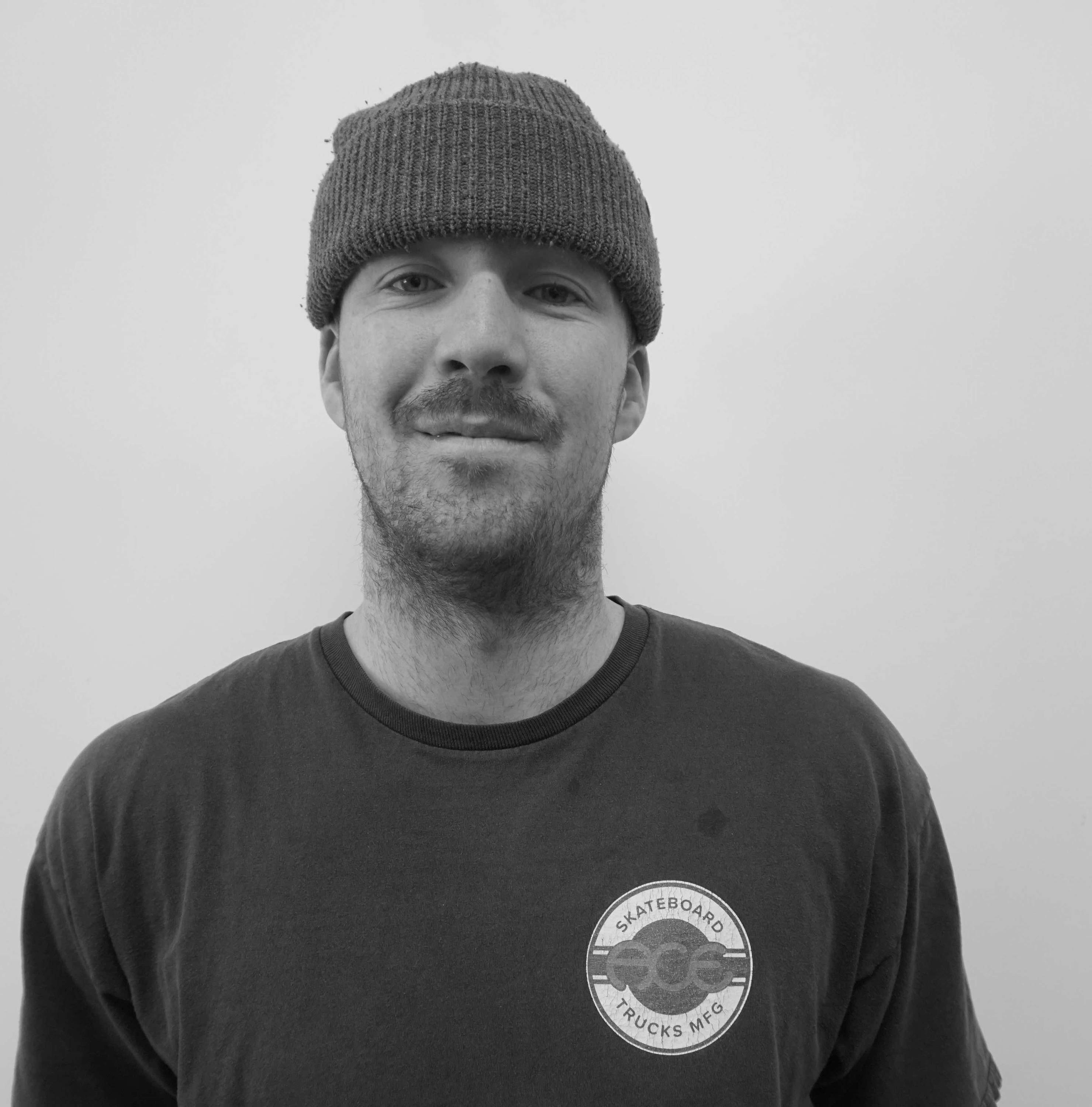 E-COMMERCE TEAM
Jake
Hailing from our retail goggles and helmet department we were stoked to have Jake join the operations team year round. He is a real hoot.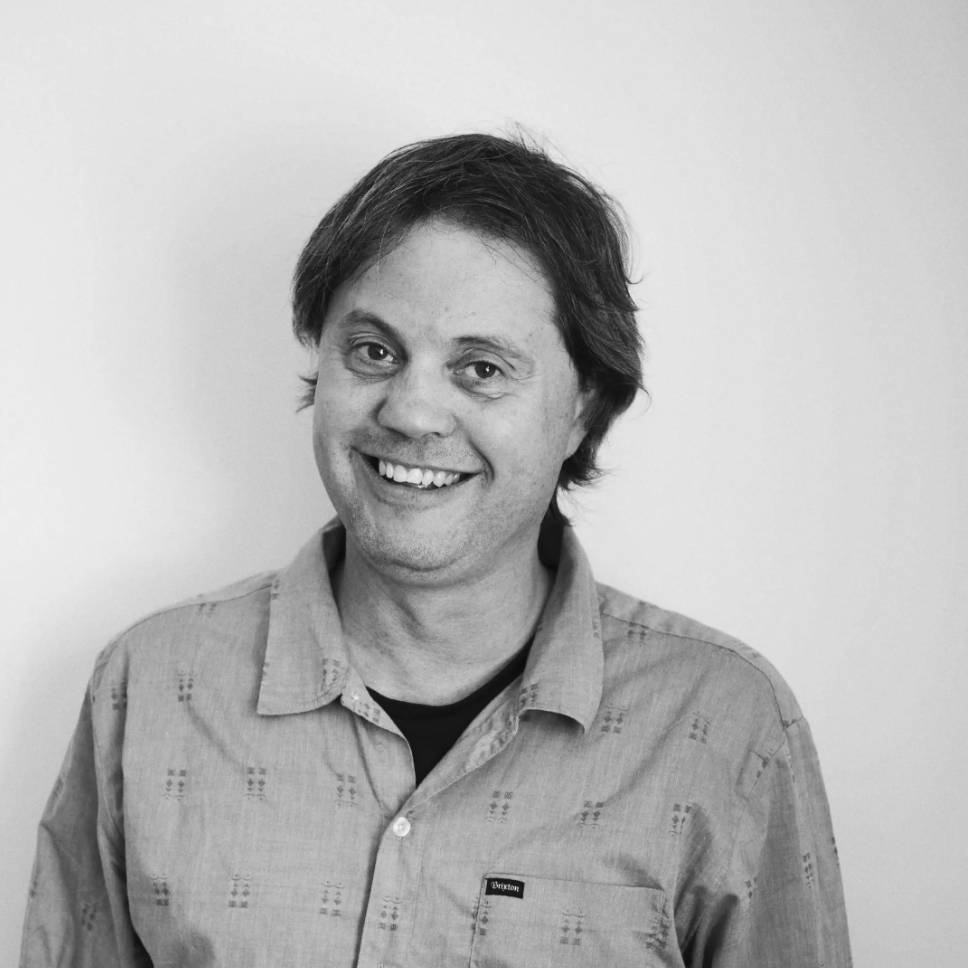 SNOWBOARD SHOP
Adam
A lifetime searching for hidden tracks, getting into the backcountry (before you knew about it) and introducing some amazing brands to the Aussie snow market. If its a question about snowboard gear and he doesn't know it then it isn't worth knowing.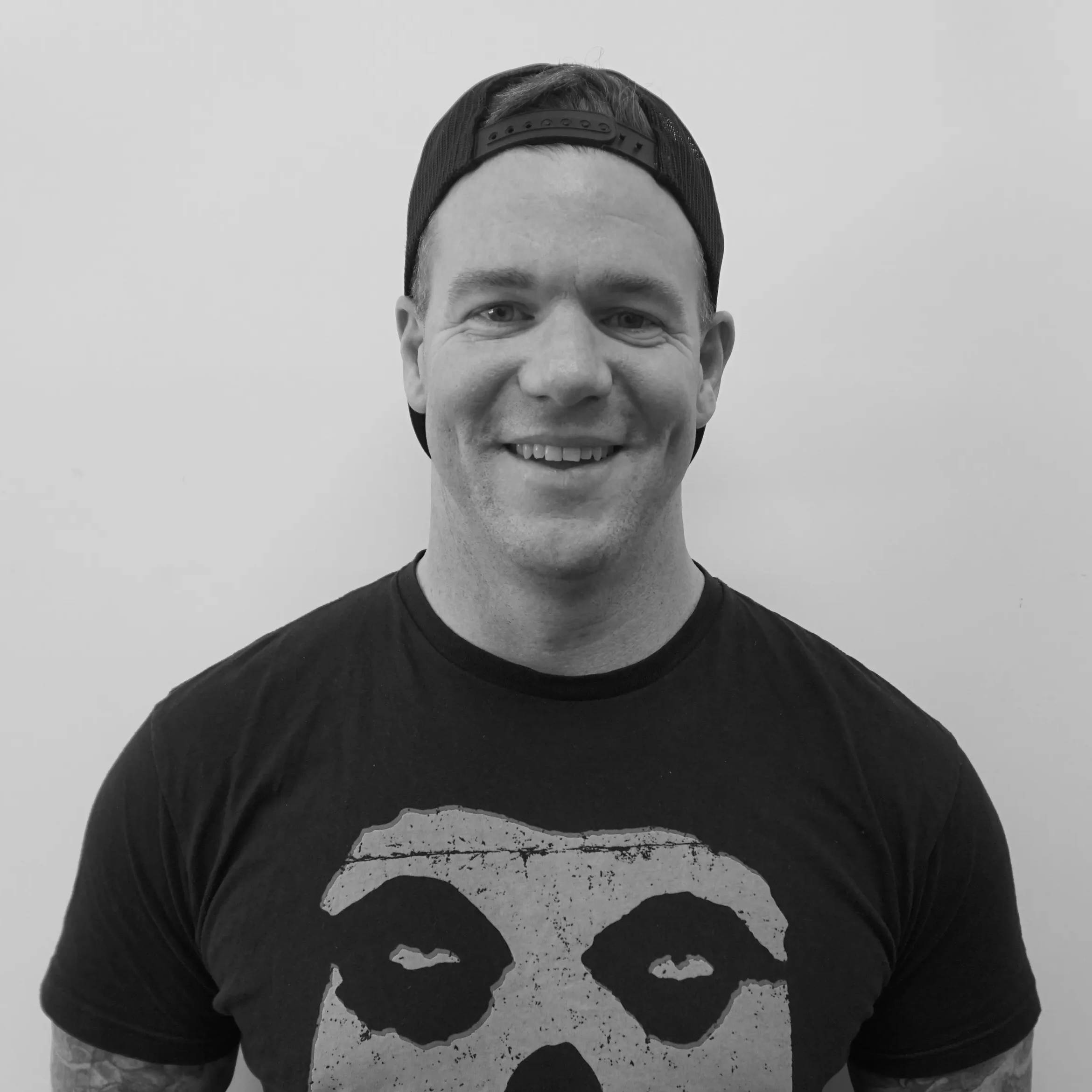 SNOWBOARD SHOP
Jerrod
Jerrod has been with the store since high school, he's a massive music fan and also spent plenty of northern hemisphere seasons in our Japan stores. Jerrod and Adam are on our buying team for the snowboard shop so its them you have to thank for all that epic gear you see online and in-store.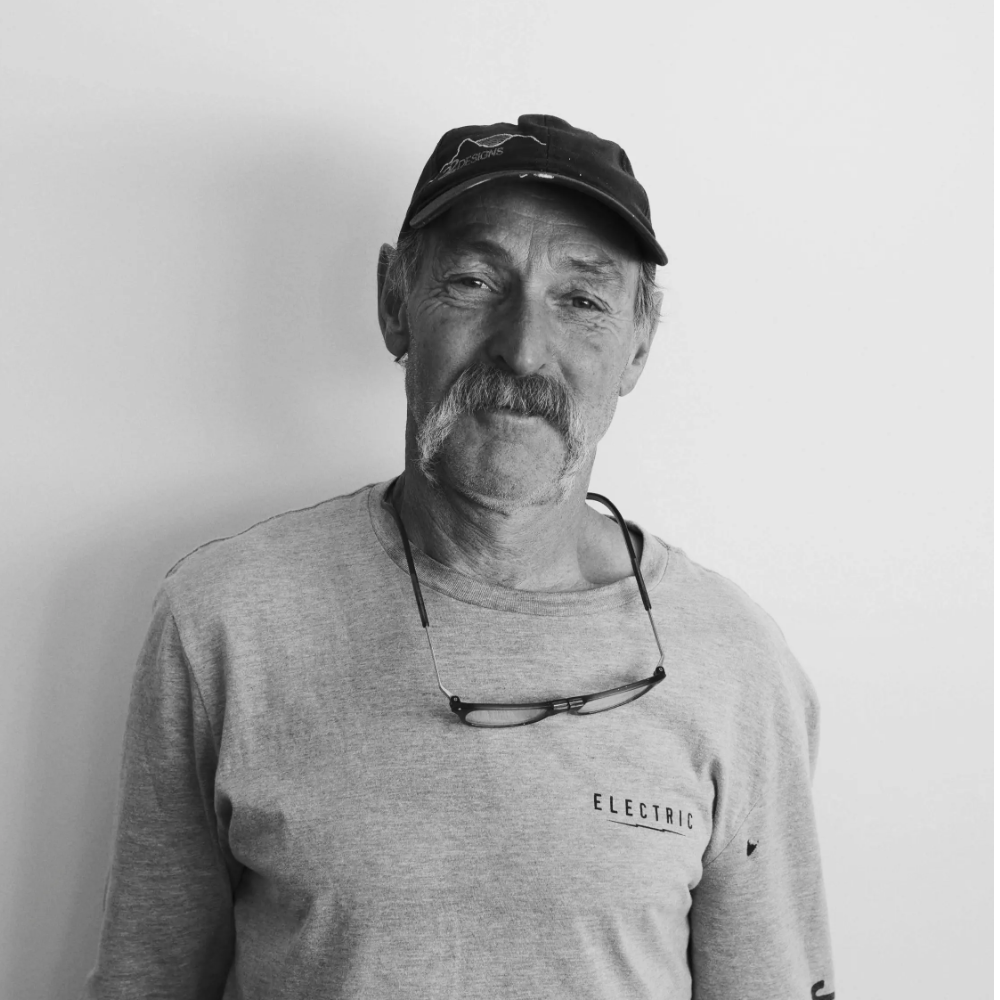 CROSS COUNTRY / ALPINE TOURING
Rolf
The resident Schnitzel. Rolf comes from Switzerland but the Snowy Mountains has been his home since before Jesus was born. if you mustache a question about wax, backcountry, ski boots or how to grow a mean mustache then come and see the swiss.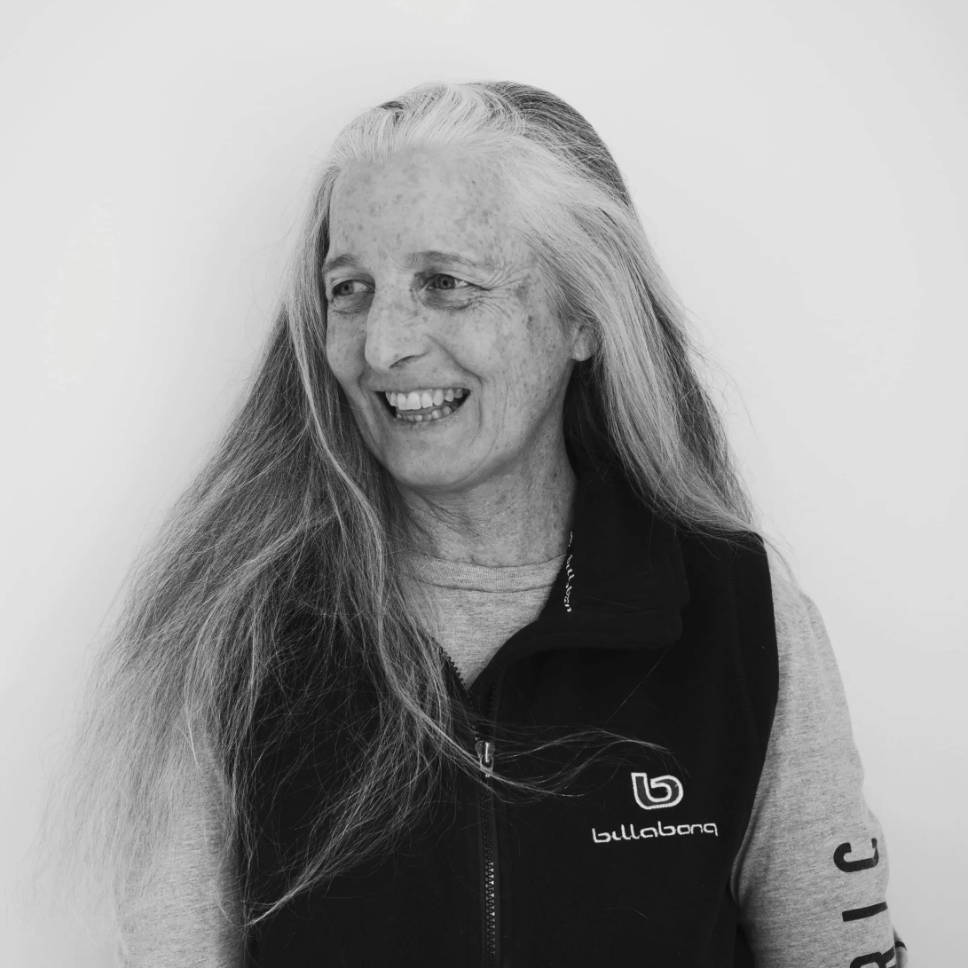 CROSS COUNTRY / ALPINE TOURING
Anna
Hailing from Washington USA, Anna is our resident Cross Country, Alpine Touring and Camping gal. She can be found hiding amongst the touring ski's and is always available to help you out. She loves animals and volunteers with wildlife rehabilitation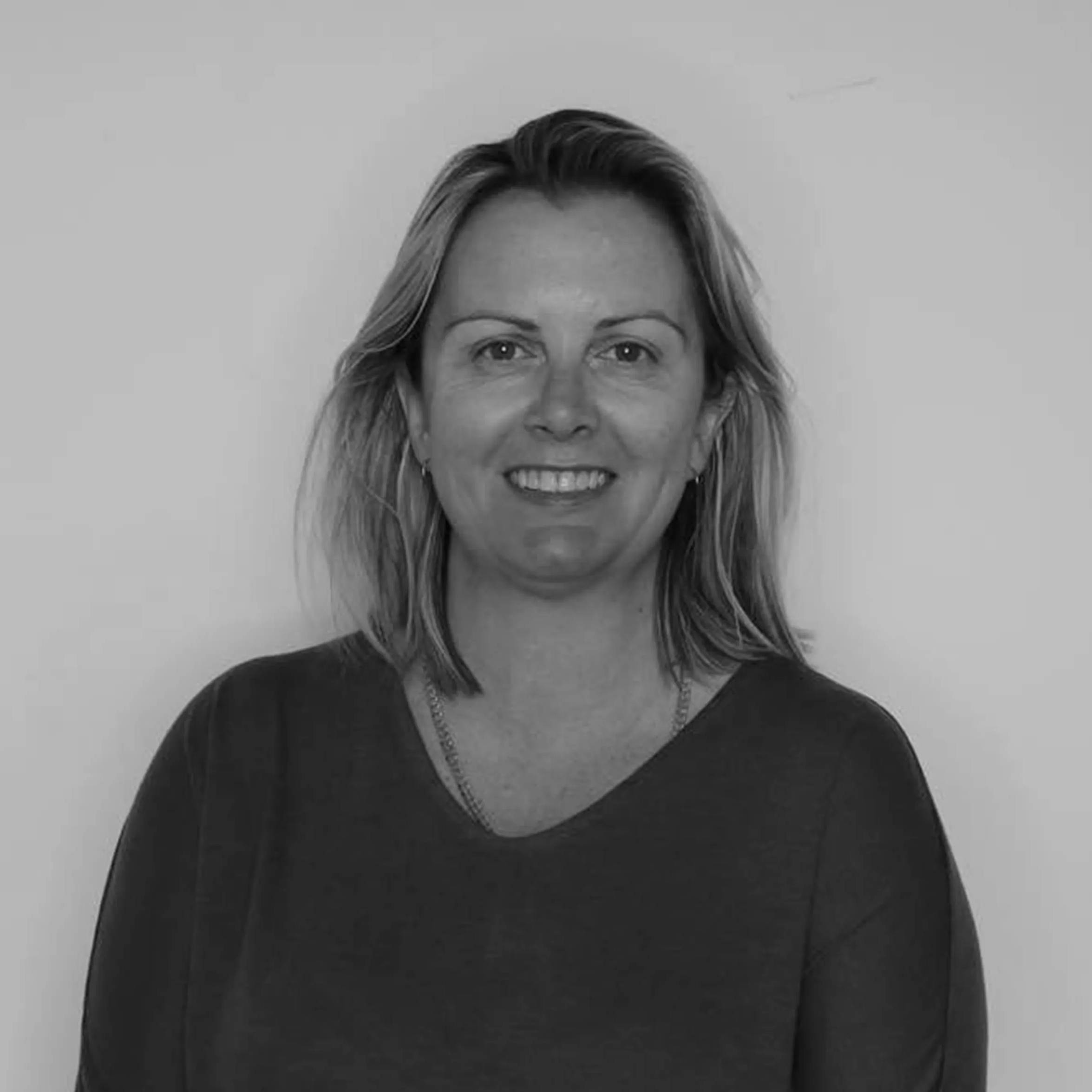 ADMIN
Sonia
Whilst the rest of us are out there frothing about skiing and snowboarding with you. Sonia is hiding out the back making sure the engine runs, without her the place would fall apart! She loves to ski and doesn't mind a Wild Brumby Distillery Schnapps for Apres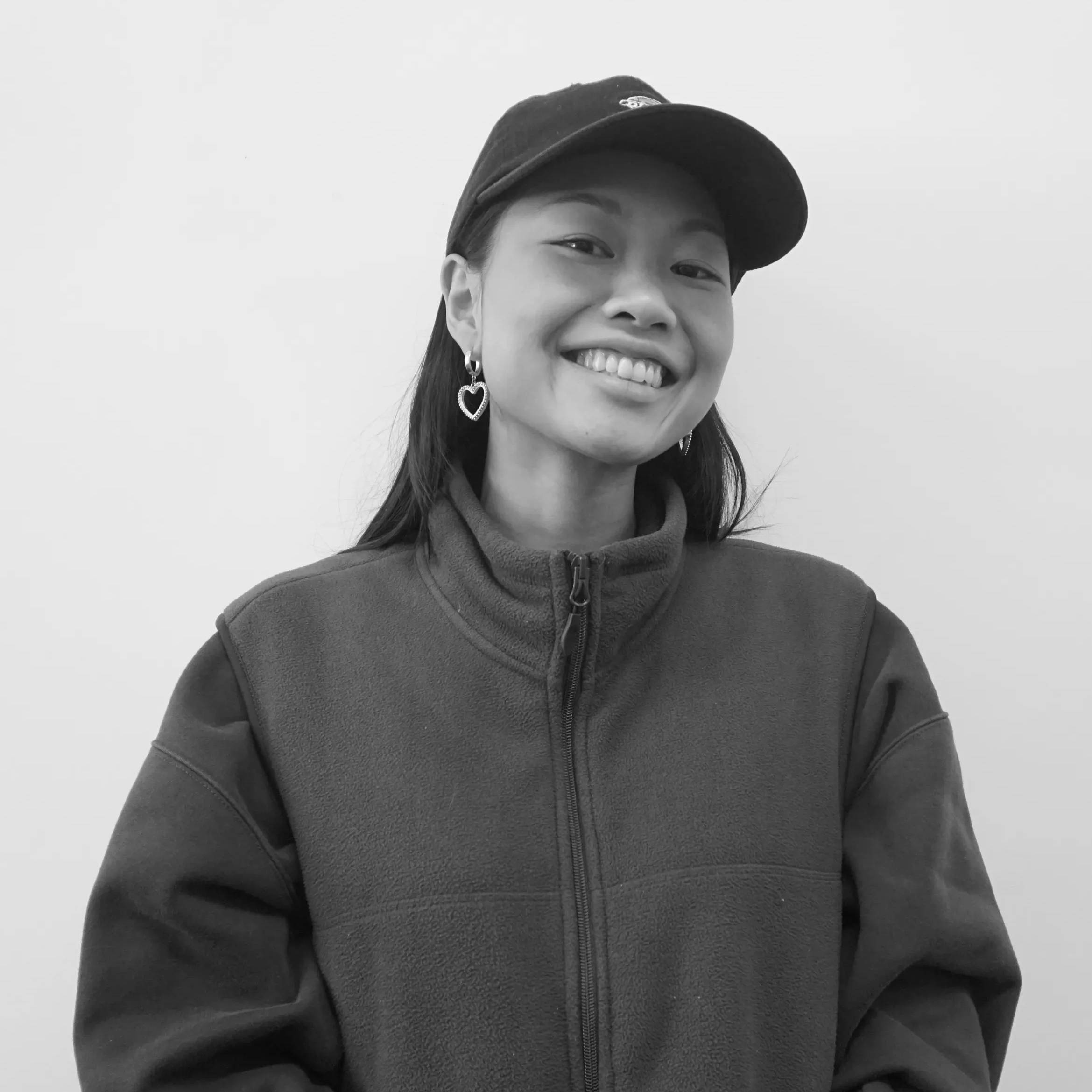 HUMAN RESOURCES
Mimi
With extensive experience in our Japan stores and assisting in Retail here in Australia, Mimi guides the team members to ensure a fantastic workplace environment with support and programs that make Rhythm one of the most enjoyable places to work in Australia!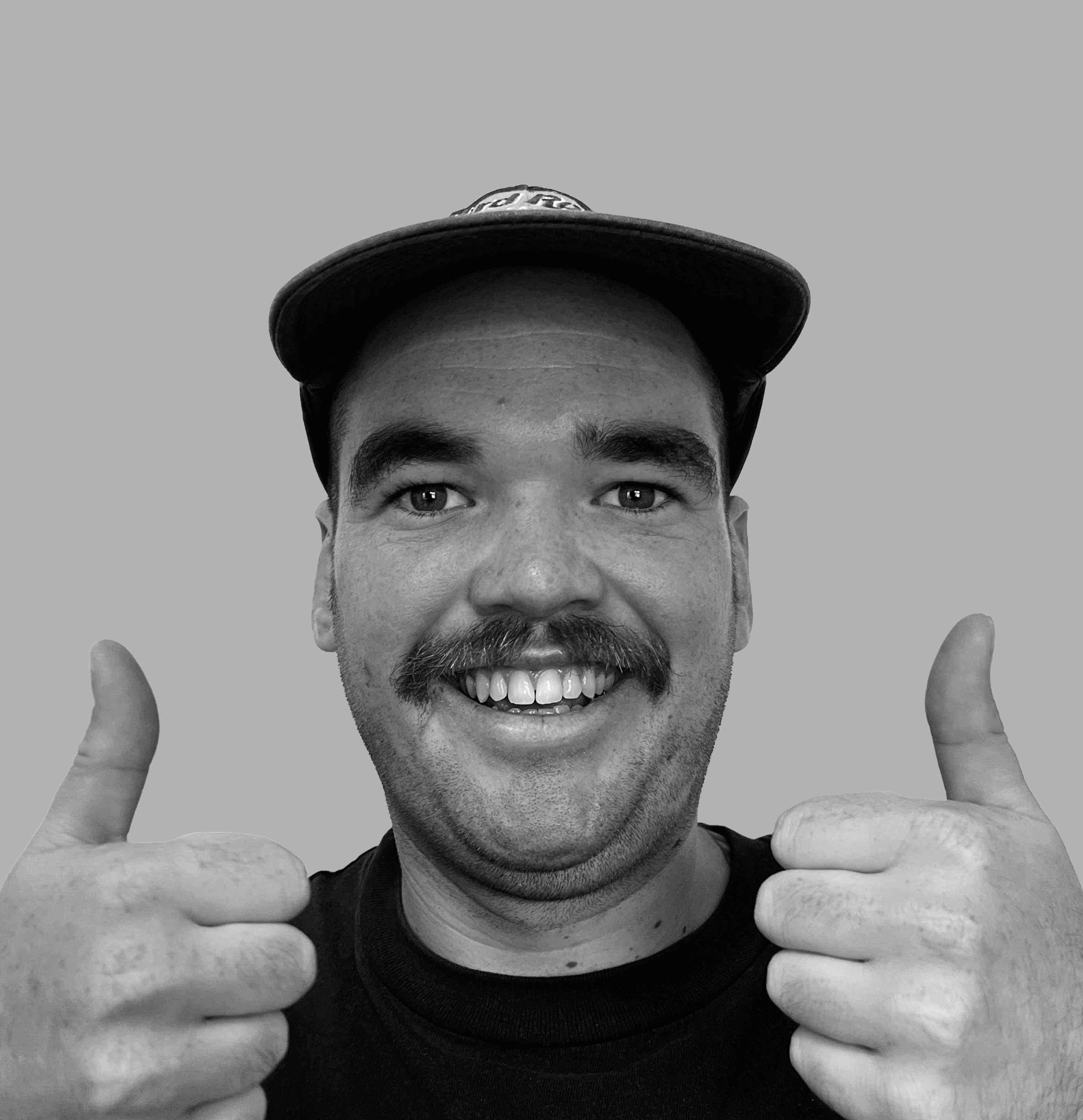 Tommy
They call him Tommy Two Thumbs around these parts. Fastest hands in the Snowy Mountains (a/k/a God's country).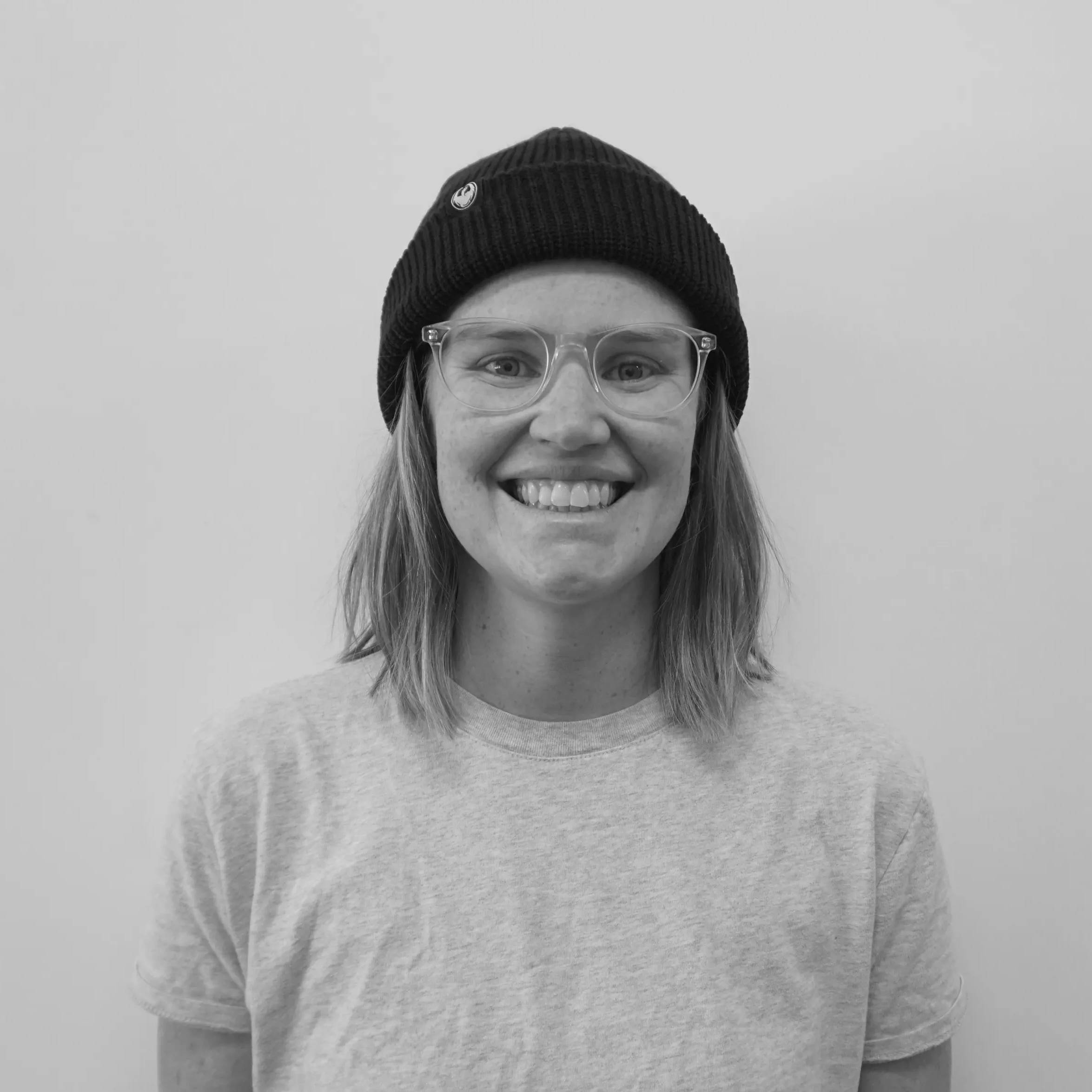 MEDIA
Emily
From running our socials, in-store merchandising, building our magazine, competitions and looking after our Team Riders, Em is super hands on. She loves the outdoors and generally frothing out about the Snow and the Mountains.
RETAIL
Meghan
20+ years experience at Rhythm and a wealth of knowledge about outerwear, apparel, fabrics and materials. If you are lucky enough to be served by Megz, know you had great advice!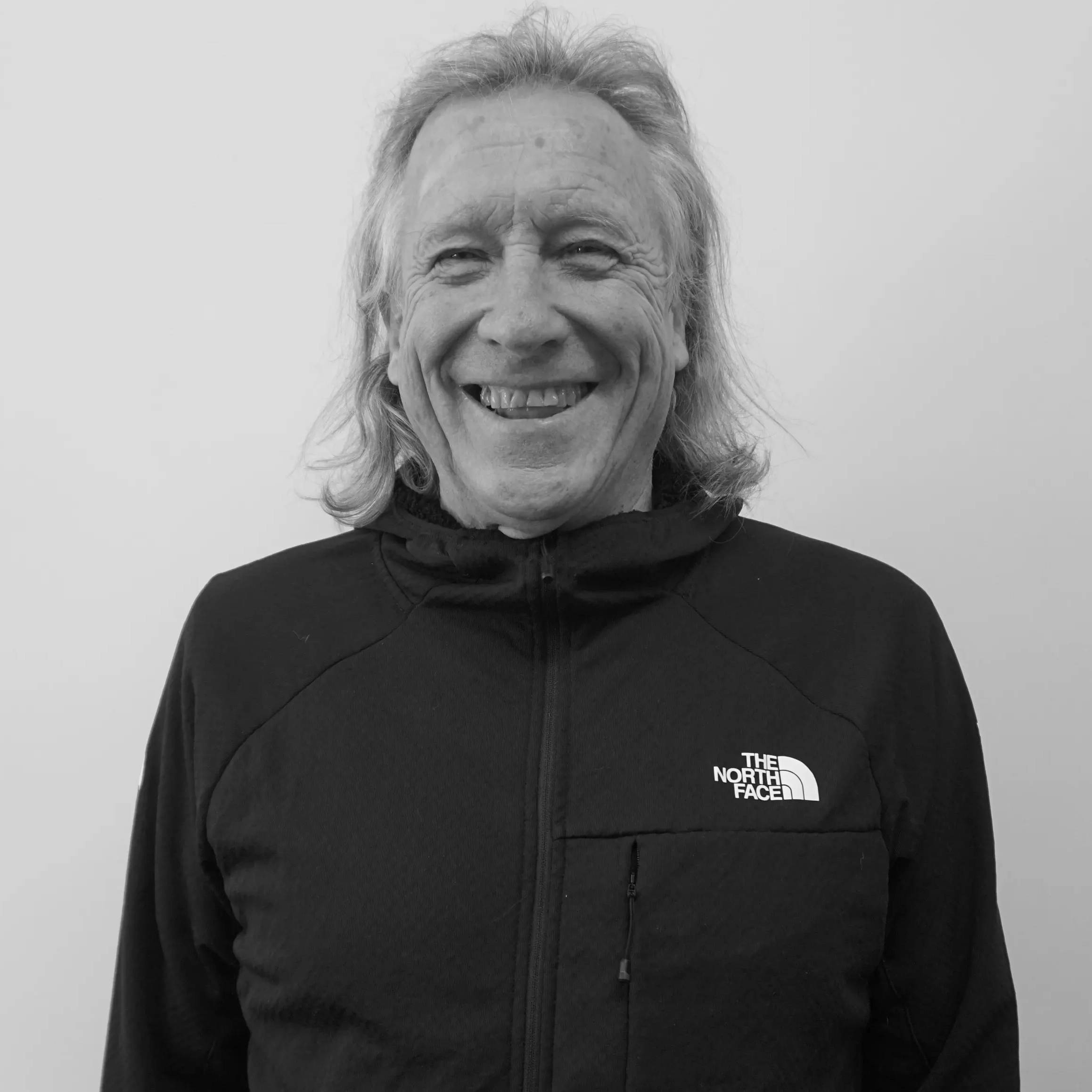 SKI SHOP
Mick
Often seen lurking around the service station opening chip packets and catching up on the Soccer goss, Mick is a guiding light in the Snow Industry. His wealth of knowledge is hard to surpass and he will always stop to help you out if you need a hand (unless he's talking about soccer then good luck getting in edgewise)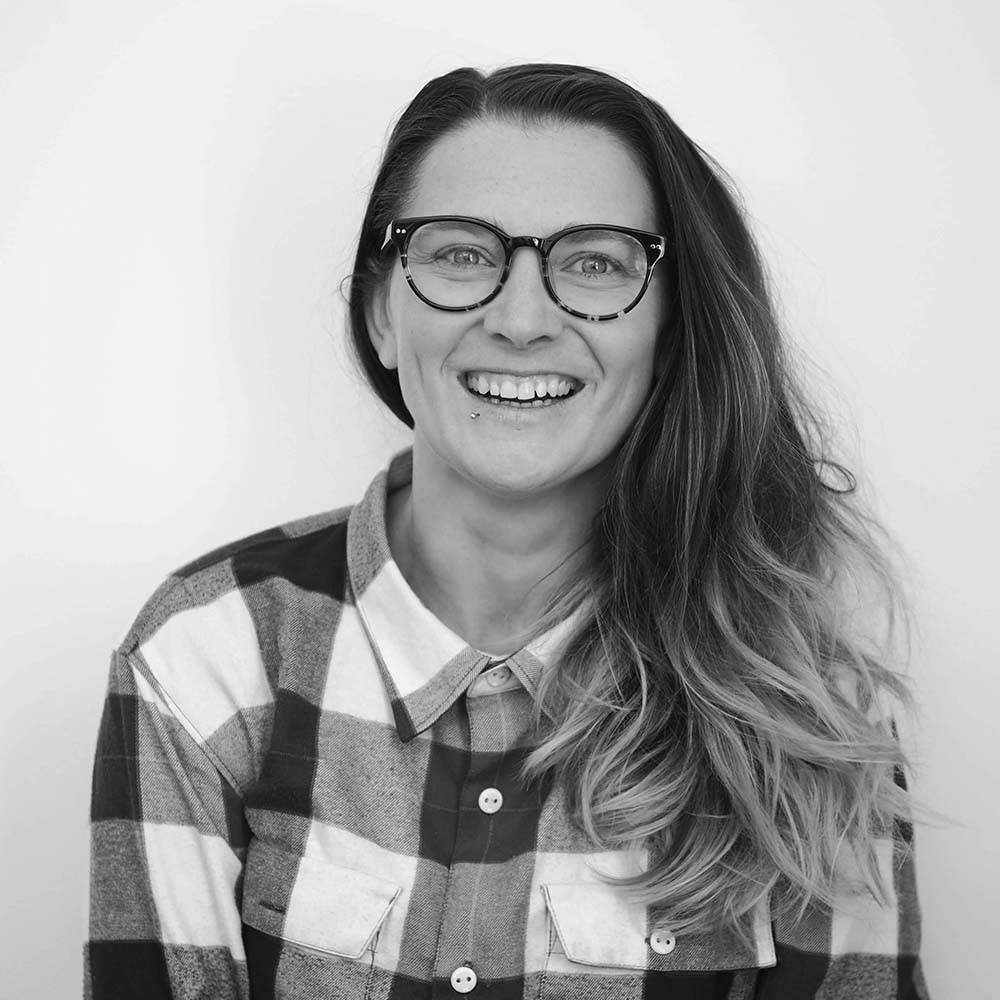 WEBSITE / IT
Naomi
Naomi loves snowboarding, mountain bikes and writing bio's on the other staff, although she isn't much of a poet. Some of her Bio's are factual and some are made up. The question is; can you tell which ones?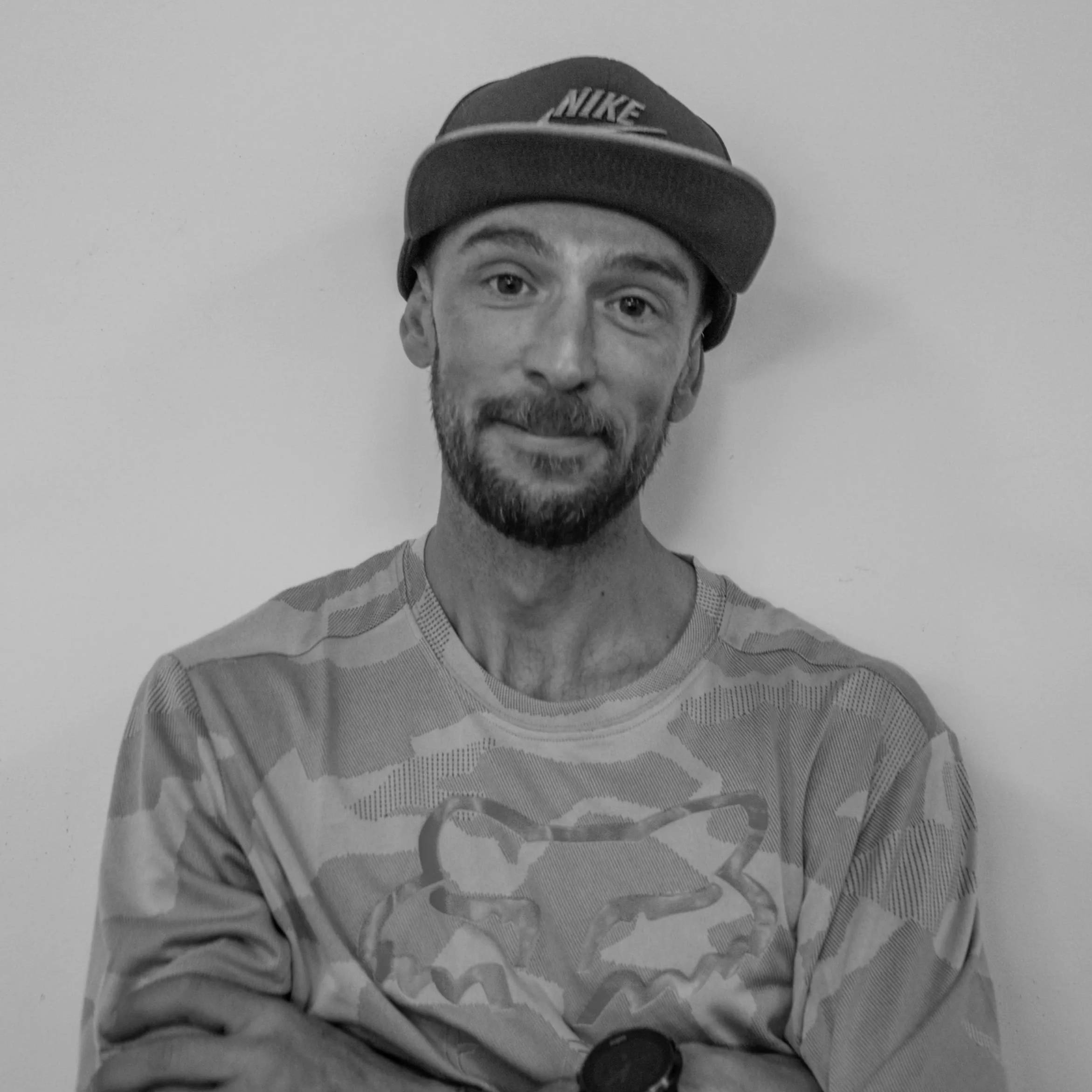 SKI SHOP / BOOT FITTING
Bob
Looking for your next best fitting pair of ski boots? See bob! Bob grew up skiing perisher, racing and competing and loves to get down and dirty on all the ski tech. His name isn't really bob but he used to be a bumps skier so now we call him bob because he 'bobs' down the mountain.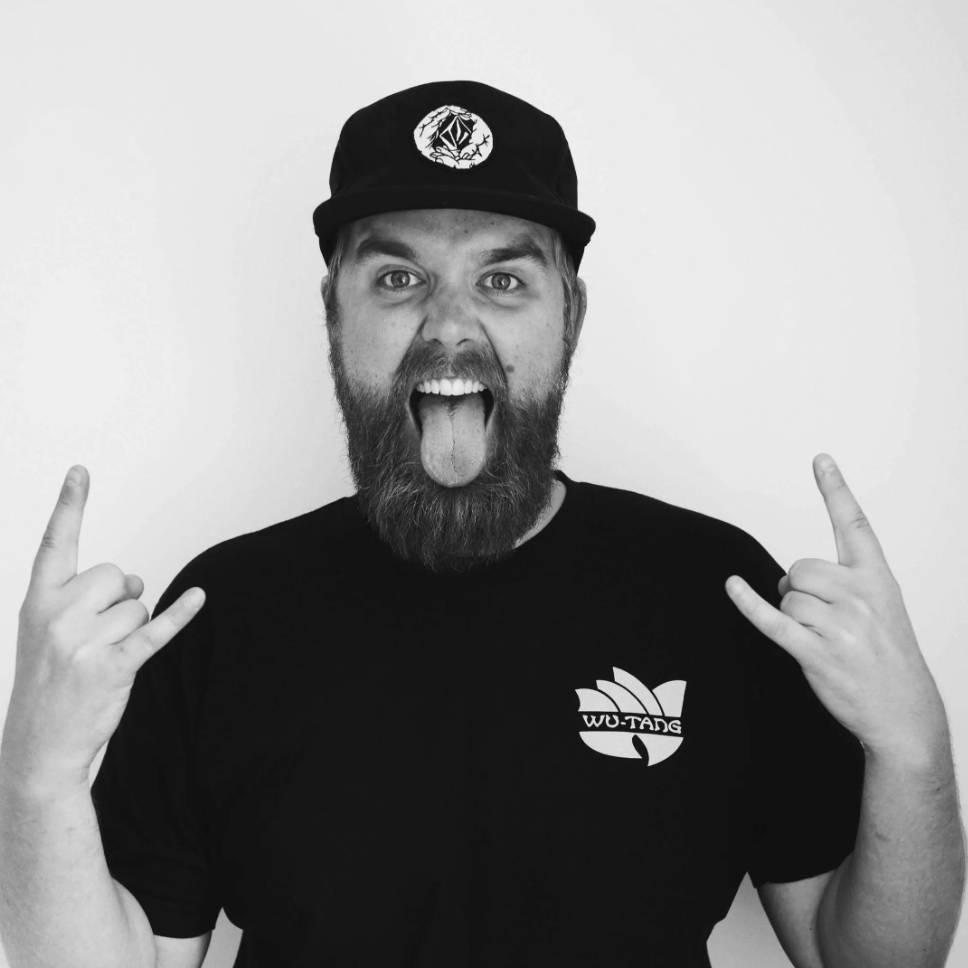 SNOWBOARD SHOP
Steve
Steve is like the furniture, he's always here and can give you the run down on everything you need to know about snowboarding from boot fitting, snowboards to your next set of bindings.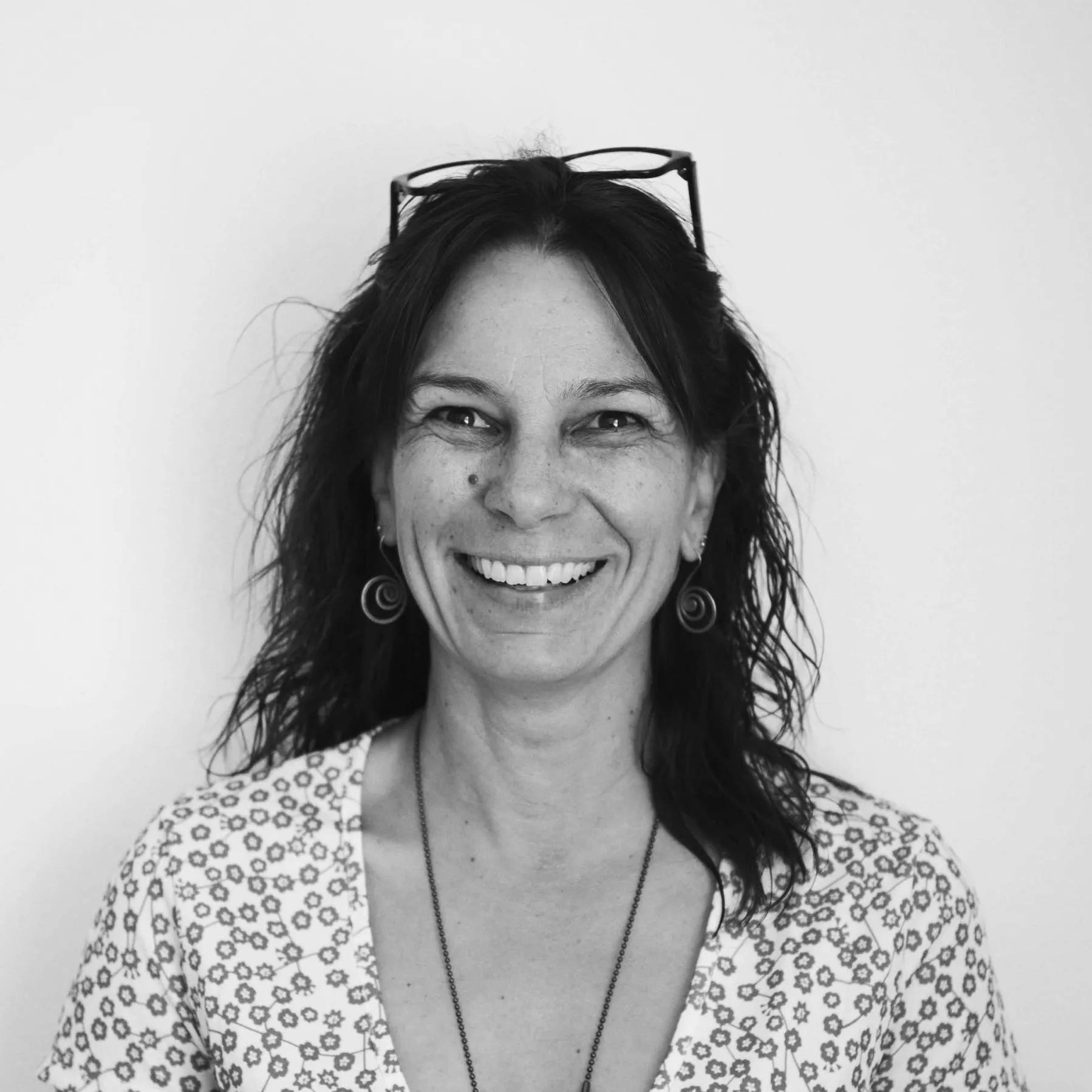 RHYTHM SMIGGINS
Noni
A keen skier and Mountain biker (the sports must go hand in hand) Noni can turn her hand to anything we throw at her. She's an asset to have in the shop. Hit her up for help on Women's skis shes always getting up the mountain for a ski on the new demos.
SERVICE STATION
Kaeliff
Kaeliff cares about three things, chains, fuel and customer smiles. If you're not smiling he wants to know why and he has a natural ability to get you feeling great right away. Just don't tell him Liverpool sucks or this fiery short man will let you know how just how wrong you are.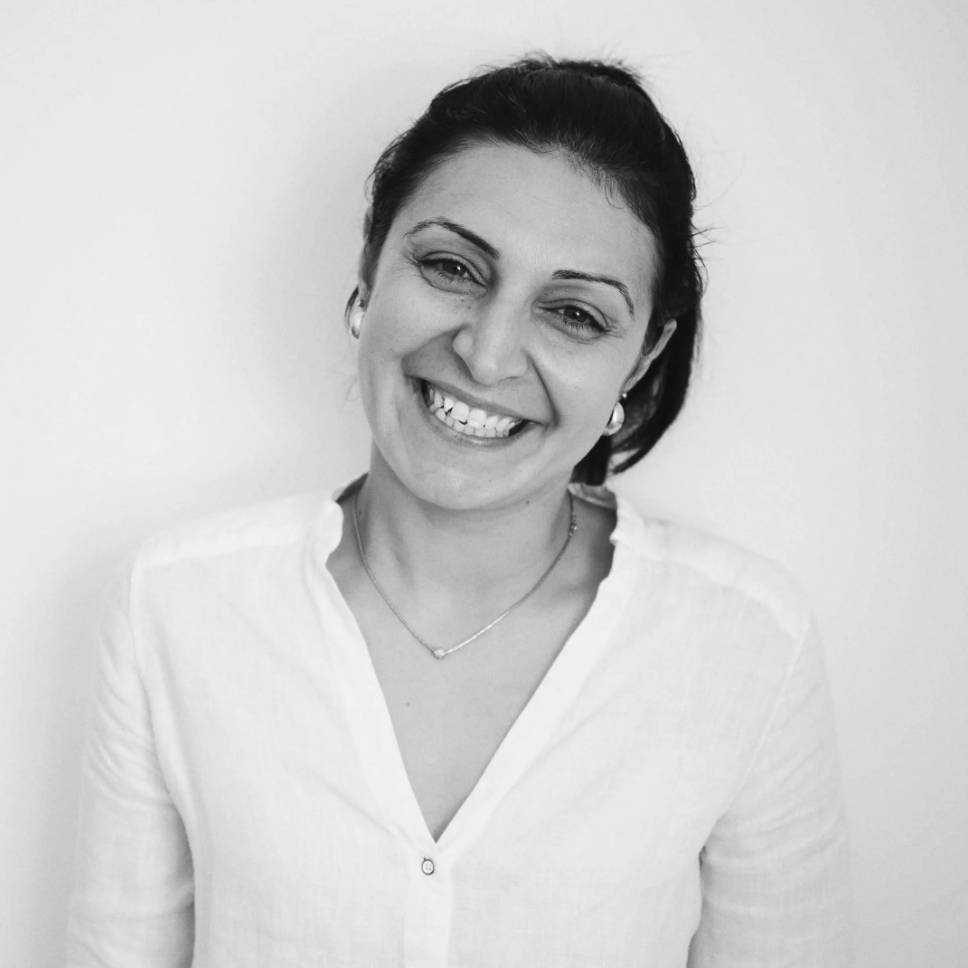 RETAIL
Hellen
One of our retail superstars Helen always looks after everyone (staff and customers) She loves to shop and have fantastic retail knowledge. She's a great cook and staff live for the days she brings in food to feed the masses. It's just one more way she shows her love to those around her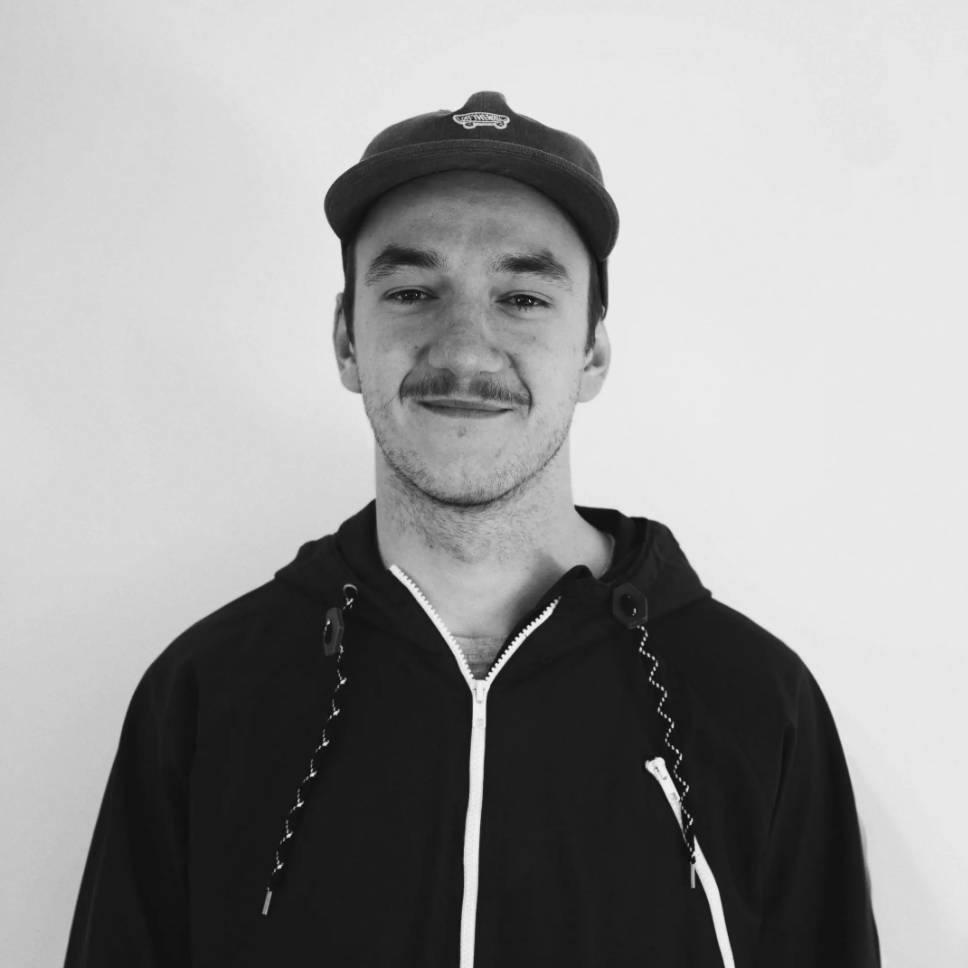 E-COMMERCE TEAM
Oscar
Oscar has been in the family since he was knee high to a grass hopper. He loves soccer, pumpin' gas and making sure your chains fit correctly.
Oscar is a part time mountain bike instructor and loves to ride bikes.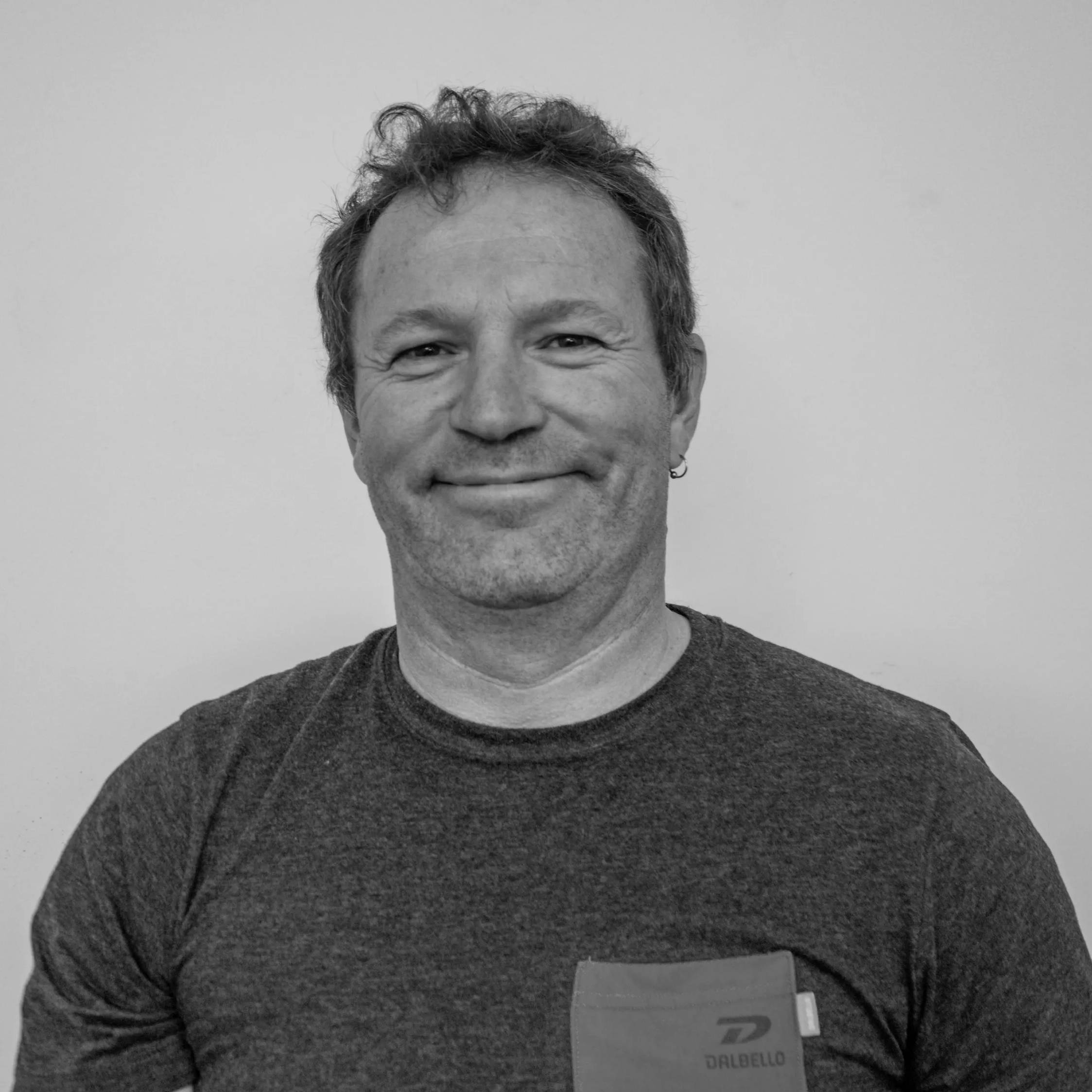 RHYTHM SMIGGINS
Stu
Mr fix it. A dynamite duo at Rhythm Smiggins with Noni. The couple manage our Perisher rental store, then he heads down the mountain and spends the warmer months turning our store into the glorious specimen that it is, working in the workshop and selling skis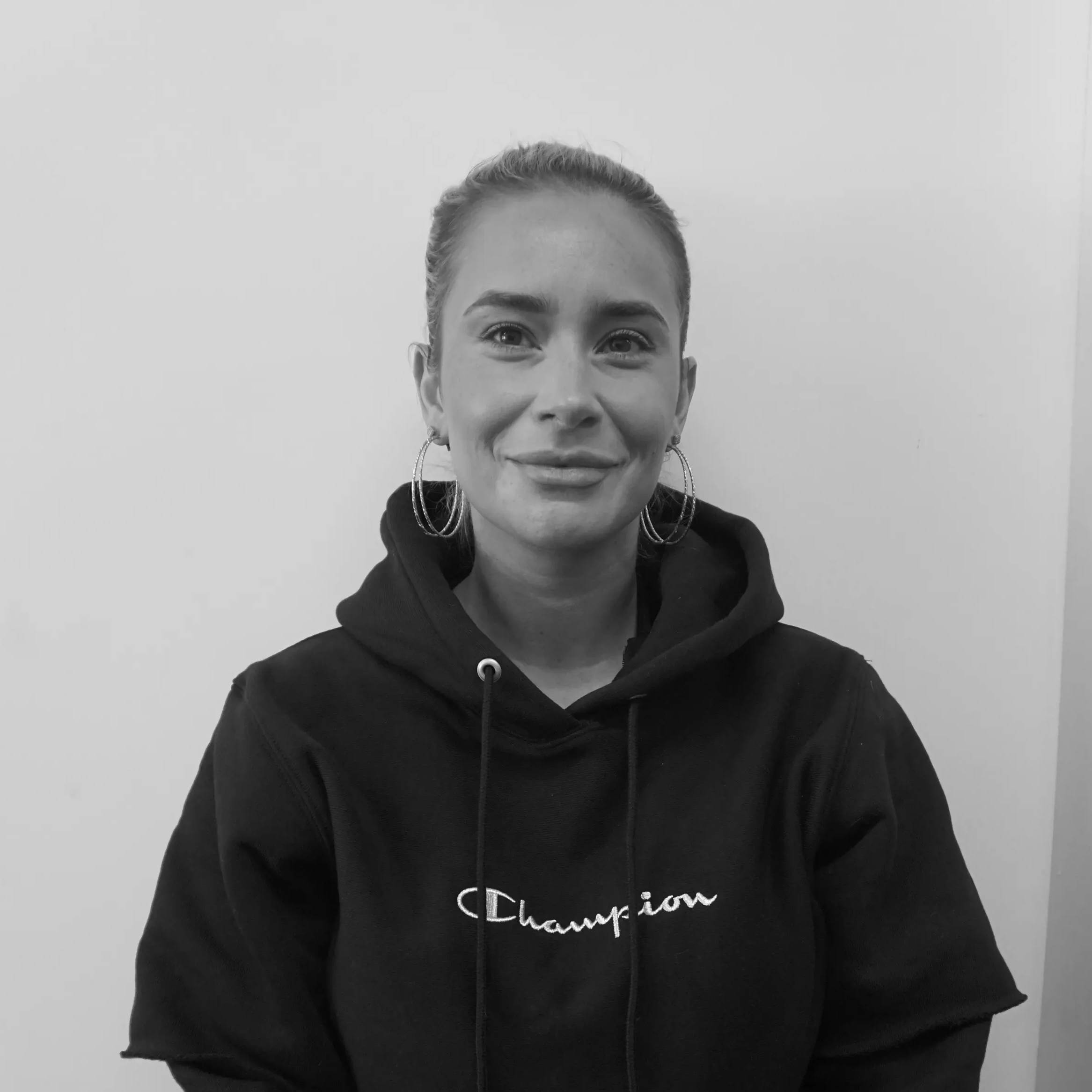 ACCOUNTS TEAM
Lara
More affectionately known as Hoops for her epic earrings and red hot style!
Coming from dispatch Lara has a broad knowledge of all the products and keeps the wheels from falling off in the top office.
Where would we be without her!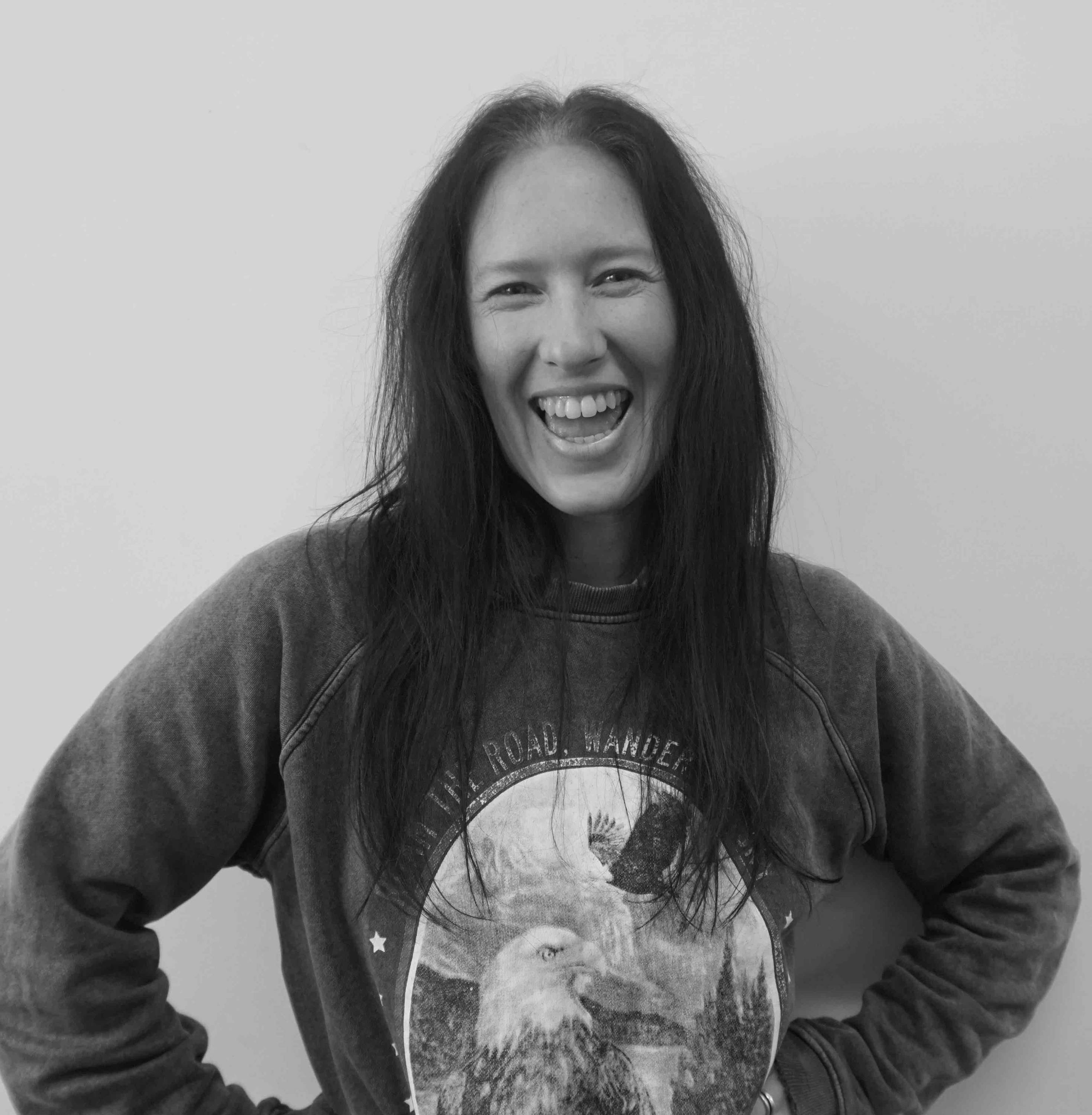 STOCK CONTROL / INVENTORY
Bianca
Starting in the Snowbaord shop Bianca loves all things snow and general froth!
She's a wizard at finding products and managing the thousands of products we keep instore.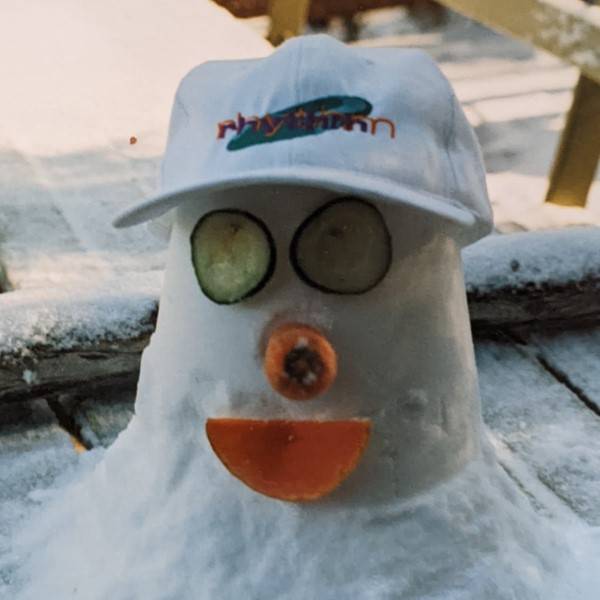 SKI DEPARTMENT
Kadee
From one of the best junior ski racers to one of the best ski & sales techs we have on the shop floor, she sure knows her stuff.
Kadee is training to be a paramaedic when she's not boot fitting or out there skiing (water or snow).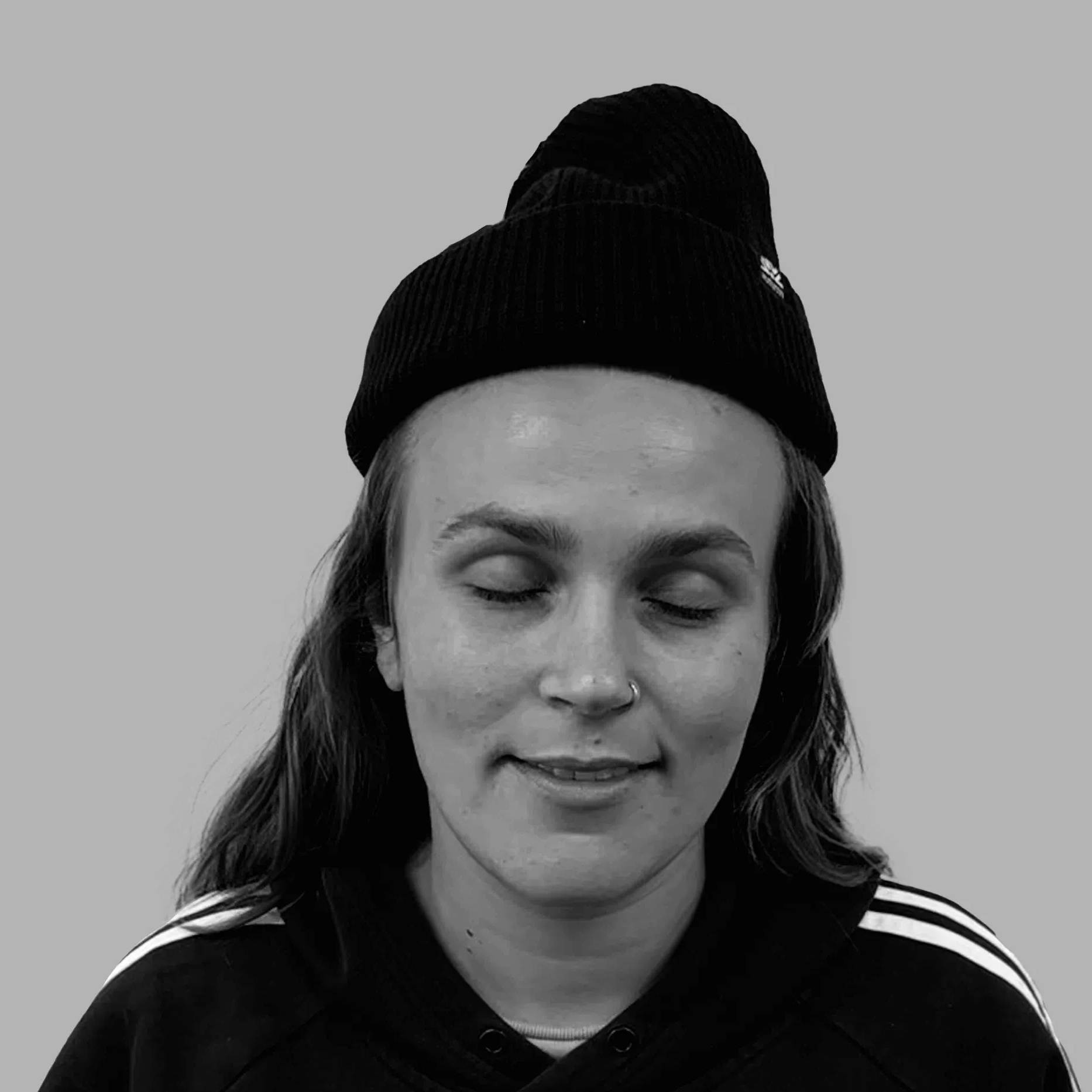 MEDIA
Yank
This unit can go down thredbo faster than you say Oak Flats.
Hired for her photogenic skills.
BIKE SHOP
Karl
Somehow we gave this guy a job but once we realised how much he froths bikes we couldnt let him go! See Karl for all things bikes.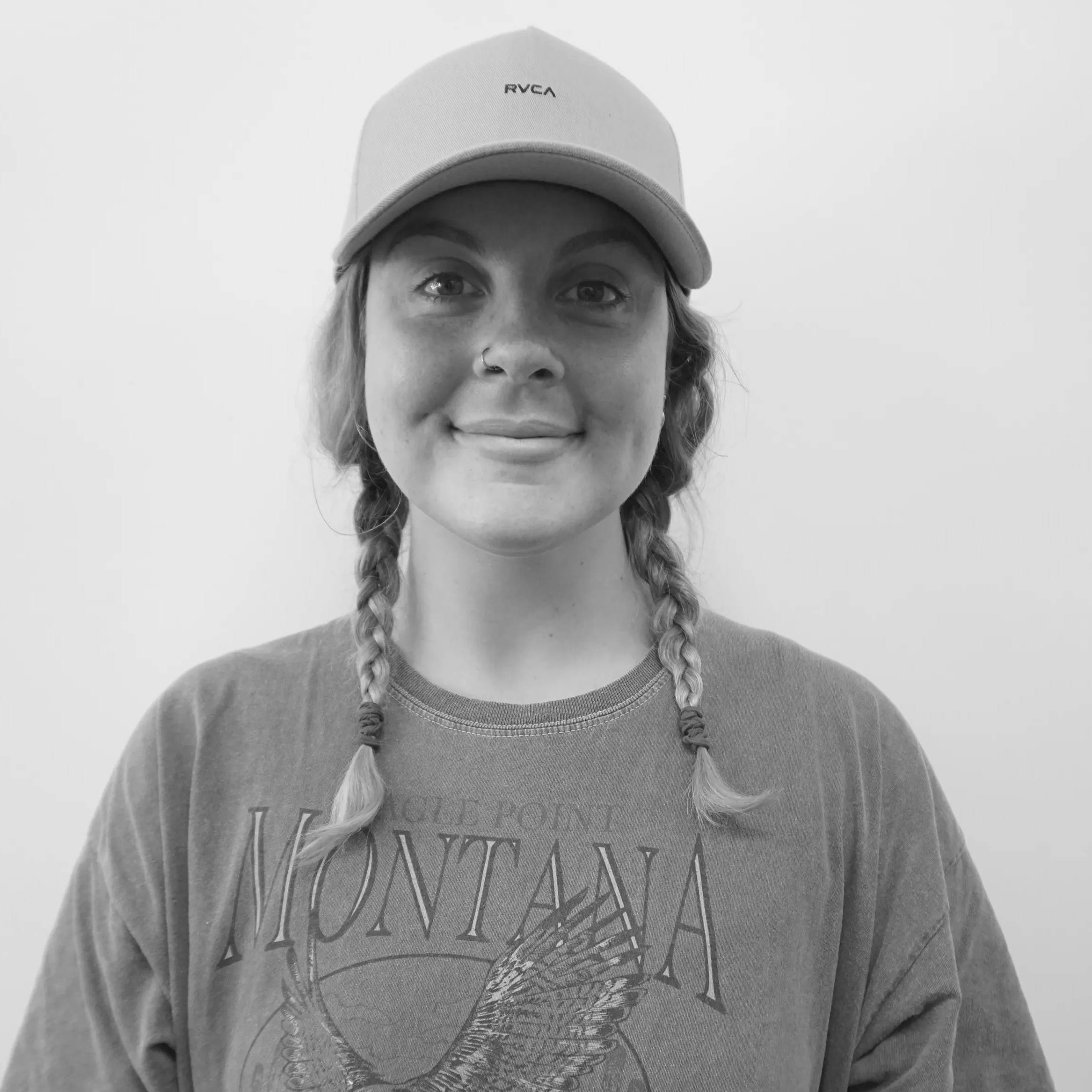 Tara
The most lactose tolerant lactose intolerant person you will meet.