buy ex-rental skis and save!

Are you looking to Buy your very first pair of skis, need to upgrade your ski SETUP, or just feel like adding to your ski collection?
An affordable way to do this is to invest in a pair of ex-rental demo skis
Looking for high-quality ex rental demo skis and snowboards? Look no further than Rhythm Snowsports! Explore our wide selection of meticulously maintained and professionally tuned equipment, perfect for your next mountain adventure.
Purchase your favorite ex rental demo gear and experience the thrill of hitting the slopes with confidence. Whether you're a beginner or an expert, Rhythm Snowsports has the perfect equipment to enhance your winter sports experience. Don't miss out on incredible deals and exceptional performance. Shop now and carve your way to unforgettable moments on the snow!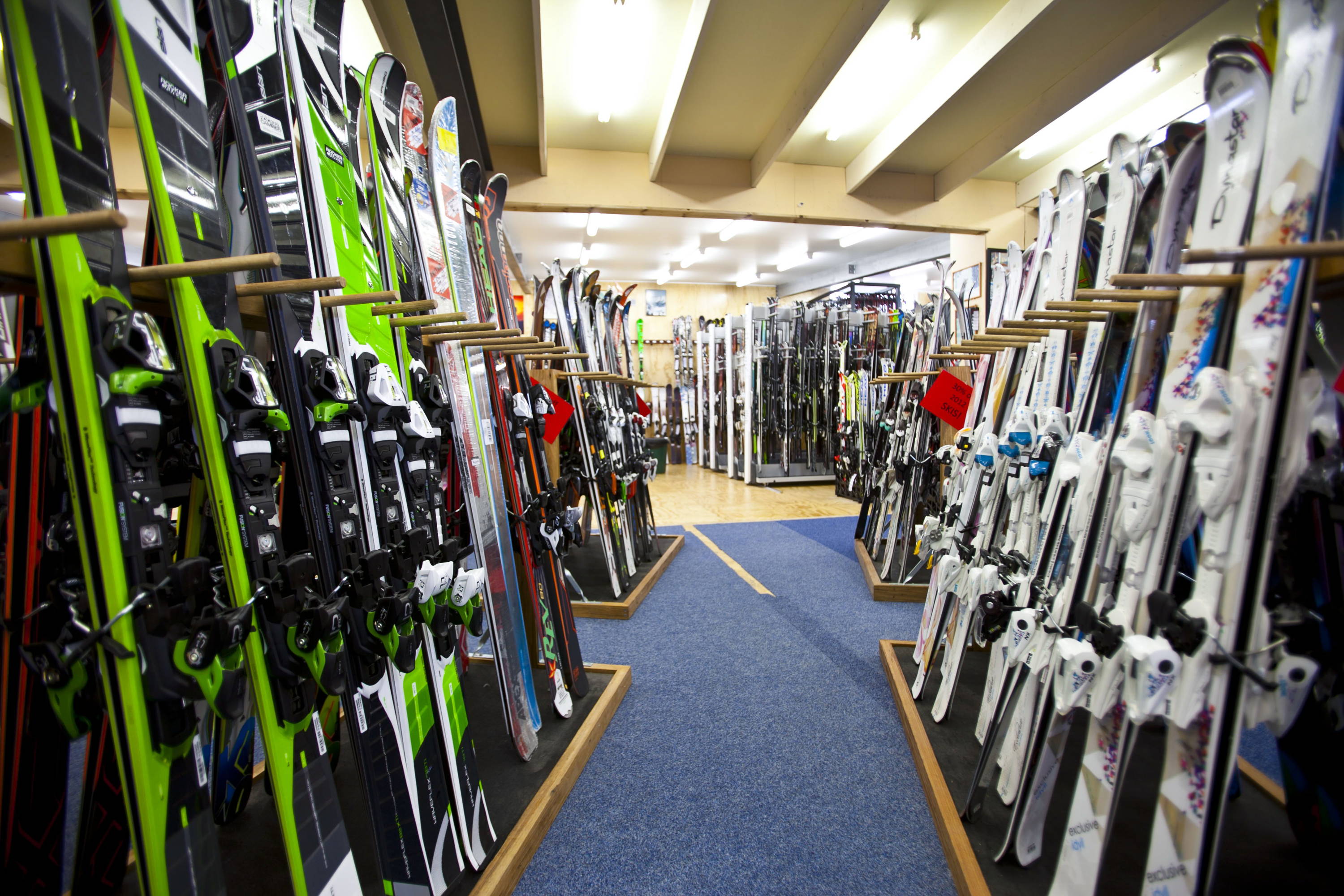 Our ex-rental demo skis are retail quality skis that were put in our rental fleet for the ability to try before you buy and now they are for sale. We have skis ranging from one season old to a few seasons old, prices generally between $200 and $690 (excluding some 2021 ex-rental demo skis).
All our ex-rental demo skis come with adjustable bindings and a lifetime wax from our Australian stores. We sell top brands like Armada, Atomic, Black Crows, Faction, Head, K2, Line, Rossignol, Volkl, and many more!
CALL US ON 6452 2303 TO FIND THE BEST EX-RENTAL DEMO SKI FOR YOU.

We can check the condition of the ski you are interested in and provide feedback
however you will need to come in store and view the range and condition of each ski before purchasing.