THE RHYTHM DIFFERENCE SINCE 1985.
Rhythm Snowsports is just that - all about snowsports! We were born in Cooma, NSW, Australia, the gateway to the Snowy Mountain in 1985. As winter snowsports has grown in Australia over the last 30 years so have we! Rhythm Snowsports started out as Snowplough Skiery which was a small shop attached to the existing service station and café 'The Country Kitchen', the whole range on offer consisted of chains and toboggans. Two mates had a vision but more importantly the desire to work in way that supported their addiction – time on the mountain. From that true love of the cold mountain air and the feeling of freedom of being on the snow, Rhythm has grown to become the largest snow sports store in Australia.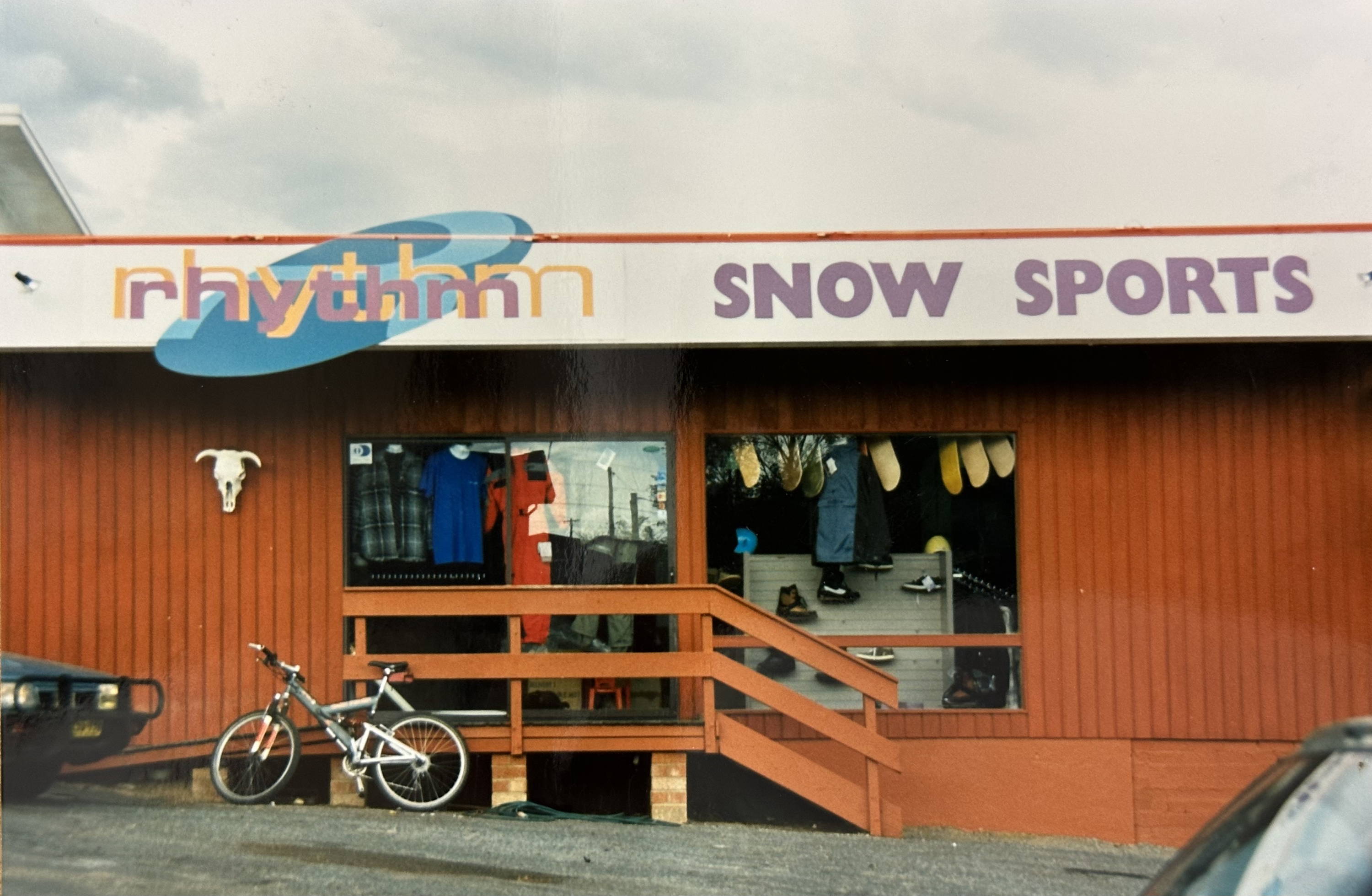 We have six departments: snowboard shop, ski shop, cross country shop, fashion & retail, service station and online store. Rhythm Snowsports carries over 200 brands and is constantly searching the globe for the best of the best.
Some of our key staff have been with us for 20 years plus. We have a dedication to employing a team who, like you, love the snow. This ensures you are getting the best first hand advice available.
Over a decade ago now we took the plunge to broaden our powder loving horizons and set up in Niseko, Japan. Our international operations have currently expanded to three stores in Japan consisting of 2 in Niseko and one in Hakuba. Many of our staff and much of the gear goes from winter to winter, living the permanent dream!
In 2017 we further expanded our ability to provide exceptional customer service and the best gear where and when you need it in Australia by opening a store in Smiggin Holes, Perisher Ski Resort
At Rhythm we love to see first-timers catch the buzz for the snow in whatever way that m may be. From tobogganing, to snow-tubing, skiing, boarding, going backcountry or testing out the cross-country trails, we say just get up there and have fun. If we can help you with the best gear or just some advice or directions, then we are happy. Hope to see you in-store or on the mountain soon!
4 hours south of Sydney, 1 hour south of Canberra, 1 hour from Thredbo, Perisher and Selwyn Snowfields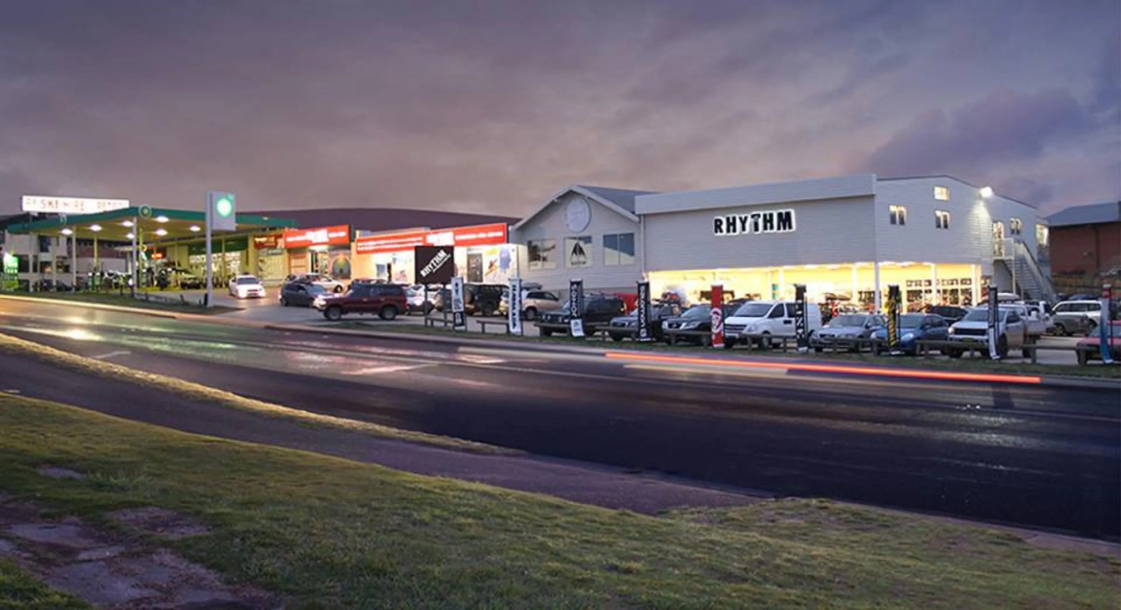 8 Sharp St,
Cooma, NSW, 2630
We are the second BP Service Station on the left hand side, when coming into Cooma from Canberra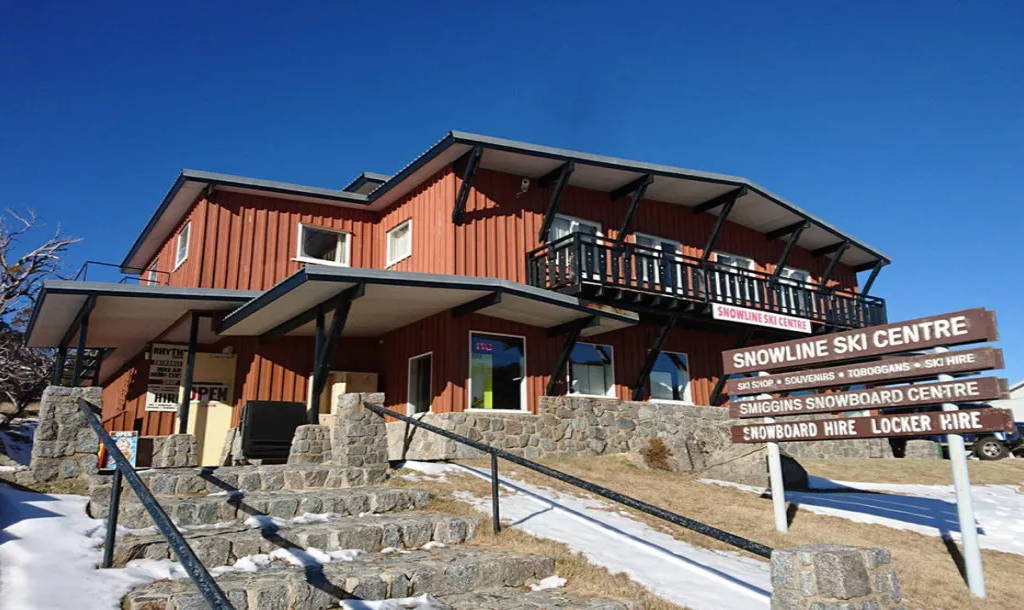 16 Link Road,
Smiggin Holes 2624
Open 7 Days during the Ski Season
7:30am-5:30pm | Sat & Sun
8am-5pm | Mon - Fri
June 9 - Sep 16
7 Days | 24hrs (Yes you can come in and rent equipment at 3am!)

Sep 16 - 2 Oct
7 Days | 9am - 4pm
From the first weekend in October until the end of May, the BP Service Station is open 7am - 7pm, 7 days per week. The other areas of Rhythm Snowsports is open and staffed Monday - Friday from 9am - 4pm. Saturday & Sunday 9am - 2pm.
If you will need specific help or information for Cross Country, Down Hill Skiing or Snowboard gear, please consider calling ahead of time so we can ensure staff are here for you.
Summer BOOKINGS ESSENTIAL for Ski Boot fitting please call 02 6452 2303