Planning a snow holiday can be difficult, particularly for first time visitors. To help you tick all the boxes and get you on the hill as soon as possible, we have put together a list of all the essentials.
The easiest way to hire gear at Rhythm Snowsports is to pre-book through our
website
. No matter the adventure, we have the equipment you need to have a safe and enjoyable alpine experience.
Snowboard
Boots
Wrist Guards
Helmet
Snow Jacket
Snow Pants
Skis
Poles
Boots
Helmet
Snow Jacket
Snow Pants
Skate Skis
Classic Skis
Boots
Poles
Snow Jacket
Snow Pants
Tent
Boots
Touring Skis
Telemark Skis
Shovel
Poles
Snow Jacket
Snow Pants
Snowshoes
Apre Boots
Snow Jacket
Snow Pants
Helmet
Toboggan
Snowshoes
While most of the equipment you need can be hired, there are a few items you will need to purchase. Unsure of what to buy? Head into Rhythm Snowsports and ask our team of experts! They can recommend the best equipment to suit your needs.
Waterproof gloves
Woollen apre gloves/ liners
Goggles
Beanie/ warm hat
Hand/ feet warmers
Base layers
Jumper
Ski Socks
Face mask/ neck warmer/ balaclava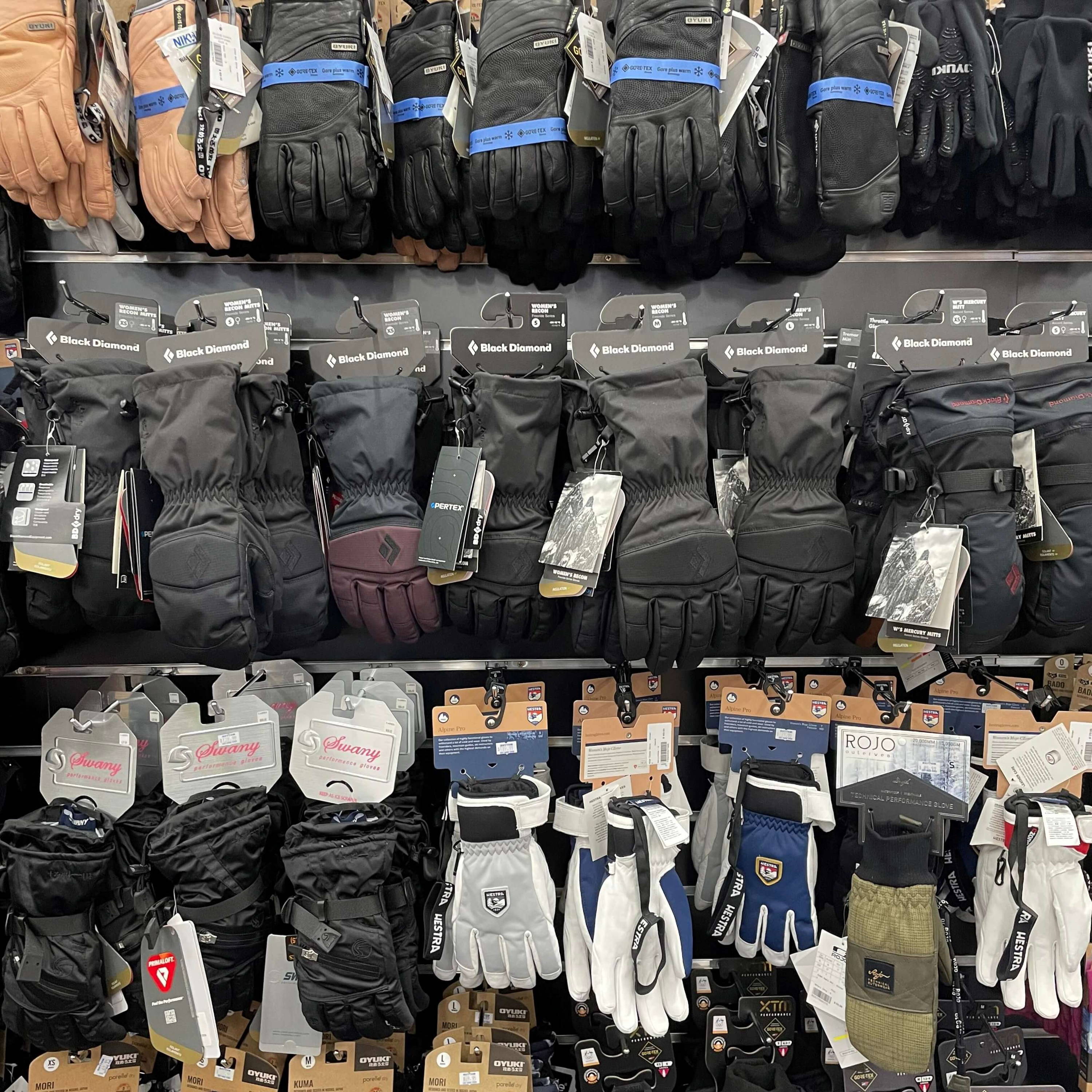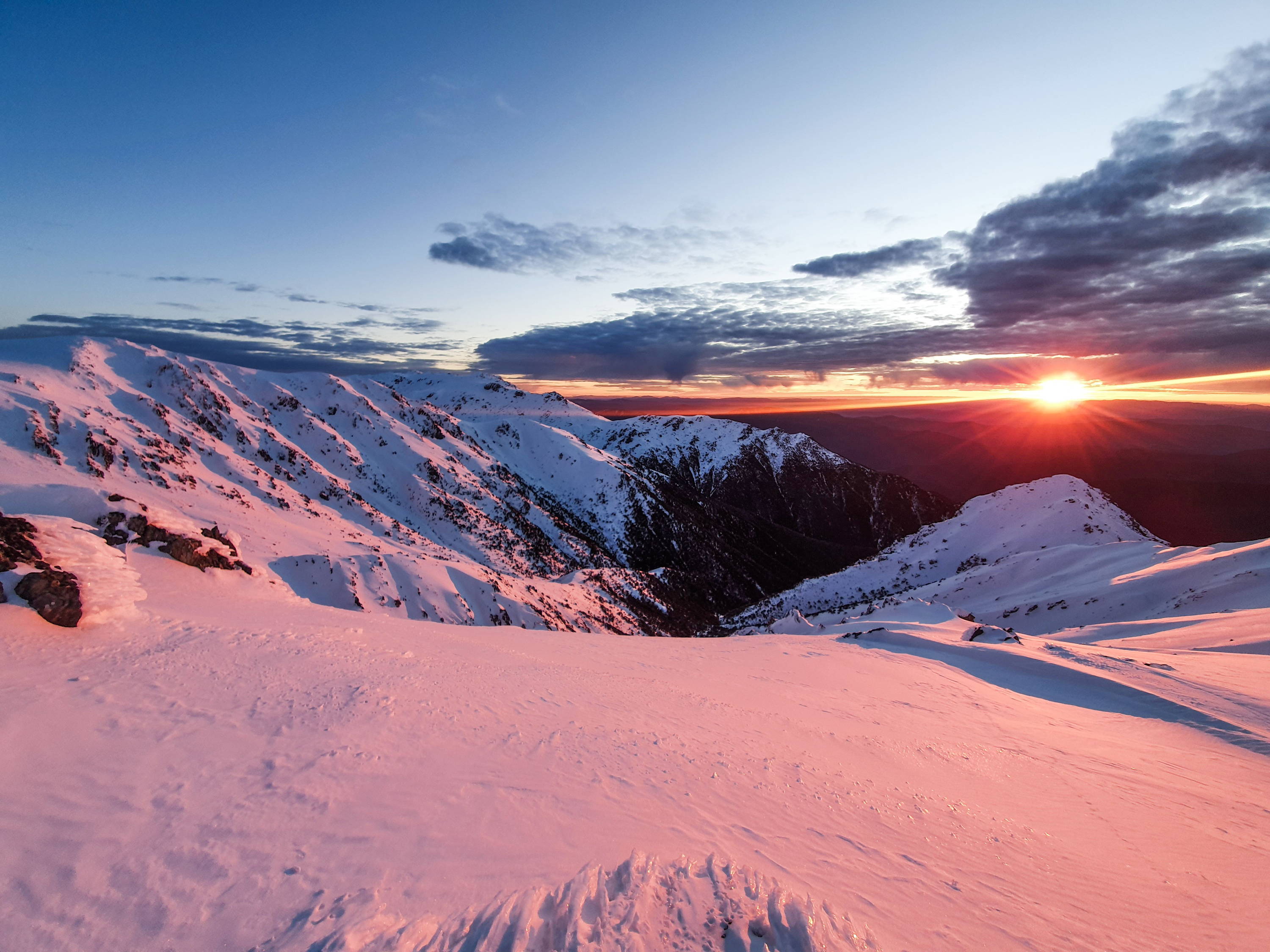 Perisher is the largest snow resort in the Southern Hemisphere. A total of 47 lifts gives visitors easy access to four linked resorts. Perisher Valley is where most visitors begin their adventures before exploring Smiggin Holes, Blue Cow and Guthega. Each area has its own history and distinct atmosphere so definitely pay them all a visit.
There are a variety of options to get you up to Perisher Resort. If you are staying on the hill then the easiest option is to drive to the Ski Tube at Bullocks Flat Terminal. This rack-rail train travels through an underground tunnel stopping at Perisher Valley Terminal before continuing to Blue Cow.
Nearby Towns:

- Jindabyne: 28 mins
- Berridale: 48 mins
- Cooma: 1 hour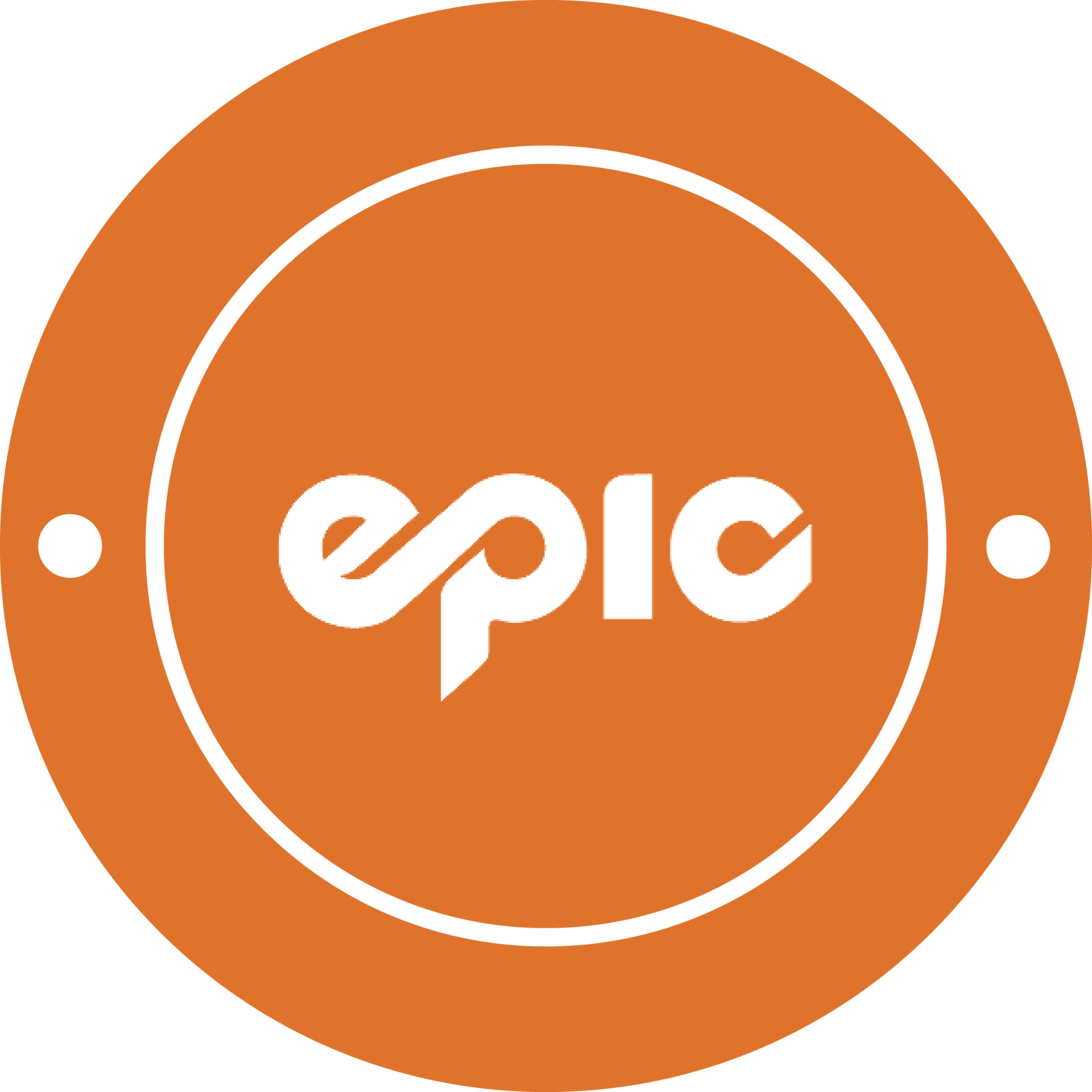 Thredbo has been voted Australia's best ski resort by the World Ski Awards for five years running. The resort is open year round and offers Australia's longest runs, the countries only gondola and a plethora of alpine activities including skiing, snowboarding, snow play, hiking and mountain biking. Thredbo's European style alpine village offers visitors a chance to experience a true on mountain winter holiday.
Visitors will need a National Parks pass to access the resort by car. Single and multi-day passes can be purchased at the Kosciuszko National Park entry station, Snowy Region Visitors Centre (Jindabyne) or the Thredbo Visitors Centre. If you are planning on driving to Thredbo be aware of hazards including wildlife, icy roads and unpredictable weather conditions. Always carry chains when driving in alpine areas, these can be hired in store at Rhythm Snowsports, Cooma. Alternatively, Thredbo can be accessed by bus and private transfer.
Nearby Towns:
- Jindabyne: 30 mins
- Berridale: 52 mins
- Cooma: 1 hour 15 mins
- Khancoban: 1 hour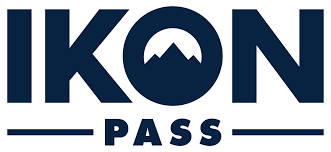 Charlotte Pass is the highest ski resort in Australia and is completely snowbound in the winter months. This resort offers a unique winter experience to its visitors whether visiting for the day or planning a longer stay. To access the resort visitors must use Charlotte Pass oversnow transportation, vehicles specifically designed for the Australian alps. Oversnow access is available from the Perisher Guest Services Office and run every 30 minutes during peak season.
Nearby Towns:
- Perisher: approx, 45 mins (oversnow)
- Jindabyne: 28 mins (+ oversnow)
- Berridale: 48 mins (+ oversnow)
- Cooma: 1 hour (+ oversnow)
Selwyn Snow Resort has a long history in the Australian ski industry. This small and family friendly resort is located near the town of Kiandra where skiing in Australia began back in the 1860's.
Selwyn Snow Resort was significantly damaged during the 2019/2020 Black Summer Bushfires and has been under construction over the two years since. The resort will reopen in July 2022. We can not wait to get up there and check out the new features including the largest snow plan and toboggan park in Australia.
Visitors will need a National Parks Pass to enter the resort, a day pass can be purchased at the resort gates for $29.
Nearby Towns:
- Cabramurra: 15 mins
- Adaminaby: 1 hour
- Tumut: 1 hour 35 mins
- Cooma: 1 hour 40 mins
Just three hours away from Melbourne, Mt Buller is the perfect resort to visit during your winter holidays.
There is restricted vehicle access in the resort during the winter season. Resort car parks are located 1-4km away from the village, once parked, day visitors can catch the resort car park shuttle. Overnight visitors can travel to and from the resort through ride share and private transfers.
Nearby Towns:
- Mansfield: 1 hour 41 mins
- Melbourne: 3 hours
- Cooma: 7 1/2 hours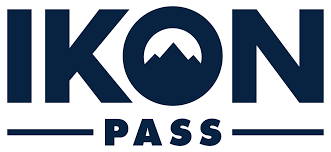 Falls Creek is the largest ski resort in Victoria and offers a range of ski terrain suitable for beginners and experts alike. Falls Creek offers a range of winter activities including skiing, snowboarding, night skiing, terrain parks, groomed cross country tracks, tobogganing, snow play and snowshoeing and snowmobiling tours. It really is a winter wonderland.
Visitors to the resort must purchase an entry permit online prior to arrival. Once you have arrived and settled in to your accommodation, everything you need is within walking distance. Alternatively, there is a free shuttle bus for those without luggage. There are many transport options to get you to the resort including coach services, train access to Albury/ Wodonga, private transfers and flights to Albury.
Nearby Towns:
- Mount Beauty: 45 mins
- Albury/ Wodonga: 2 hours
- Melbourne: 4 1/2 hours
- Cooma: 5 hours
- Sydney: 7 hours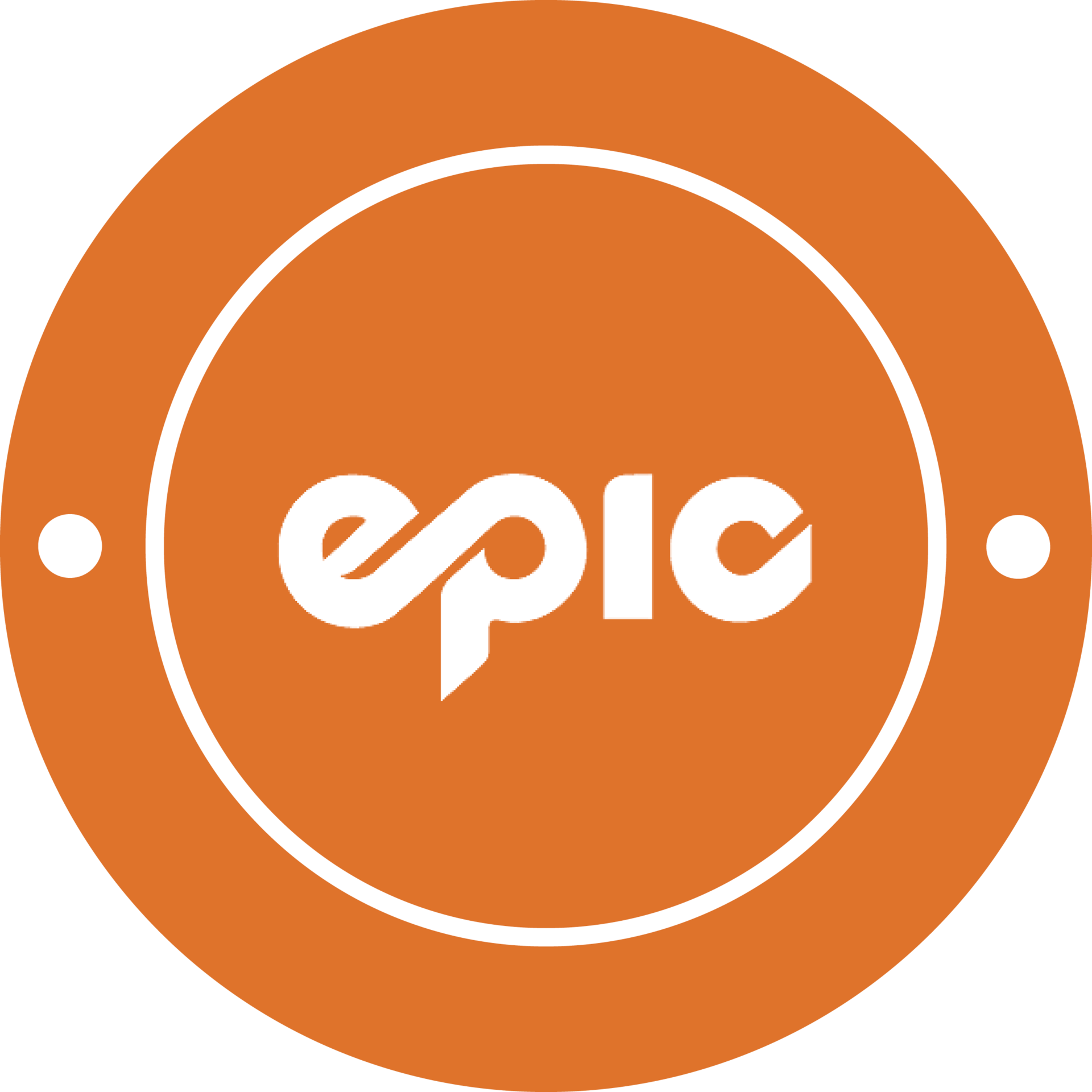 Unique to Mount Hotham is its village which is situated above the resort, it is Australia's highest alpine village and offers incredible views of the Australian Alps. The resort offers a variety of ski and snowboard options from beginner to expert terrain.
Driving to the resort? All visitors must pay a resort entry fee. Alternatively, there are coach services and even chartered flights from Sydney, Canberra and Albury.
Nearby Towns:
- Albury/ Wodonga: 2 hours
- Cooma: 5 1/2 hours
- Melbourne: 5 1/2 hours
- Sydney: 8 hours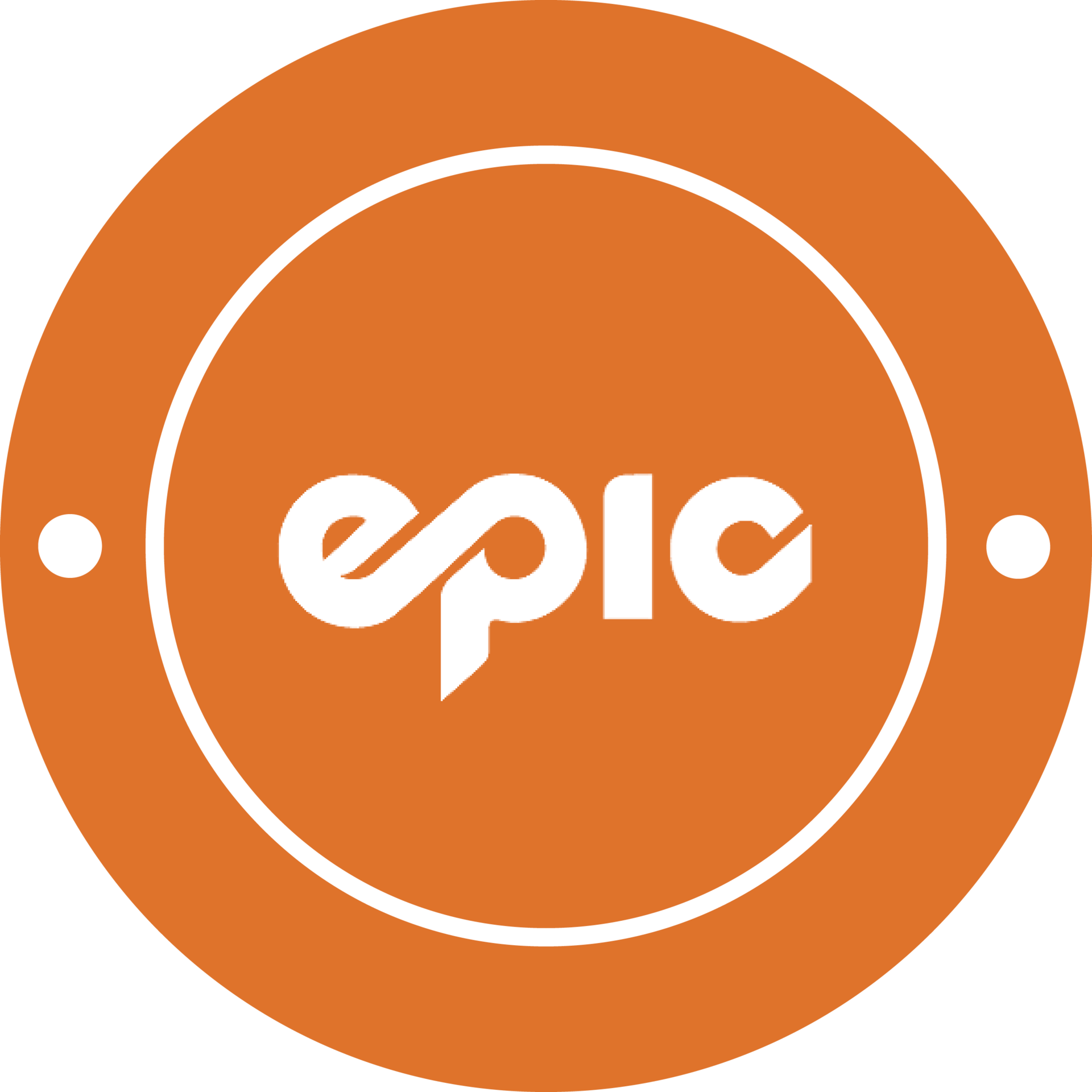 From camping to Airbnb, resort lodges to hostels, there is a huge array of accommodation options in the snowy mountains for any budget and travelling style.
We have written about accommodation options in the region here, alternatively pick up our 2022 Rhythm magazine for updated options (available soon).
[Photo Credit: East Lake Travellers Lodge]
Things To Do Off The Snow
Whether skiing and boarding all day is not your thing or you're having a well deserved day off, there is plenty to do in this amazing region to suit every visitor. Here are some of our recommendations.
Road Trip:
Snowy Mountains Highway
Alpine Way
Barry Way to Pinch River- Moyangul Campground
NSW South Coast


Yarrangobilly Caves
Tumut Broom Factory
Paddy River Falls
Snowy Hydro Visitors Centre
Big Trout, Adaminaby


Tumut Brewery
Pickled Parrot Providore, Khancoban
Snowy Vineyard and Micro Brewery, Dalgety
Buckley's Crossing Hotel, Dalgety
Wild Brumby Distillery
Jindabyne Brewery
Jindabyne Emporium
Birchwood, Jindabyne
Shut the Gate, Berridale
Bean and Barley, Berridale
The Courtyard Coffee Shop, Cooma


Walks, Cross Country and Snow Shoeing
Kosciuszko Walk, Thredbo
Cascade Hut Trail, Thredbo
Kosciuszko Summit Walk, Charlotte Pass
Rock Creek Snowshoe Track, Perisher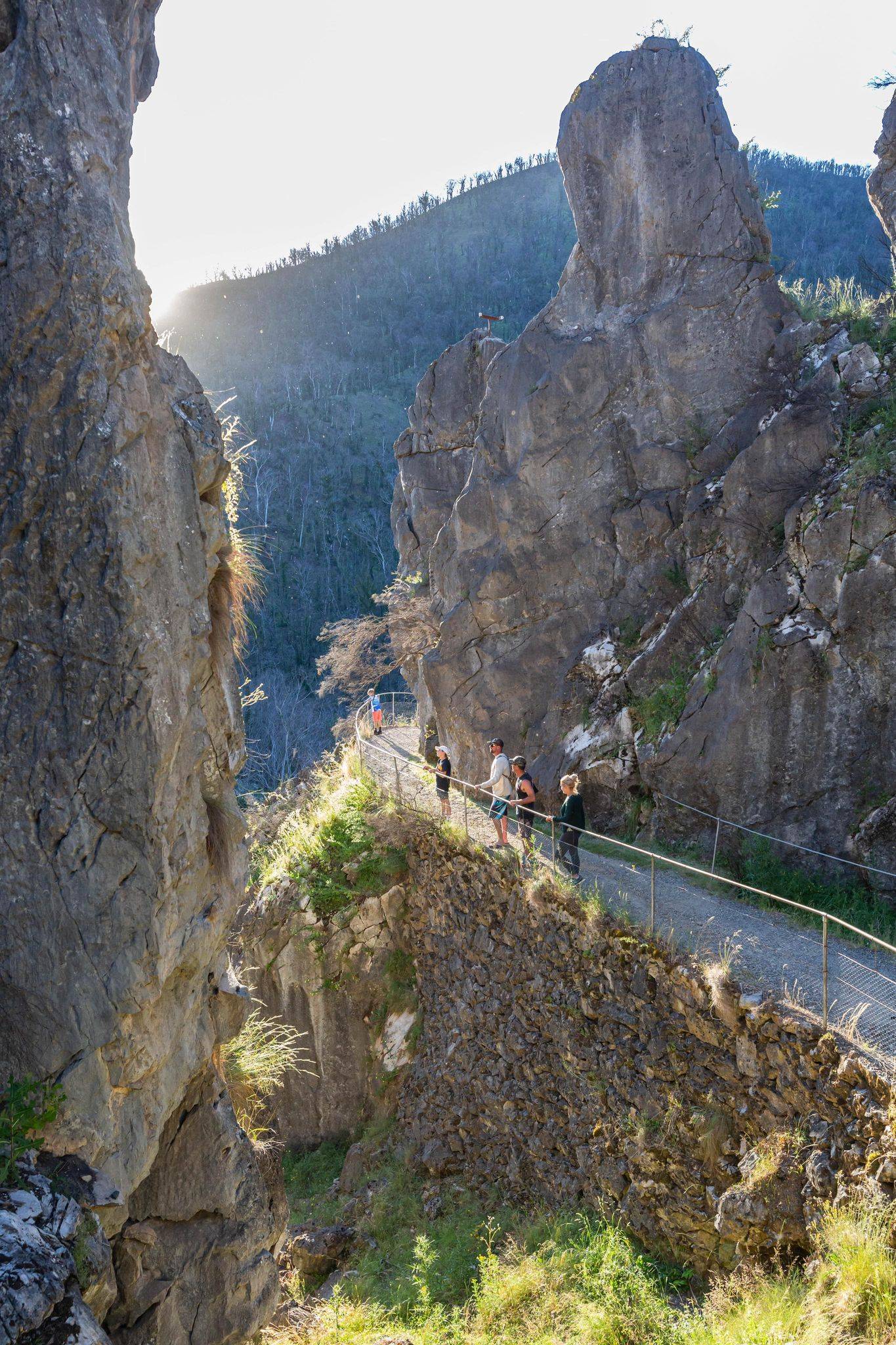 [Photo Credit: Adam Klumper]

Posted by Montana O'Neill on