The Snowy Mountains Collective are mixing things up in the Snowy Mountains from backcountry ski/board to e-bike tours these guys have you sorted for your next adventure.
So who are The Snowy Mountains Collective? As the name suggests is a collection of experts in the region offering a huge variety of things but it's all driven by Adam and Adam who are at the forefront of adventures in our region. They live and breathe these adventures; it's their lifestyle and they want to share that with other people.
With ever expanding plans it's hard to keep up with these guys so we sat down with them to find out what's on the cards for this Summer and maybe get a glimpse of what's coming leading into Winter. All we can say is they've taken the best parts of this region and packaged them up with the right gear, guide and transport to make it accessible for everyone.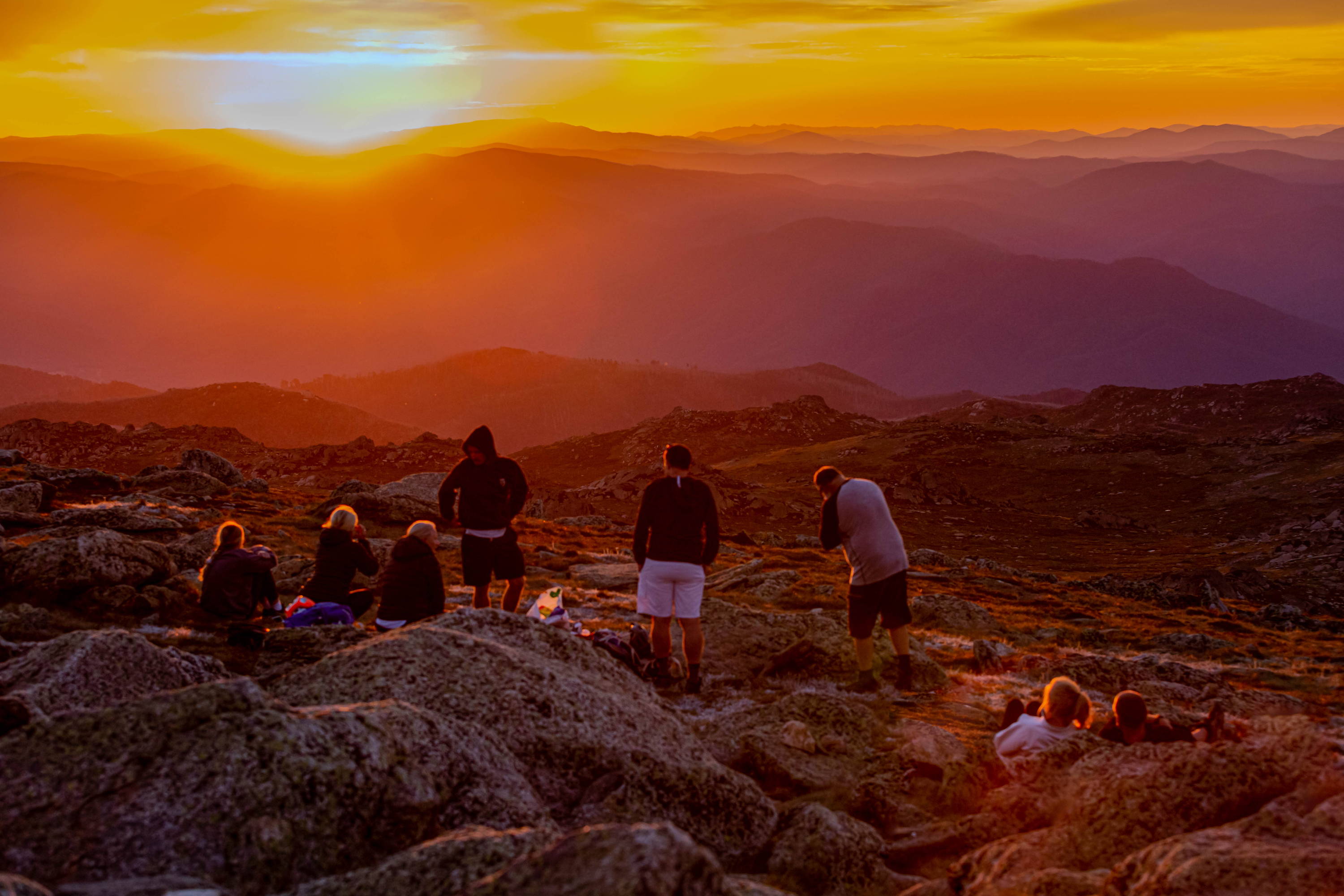 This summer they launched with a fleet of Stealth e-bikes. If you haven't ridden an e-bike you might dismiss how amazing these things are, whether you haven't been on a bike for 20 years or you're a regular on 2 wheels, Stealth bikes are so much fun and perfect for all fitness levels. The tours are completely adaptable but some of the tracks they guide you through include:
Mount Kosciuszko from Charlotte Pass
Trout Hatchery
Tyrolean
The Pinch
Long Plain
You can add transport, food and a photographer or learn the skills yourself with the photography tours. The guide will have you covered with the essentials like aerogaurd, first aid, sunscreen, water and even a well earned beer at the end if you're that way inclined.
What about Winter… well that's a whole other beast. Avalanche safety courses, splitboarding intro tours, backcountry ski, board and snowshoe tours, that's literally just the tip of the iceberg for these guys. To follow everything they're up to jump on their insta snowy_mountains_collective.
It's really exciting to see a company like this pop up in The Snowy Mountains. A region with so much to offer but these adventures can seem a little intimidating. These guys take all that away, you're in safe hands exploring one of the most beautiful regions in the world (bias, maybe? Correct? Definitely). Doing all that while supporting small business, grass root local resources and knowledge. We're all for it!
Head to www.snowymountainscollective.com.au for info or flick them a message about a custom tour.
Posted by Shopify API on