summer @ rhythm snowsports in the snowy mountains
It's been a strange year to say the least, we managed to keep the doors open for almost all of winter but as the major cities like Syndey and Canberra were forced to stay at home we found a much quieter winter season than expected.


Like everyone we pushed forward, did the right things and planned for a summer outdoors! Our bike and Summer outdoor section of the store is in full swing and filled to the brim with everything to get you adventuring in your own backyard or ours if you're fortunate enough to visit the Snowy Mountains (we highly reccommend it)
With Christmas holiday season in full swing and everyone shopping for the perfect gift we've been receiving both Summer 21 and Winter 2022 gear - Here's some highlights of what you can gift the perfect person or even yourself if you need to drop some hints!

If you can't find the perfect gift a Gift Voucher is ideal, Store Vouchers are valid for 3 years and can be used on anything in the shop, even during a sale
Explore the outdoor like a kid!
Finding Kids the perfect gear for snow, summer or bike is a breeze!
Burton's room to grow tech in their outerwear you can extend the cuffs and get more years as they grow with their jackets or pants..
For the outdoors child?
Get them a Scooter or a Trek Precaliber bike and hit the trails! we also have a range of super affordable kids bike helmets. We also stock a huge range of summer clothing apparel, if you can't find it on our website, give us a call we have some summer stuff we can help you with over the phone.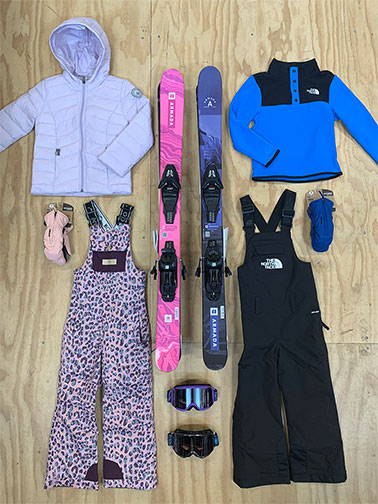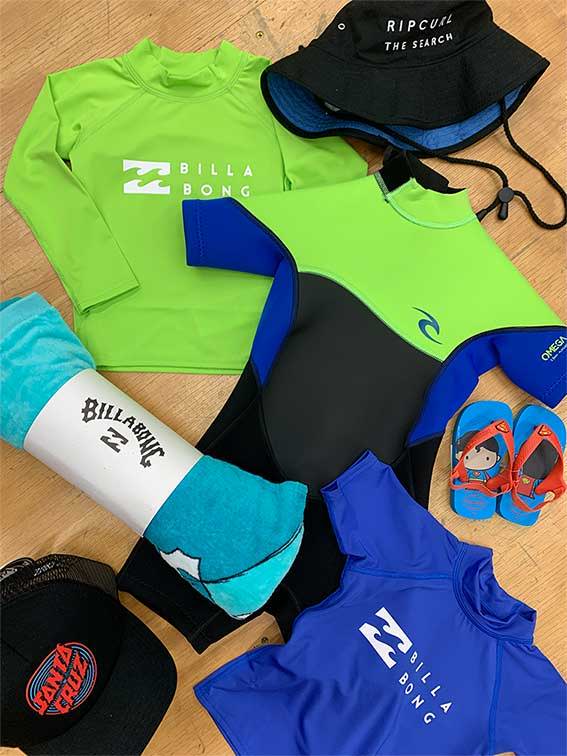 Australia is lucky enough to recieve some of our new season gear in line with the Northern Hemisphere.
Which means you get your favourite ski and snowoard brands arriving into Australia up to 8 months before the start of the Australian Snow Season giving you the first opportunity to grab the latest trends and technology in snow gear, often before the product lands in the northern hemisphere.
Brands like Burton, Roxy, Quiksilver, DC, Sandbox, ThirtyTwo can be delivered to you right in time for Christmas gift giving.

Posted by Shopify API on