Planning a snow trip or outdoor alpine adventure this year? Head into Rhythm Snowsports and chat to our team. No matter the sport, we have an expert to get you kitted out and up the hill.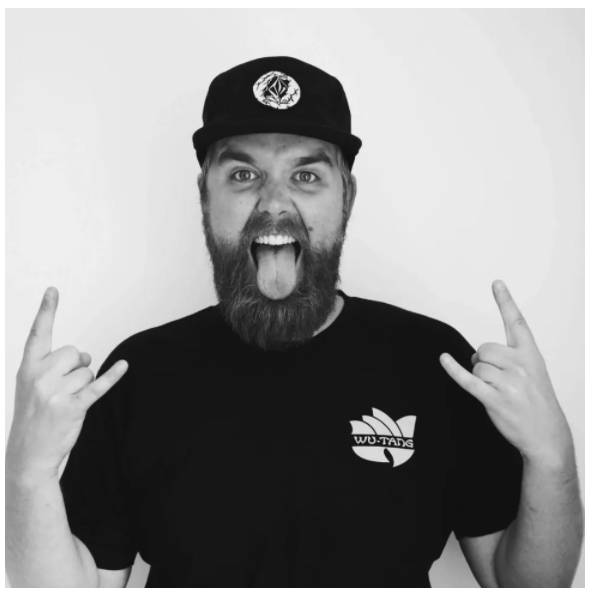 Born and bred in Cooma, Steve has 23 years of snowboarding experience up his sleeve. The Rhythm snowboard shop allows him to bring his passion for the slopes instore, where he is eager to chat to one and all about the latest snowboard products. When he is not carving turns in Thredbo you can find him playing and rehearsing with his band or gardening. Steve has been a valued member of the Rhythm Snowsports team for 16 years and counting.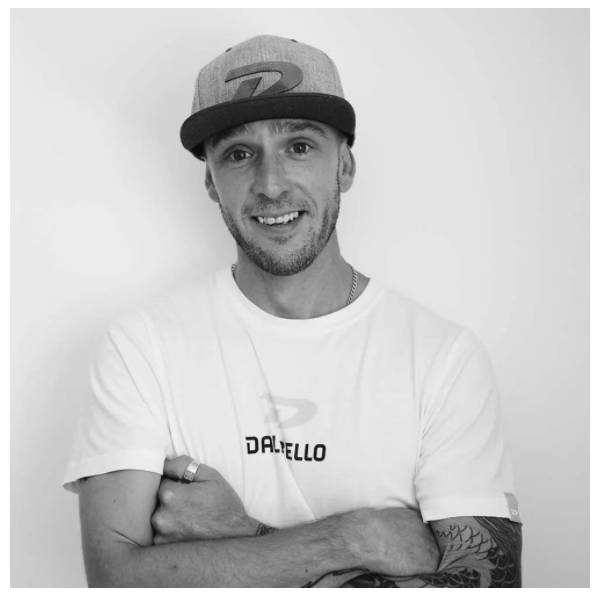 We could not showcase our team of experts without introducing you to Bob who brings an impressive 39 years of skiing experience to the Rhythm Snowsports team. Bob's skiing career began on the slopes of Selwyn Snowfields and led to many years of competing in Freestyle events. When Bob is not skiing or working he is usually spending time outdoors hunting, surfing, mountain bike riding and out on the farm.
Looking for ski boots that fit perfectly? Bob is the guy for you.
Anna- Cross Country/ Back Country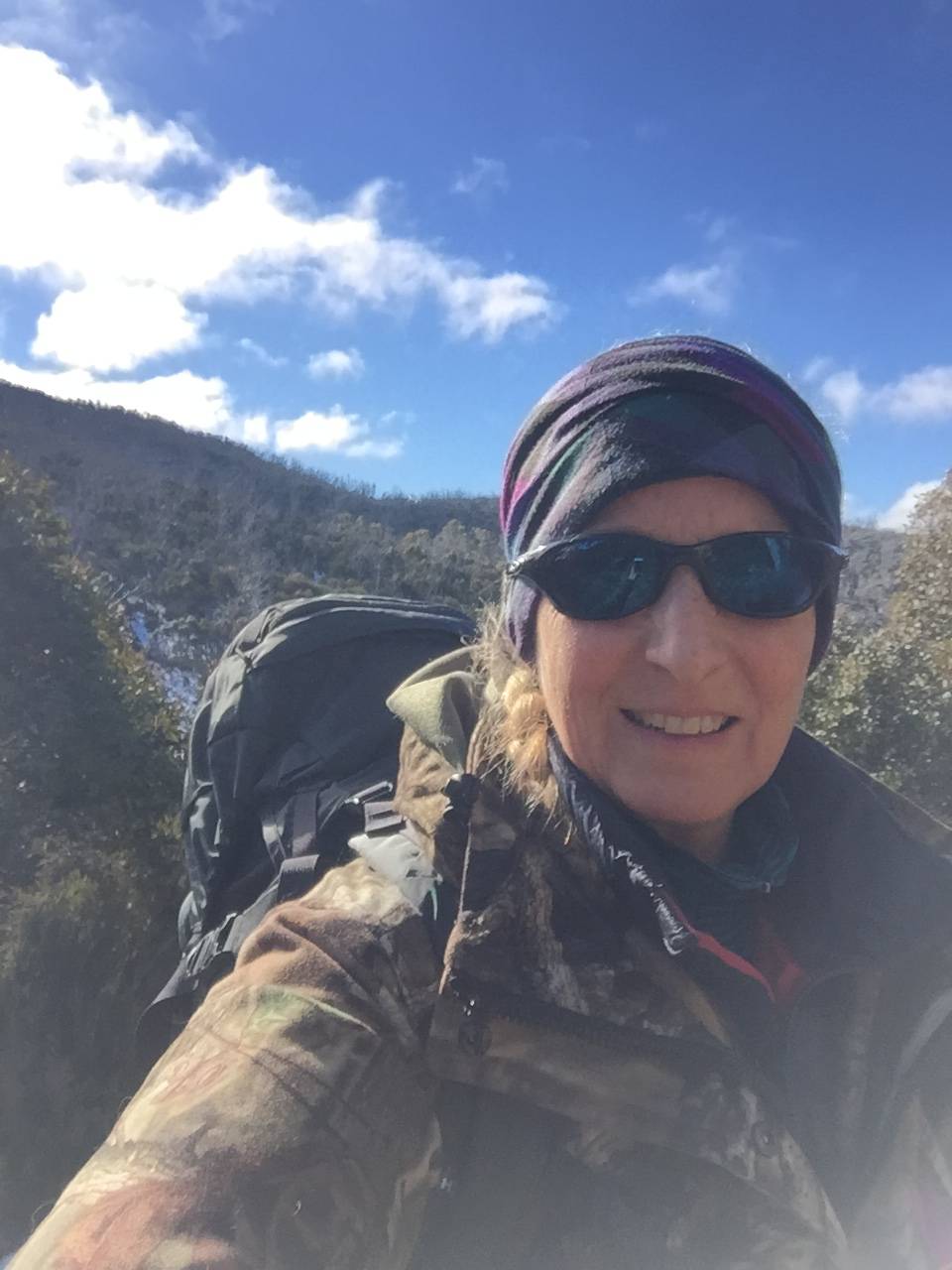 Anna spent her childhood learning to ski in the backyard of her Californian home, jumping on whatever skis she could get her hands on. She is happiest when she is outdoors gardening, exploring the mountains and spending time with her dog Lani.
Anna began working at Rhythm Snowsports in 2010. She explains "the backcountry and cross country industry was growing at the time, so really it was a no brainer to join the team at Rhythm."
Rhythm Snowsports is currently building their Winter 2022 team. Whether you are looking for seasonal work this winter or something more long term, click the link to find the perfect job for you.

Posted by Montana O'Neill on