Kaz hush: The artist behind rhythm's new 2022 look

It was all hands on deck last week as we changed the banner at Rhythm Snowsports, Cooma. This years artist is Narooma local, Kaz Hush. Amongst the chaos of the day we managed to squeeze in time to chat to Kaz about her creative practice, artwork and love of the mountains. We have loved working with her again and bringing this project to life!
1. When did you start drawing/ graphic design?
I remember discovering my passion for drawing in Art classes back in Primary School. I carried my love of illustration throughout High School and completed a Diploma of Graphic Design at TAFE 20 years ago. I am showing my age! lol!
2. What are your favourite tools and materials to create with?
I still love drawing with water colour pencils (when I have time!) but most of my time these days is spent on my Mac and Wacom creating print media and websites for my clients.
3. What is your creative process and routine?
My work routine usually starts with a quick morning surf on the way home from day-care drop off. Then I squeeze as much as I possibly can into my work day! … with lots of coffee!
4. Do you draw straight onto the screen or do you sketch everything out first? How do you get from a blank page to an artwork?
I sketched out my ideas for this project on a large piece of paper that I scaled to 10% - I then made the artwork come to life on my Wacom using Adobe Illustrator, by drawing over the photographs I took of my sketch. I lost track of the hours I spent creating the artwork, but I absolutely loved it and I found time just flew by. It was so nice to be able to combine my love of drawing, design, mountain biking and snowboarding for the crew at Rhythm Snowsports :)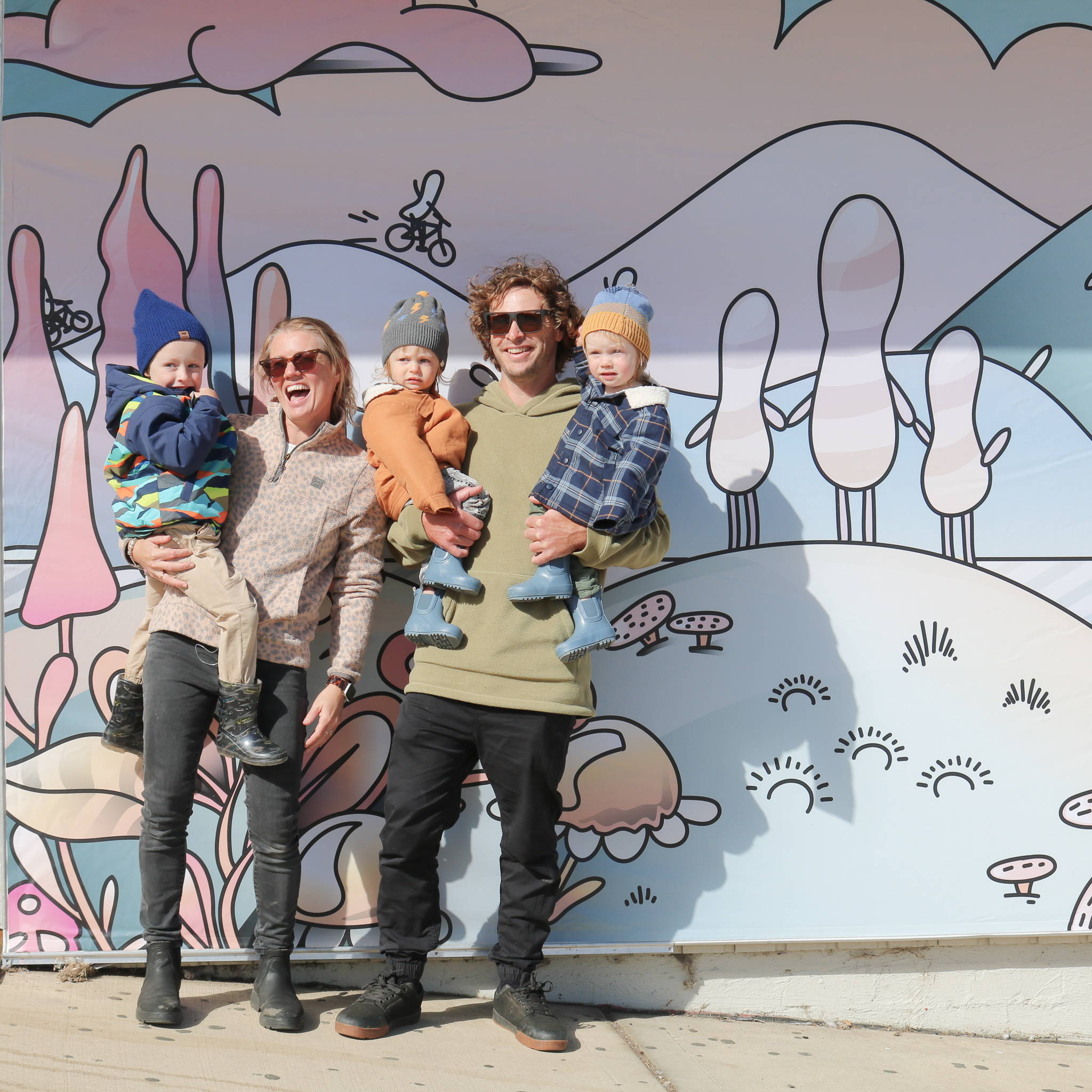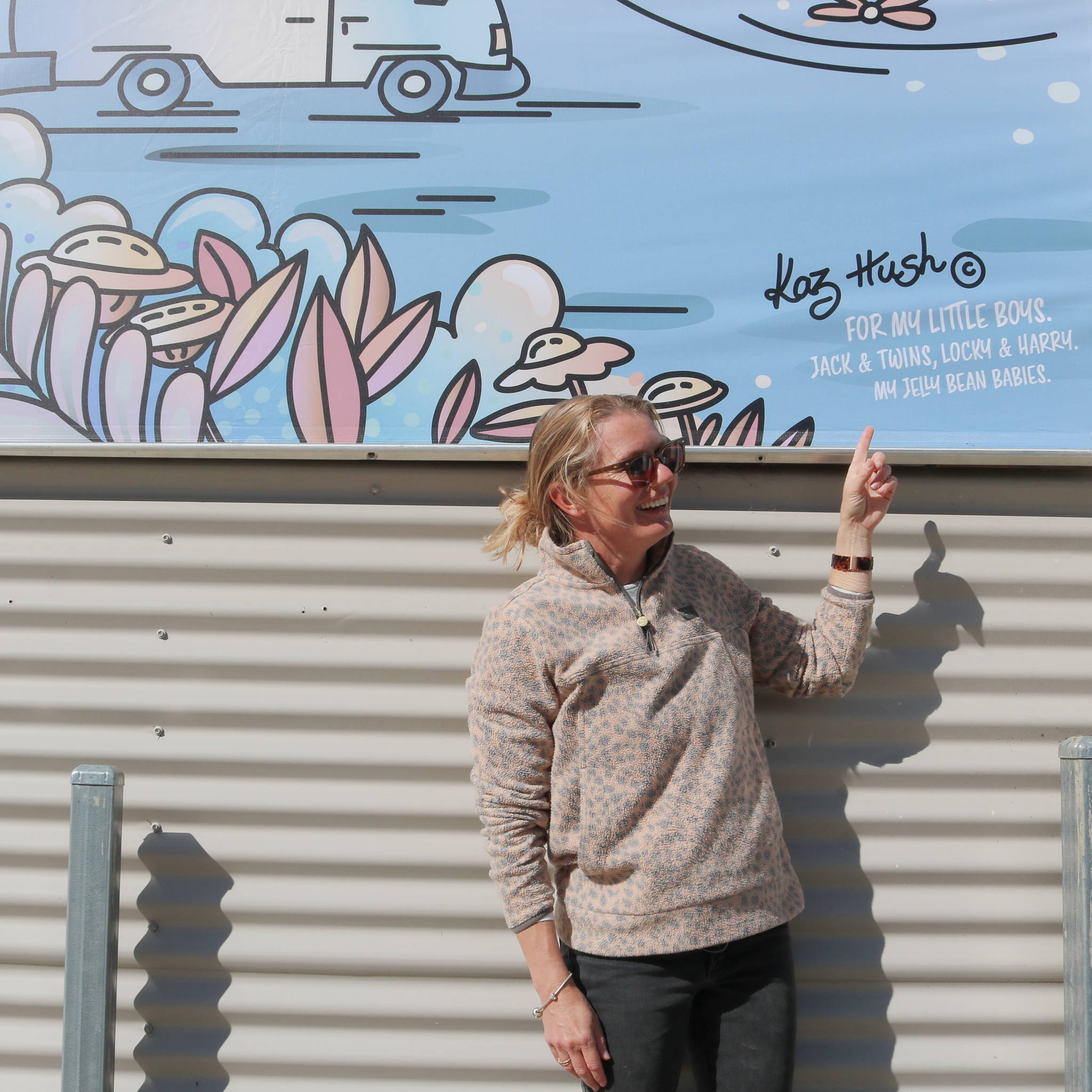 5. What inspired you when creating the new Rhythm banner?
After working 13 snow seasons in Australia, Japan and Canada, I wanted to illustrate my love of the mountains for our three little boys and the adventures that are yet to come. We have a three year old and one year old twins. 6 months before I fell pregnant with our first baby I was diagnosed with Type 1 Diabetes at the age of 35. It was incredibly life changing and being pregnant with T1 came with it's constant struggles, many hypos and challenges. It has been the hardest, yet most rewarding few years and my little boys will always be my Jelly Bean Babies.
6. You mentioned Canada, do you have a favourite resort?
My favourite mountain is Revelstoke BC, Canada which holds a special place in my heart. I spent three years living there and still found new areas to ride each season. The powder days and tree runs were amazing and I just happened to meet my husband in a local bar :)
7. What do you do in your spare time?
I don't have much spare time these days between running my own design business, being a mum and keeping our house in some sort of order lol!! But every now and then I sneak out for a surf and a mountain bike on our local trails.
Scroll down to watch a video of the day!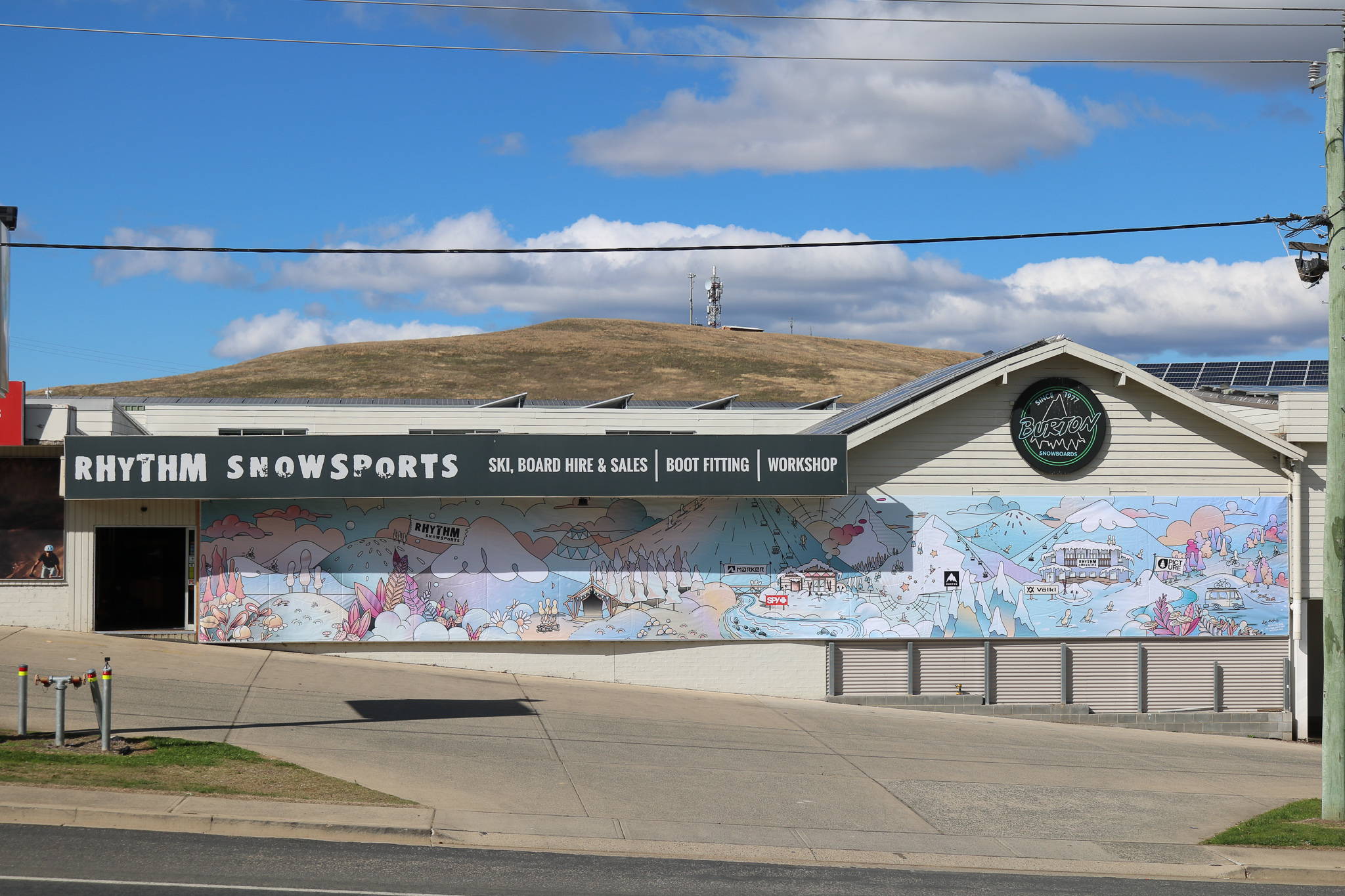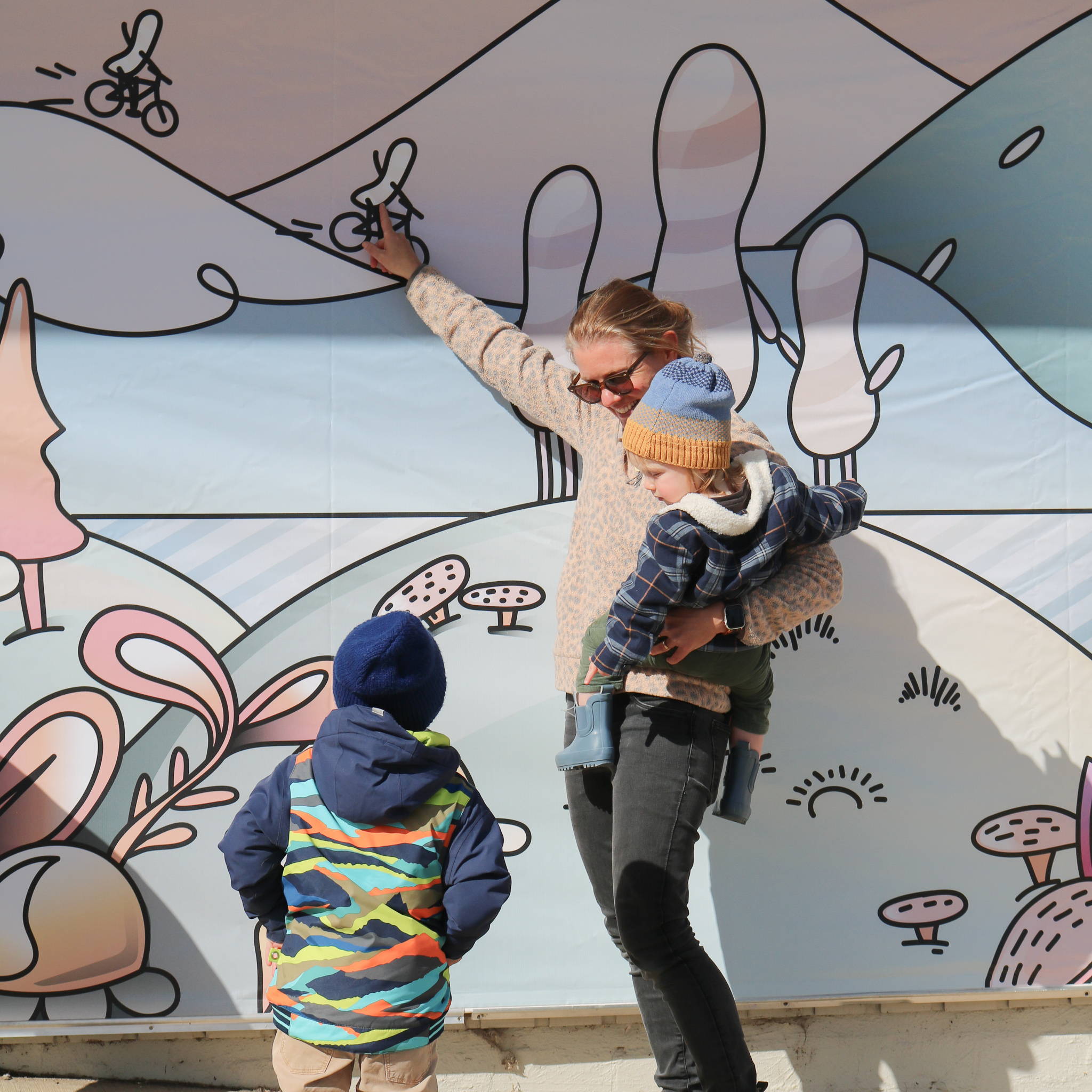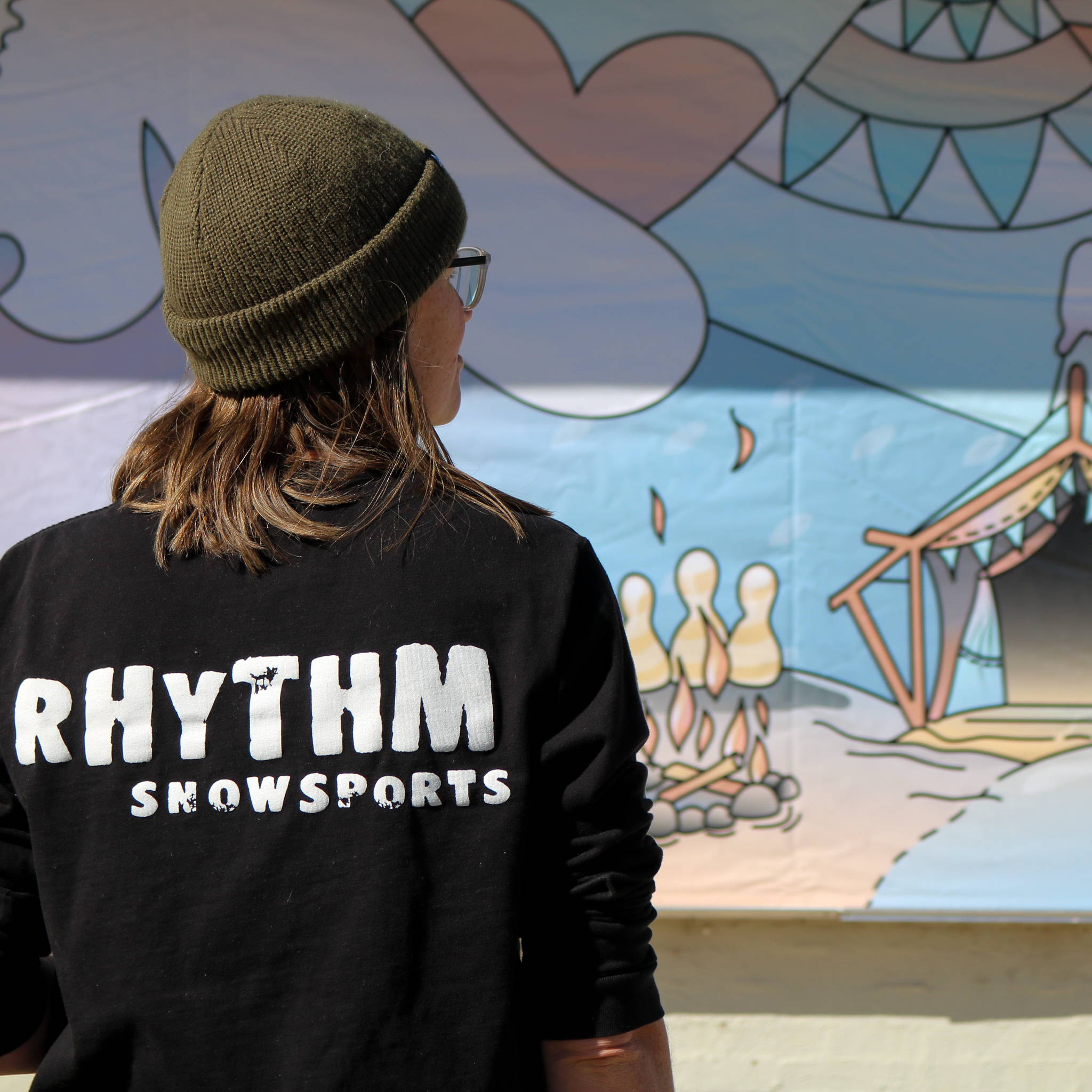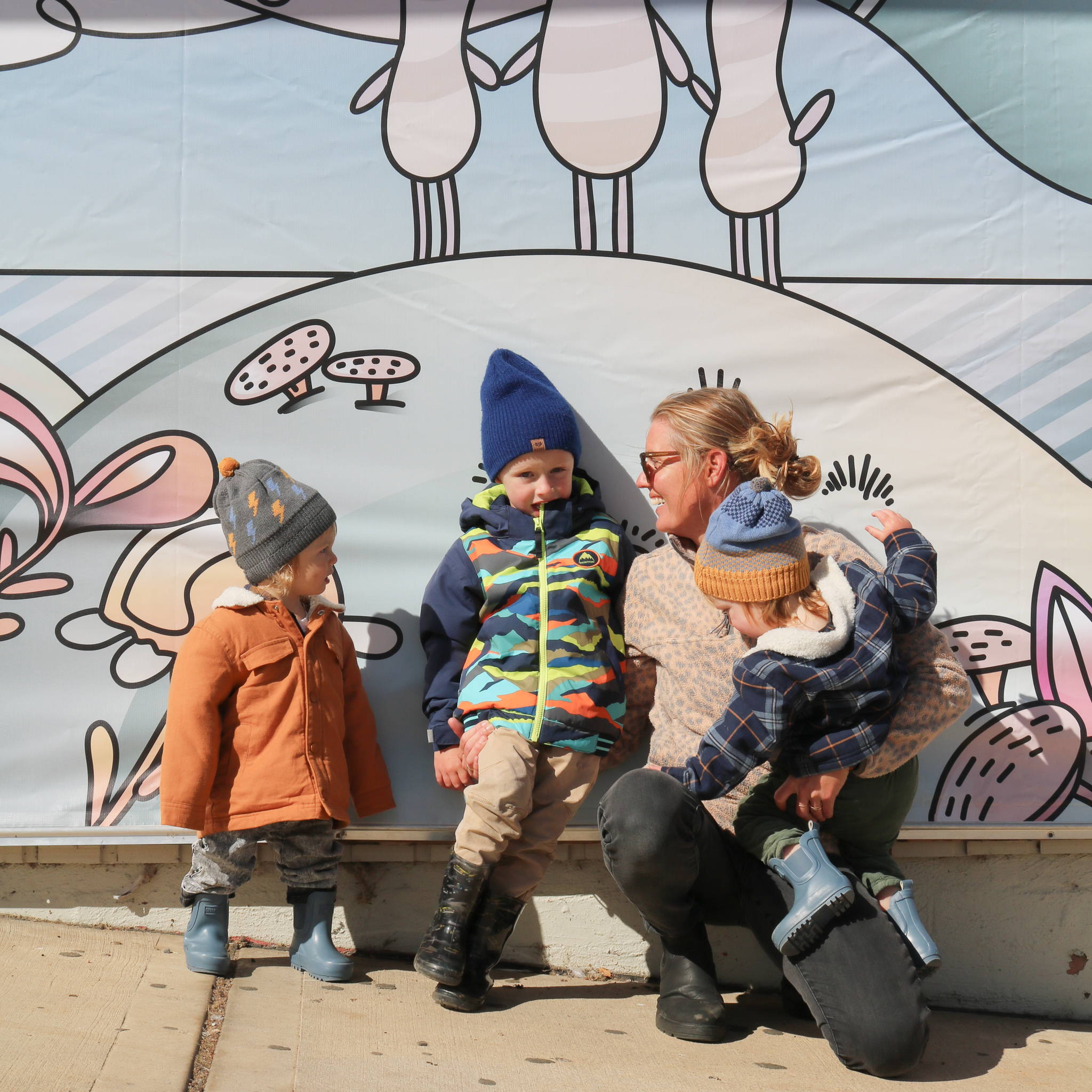 Posted by Shopify API on