After a year we finally have new K2 skis in the shop, they're back and more beautiful than ever!
.
Written by Aurora Braid
K2 have released new models and some seriously cool new top sheets on your old favourites. With over 12 months since we last saw a lot of ski brands in Rhythm, there have been some big changes with some of K2s most popular ski's!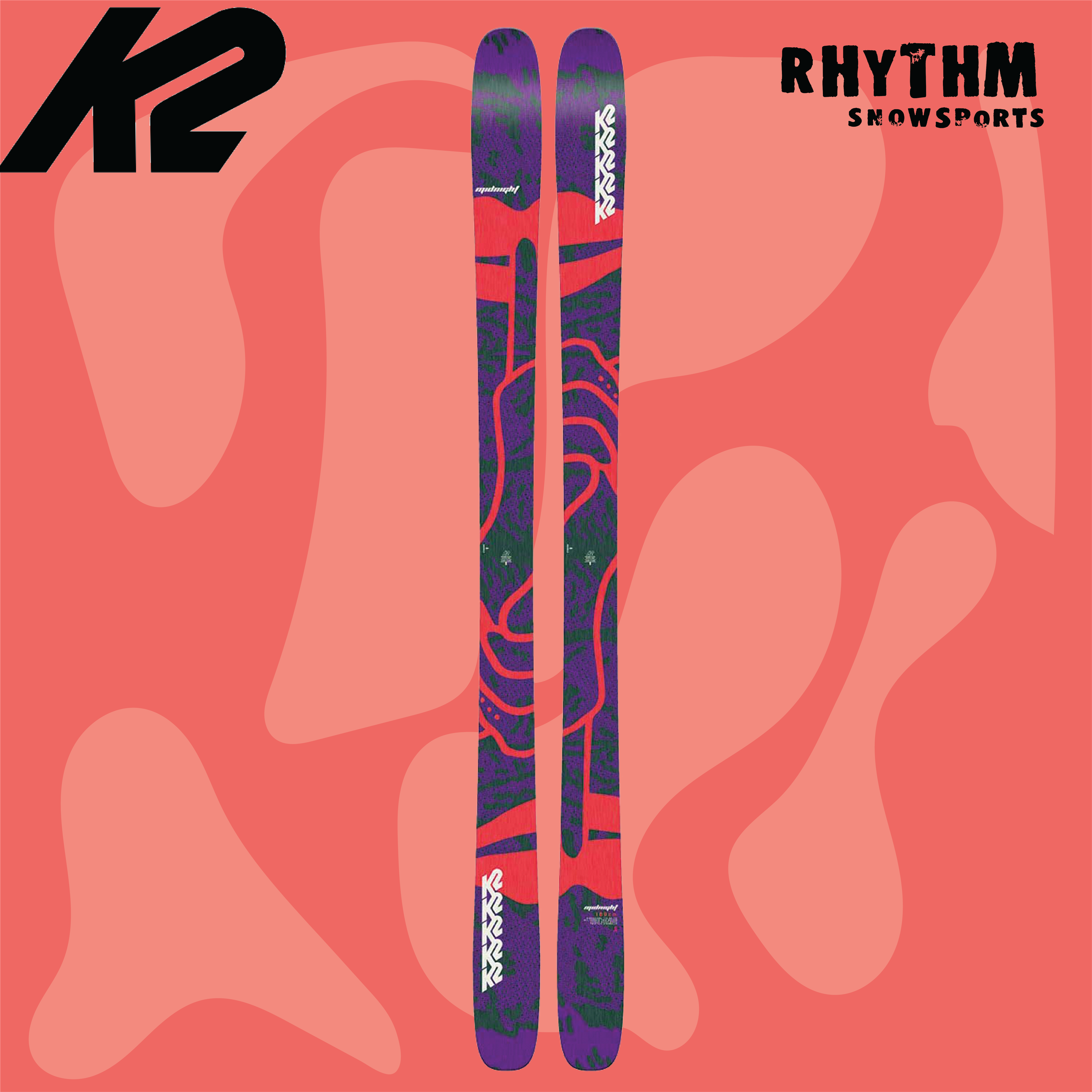 The Missconduct is now the Midnight, it features the new carbon boost construction and an aspen wood core to keep the ski light and maneuverable for days lapping the park, ripping down High Noon or even teaching kids to ski. And look at that bright top sheet!

A new one for the range is the Reckoner series with widths coming in 92, 102, 112 and 122. Each ski has a glorious top sheet with mythical illustrations because this ski is almost that, some serious magic. Some have described the ski like if the Shreditor and the Poacher had a baby, and I cannot wait to find out for myself. The Reckoner range will be a go to ski for those hard charging skiers who want to take on big booters on a pow day and then side hitters on the groomers. *The Reckoner was released last year but we weren't able to get our K2 skis in store so missed out on getting to try them!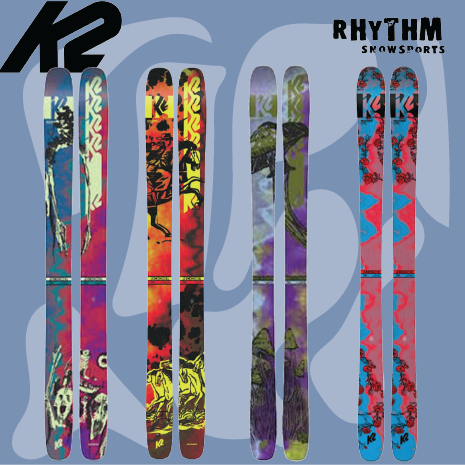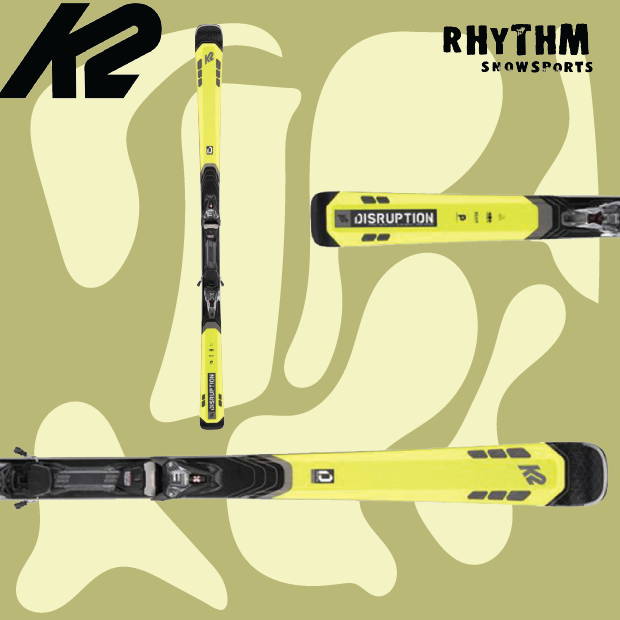 For those who want to take groomers hostage, the Disruption is going to take you from 0 to 100 really quickly. It's designed by experts for expert skiers who want to go fast, have control, precise edge hold and a smooth ride all at the same time. The Disruption 82Ti will fill a void that K2 has been missing for a little while and it's exactly as the name suggests!
The Poacher is also back on our shelves this year so get in quick, there will be limited numbers available for one of the best park - all mountain skis around. Charging all around the mountain whether its front valley park or carving up the groomers. Need I say more?
Anyone else think the top sheet screams Jackson Pollock?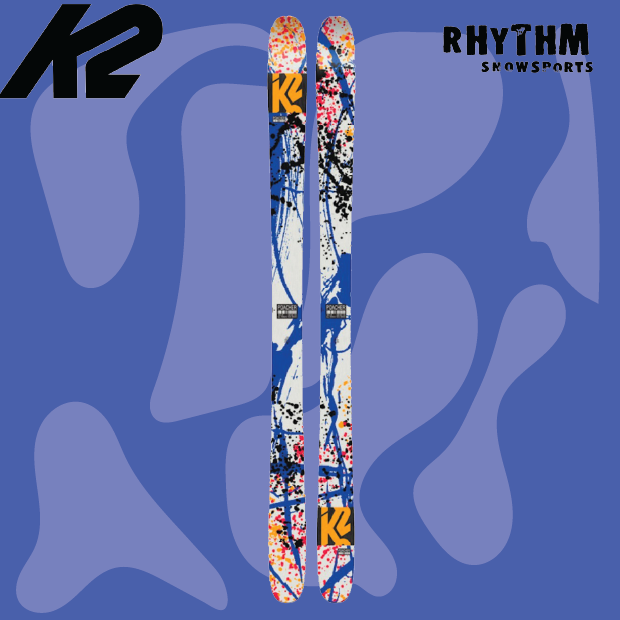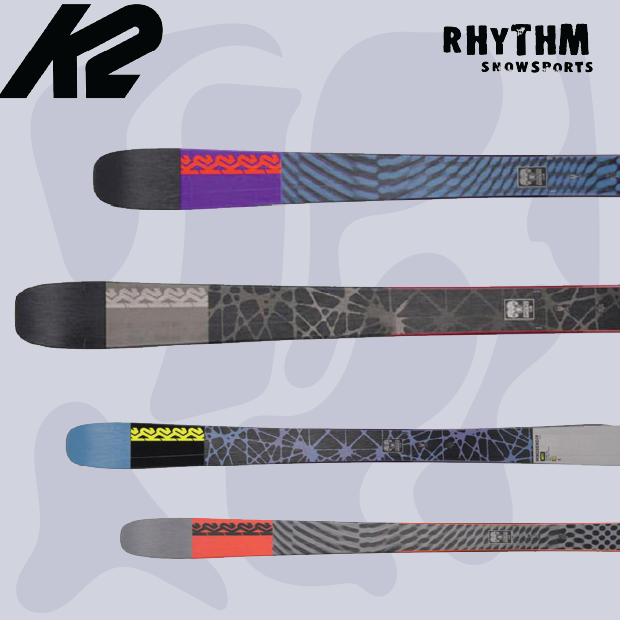 Notable mentions for the return of the Mindbender series that still delivers free-ride
performance at its best. It comes in multiple widths so there is a ski in there for every skier and it will give you that grip that you have been craving from skiing on a twin-tip for a long time. Put some touring bindings on this ski and you will have a fantastic touring experience that will have you putting your skins back on and going for another lap.
And finally, the Wayback and Talkback series are back in their lightweight shapes to take you into the backcountry with ease. Both coming in a 96mm waist width, it is the ultra-light Aussie backcountry ski you have been looking for. With an uphill focus, the ski weighs just over a kilo and the addition of titanal in the frame, you will have the downhill stability that will put a smile on your face as you descend.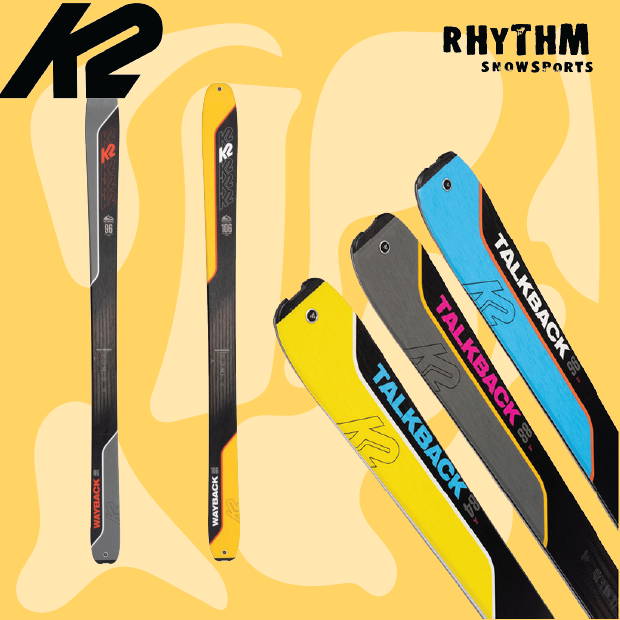 Come into Rhythm and check out the new range of K2 skis
Posted by Shopify API on