get out and amongst it this summer. staying hydrated while on the go is easy with our hydration and backpack options.
SUMMER HAS FINALLY ARRIVED AND KEEPING HYDRATED HAS NEVER BEEN EASIER.
Rhythm has a wide range of hydration packs, reserviors and bags available.
Keep your fluids up while hiking and biking!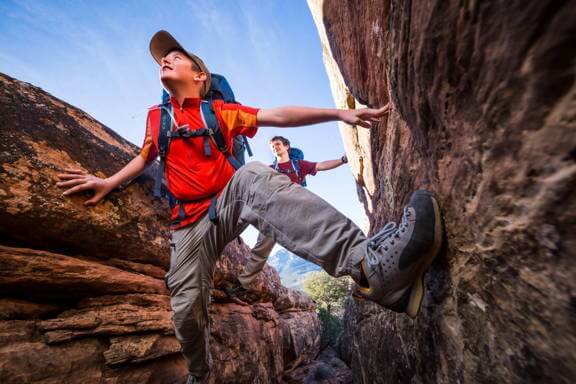 For the outdoorsy child..
Keep the kids drinking with Camelbak's Mini Mule.
This is a great way to keep the kids drinking water and all the pockets and features means they can carry their own snacks too!
This Mini pack has grownup features:
Holds 1.5L of water
Fit torso 30-40cm
Includes a bike tool organizer pocket and zippered compartments for extra bits and pieces.
There's also reflective strips and a safety whistle to make kids easy to spot on the trail.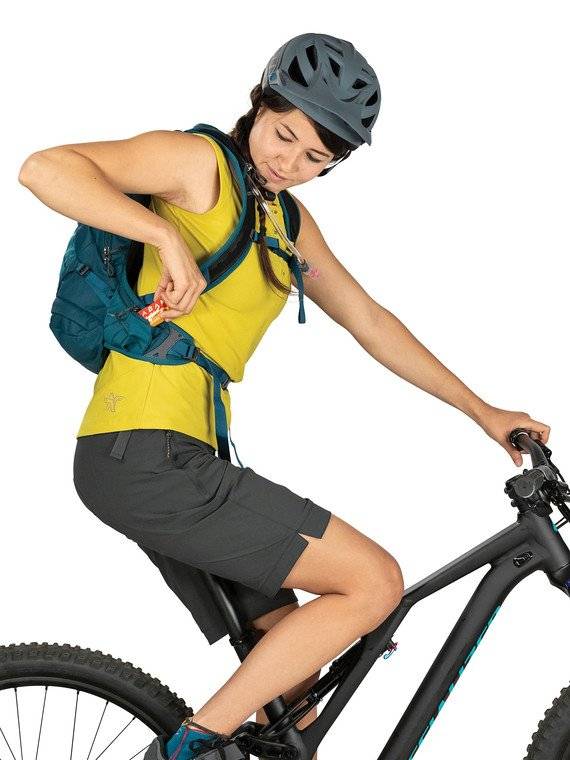 Are you a back pack or lumber pack rider?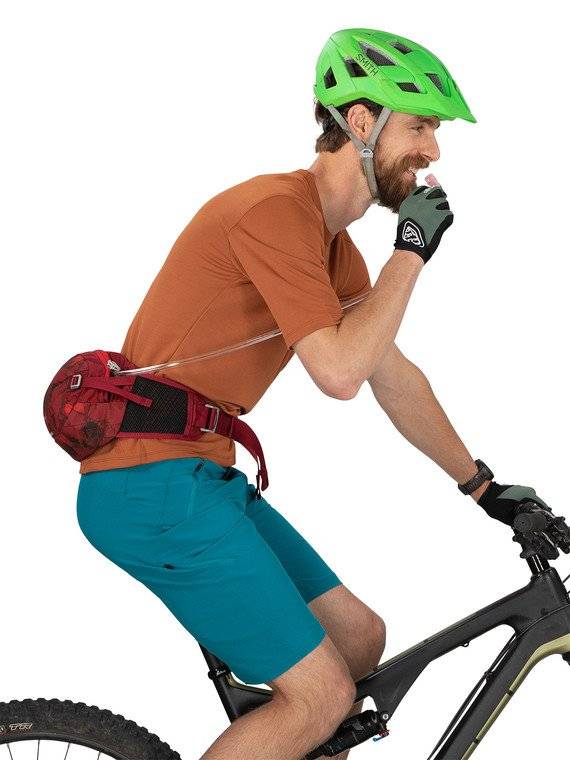 No matter which side of this debate you sit (or pedal) on Rhythm has you covered with packs and accessories for both styles.
Posted by Shopify API on