HOW TO WASH YOUR DOWN JACKET
Get your down jacket ready for winter with these 6 steps on how to wash your insulated puffy jacket.
STEP 1:
Lay out your jacket and zip up all the zippers, including pockets, place the jacket in the machine.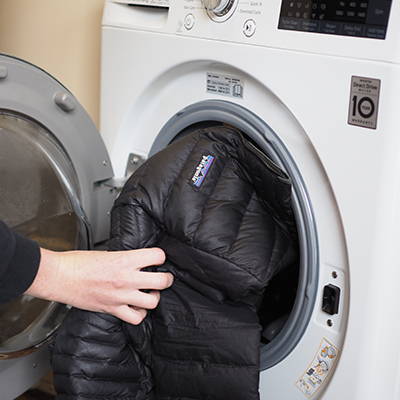 STEP 2:
Add Technical wash specifically designed for down garments for example Nikwax Down Wash
STEP 3:
Set your washing machine to small wash, cold/cold and gentle cycle.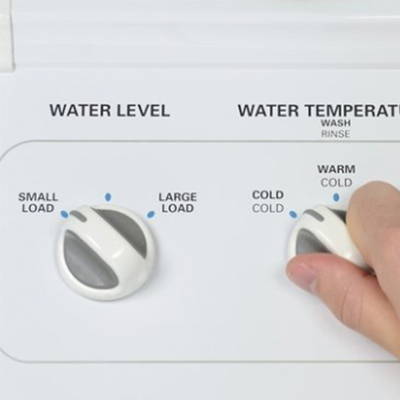 STEP 4:
Run the rinse cycle an extra time before removing the garment from your washing machine.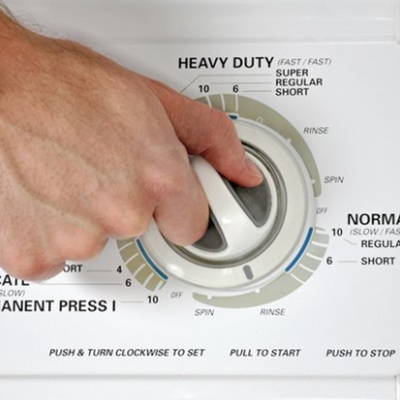 STEP 5:
Place your jacket in the dryer with a few tennis balls (prevents jacket from clumping).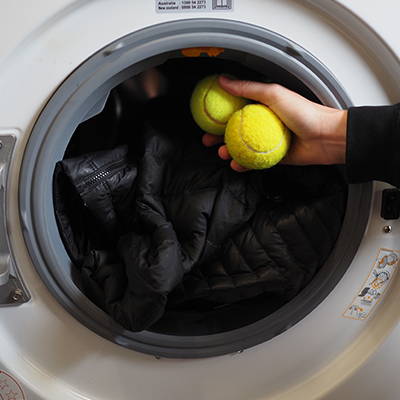 STEP 6:
Set dryer on low heat, you may have to do more than one cycle but don't turn the heat up. Check it often.
It doesn't matter what brand your down jacket is Patagonia, The North Face, Huffer, Vigilante or any other, these 6 steps will help keep your jacket washed, warm and ready for those colder days!
You don't have a down jacket?
Posted by Emily Dorahy on