demo boards for the aussie pow
There is over 1 metre in the forecast for the NSW resorts over the nextweek. It is the perfect Spring! But riding powder is a totally differentboard game (no pun intended). Powder boards tend to have a few featuresto look out for:
TAPPERED BOARDS -

SETBACK BINDINGS -

POWDER BOARDS -

Tapered boards tend to be wider in the nose helping you stay up and stable in powder, then taper down to the tail.

This helps the tail sink, giving you a nice surfy feeling.

Powder boards may be directional, stiffer or have a specific powdercamber style which to have rocker at the front and camber towards theback.


2017 MENS DEMO POWDER BOARDS

The Maverick by Endeavor is a good freeride board with set back camberand rocker at the nose which will help you plow through deeper snow. Ithas a mid flex to take control in bumpy conditions. his board will suit the groomers or the backcountry if you want to venture out.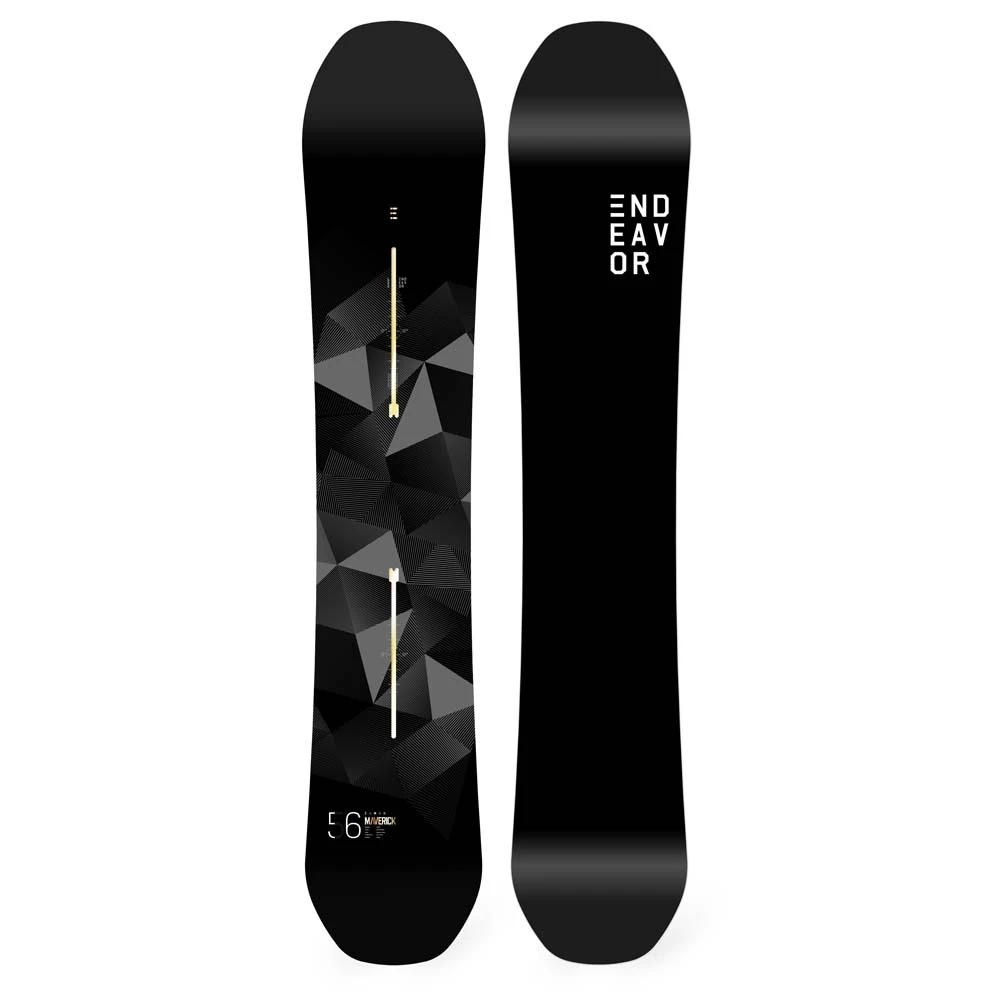 Korua boards are new to us this year but they have taken off. The TrannyFinder features a big scoop nose and set back bindings to float. If youtake this board out head off piste a little and just play.

Prior boards are hand crafted in Whistler so you know these boards arequality. The Prior Slasher board is a stiff freeride board with aswallow tail, longer pow nose and short radius meaning the board willslay all terrain from top to bottom. The Slasher will also hold a hardedge on harder snow.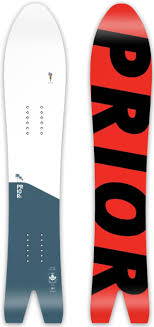 2017 WOMENS DEMOM POWDER BOARDS

Set back camber with a wider nose. It's tapered shape and DirectionalFlying V Bend delivers a surfy feel in deeper snow. This board will beso much fun for an intimidate and the advanced chick who is keen foradventure.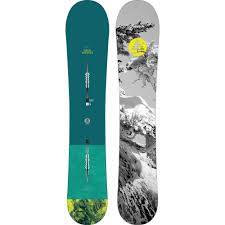 The Yes - Hel Yes is a directional twin rocker camber rocker board. Thefreeride women's board looks awesome and performs even better. We allknow you can't pick a board off the graphic but it certainly increasesfroth levels when the graphic is good!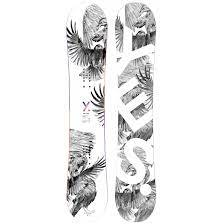 If you do want to venture out backcountry you can get all the gear you need from us here at Rhythm. Tents, skins, snowshoes, sleeping bags and most importantly advice. The backcountry isn't to be taken lightly, be careful, have a plan and take it seriously then enjoy the snow!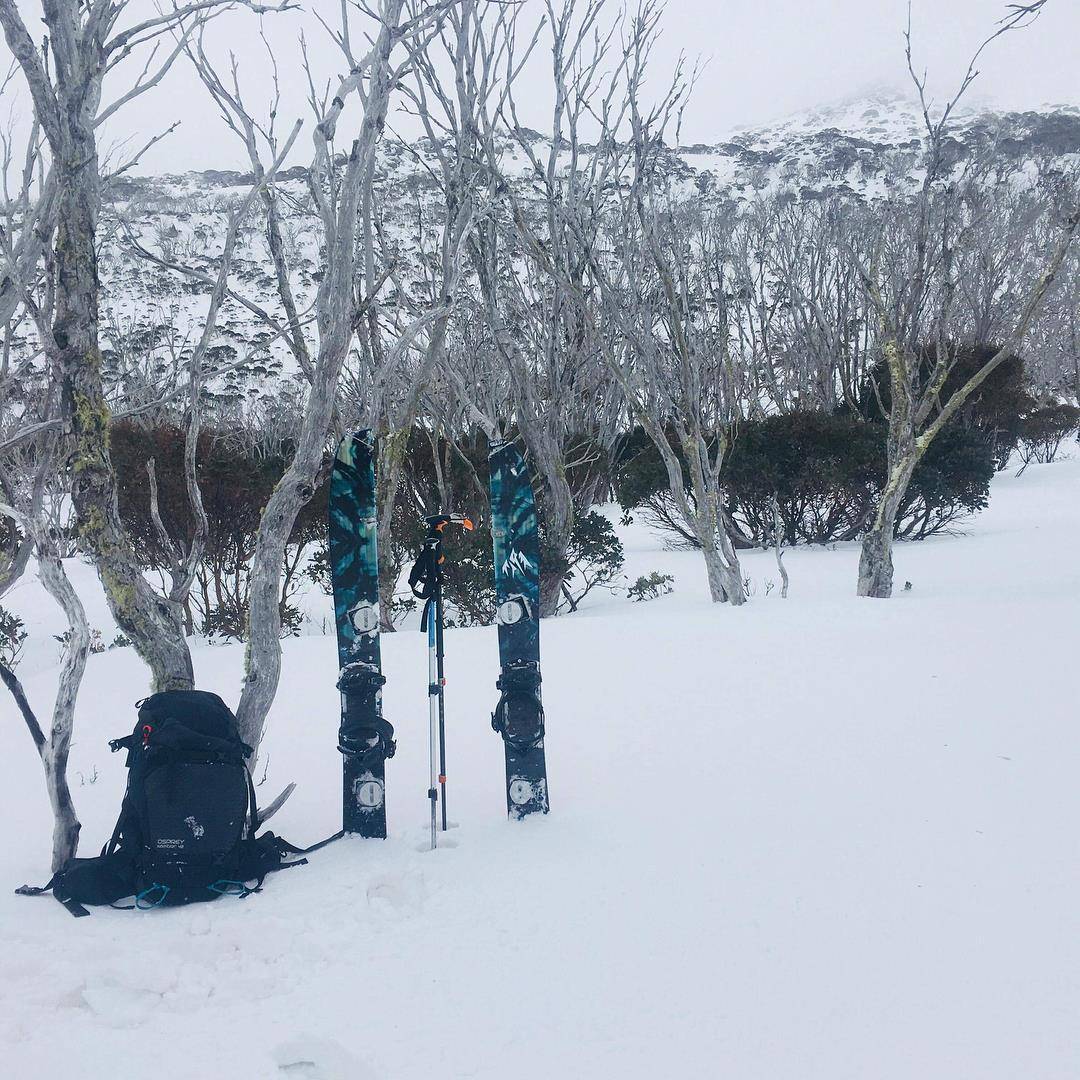 Posted by Zoe Klima on