1. Always store your goggles in a cloth bag and never lie them face down onto any surface






2. Take care when cleaning your goggle lens. never touch the inside of the lens as there is an anti-fog film protecting this layer of the lens. If this layer is touched the film will be broken and the goggle will fog.




3. If you are using your goggles with a helmet, please release your goggle strap as far as it will extend when pulling the strap over your helmet. if you do not do this the elastic will stretch and lose shape.


If a problem or defect occurs with your goggle and they have been misused or not properly cared for, warranty or replacement may be limited as wear and tear of the goggle will be taken into account for any damages.

Frequently asked questions:
How long do goggles last?
With proper care, ski and snowboard goggles can last several years.
Can I buy replacement lenses for my goggles?
Yes you can! Call us or pop into the shop to find out what lenses we have available in store.
Are goggles necessary or can I just wear my sunglasses?
We recommend wearing goggles while skiing and snowboarding as they offer more protection. The elastic band ensures your goggles are properly fitted on your face and over your helmet, this reduces the likelihood of loosing your goggles while on the hill, particularly if you crash. Goggles also provide a wider field of vision making it easier to see obstacles as you ski/ ride. Finally, goggles are purposely made for snow conditions including increased glare on the slopes and lens fogging.

I wear prescription glasses, is there an option for me?
Yes, over the last decade goggle technology has improved immensely. There is now a wide range of options for the glasses wearing community. Look out for OTG (over the glasses) stamp when shopping in store or online.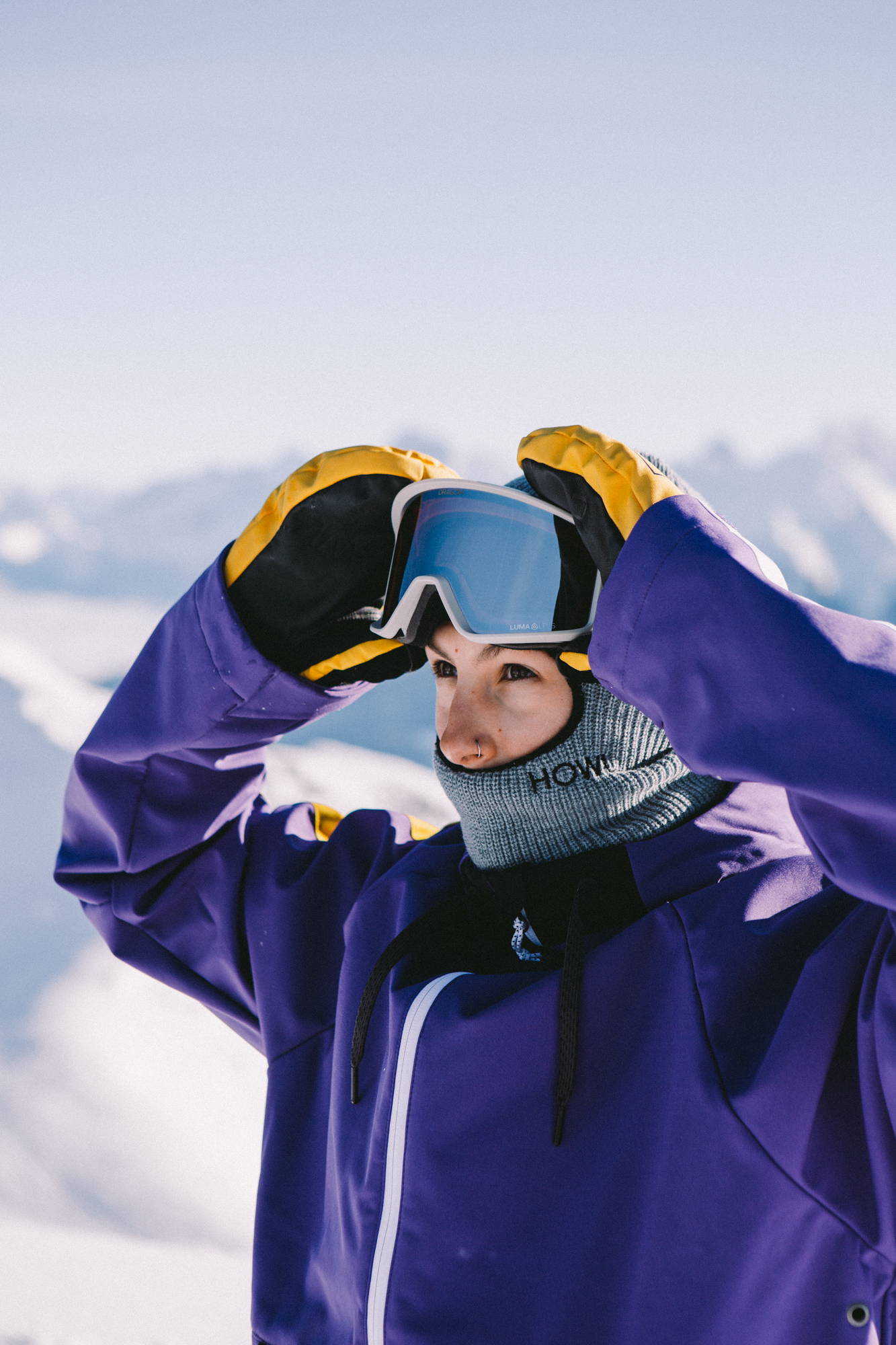 Need new goggles? Come chat to our Goggle and helmet team and Rhythm Snowsports, cooma. Our team of experts will help you find your perfect fit.
Posted by Shopify API on