WELCOME TO THE EVOLUTION IN ON-SNOW HELMET SAFETY.
Anon have worked with WaveCel, and together they've released the first helmet with this technology in the snowsports industry.
Skier, snowboarder, backcountry enthusiast or even a hard-core tobogganer, you will want to invest in a helmet to protect yourself from the dangerous positions that these high impact sports can put you in. Accidents happen, and the only way to protect yourself is to be prepared.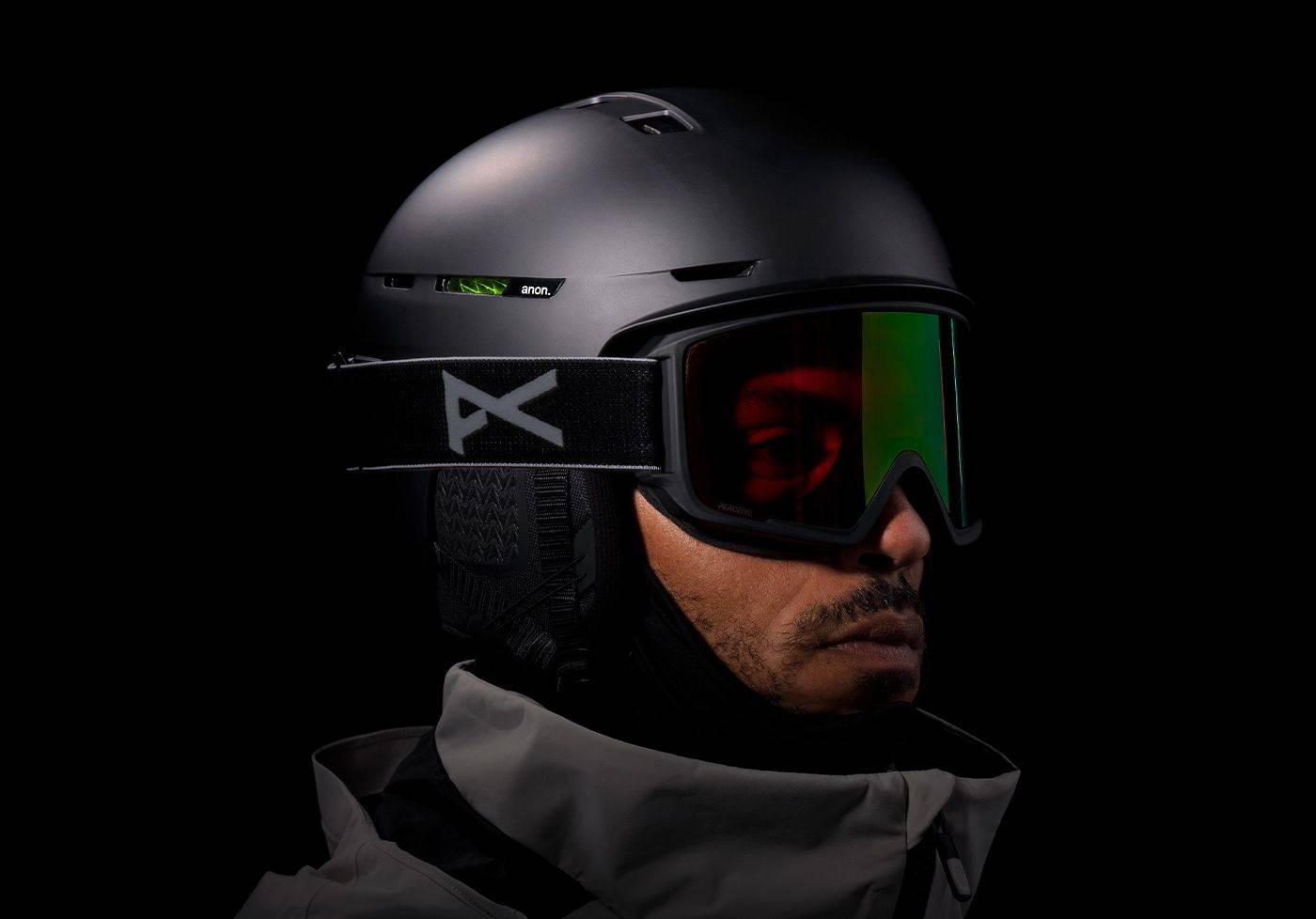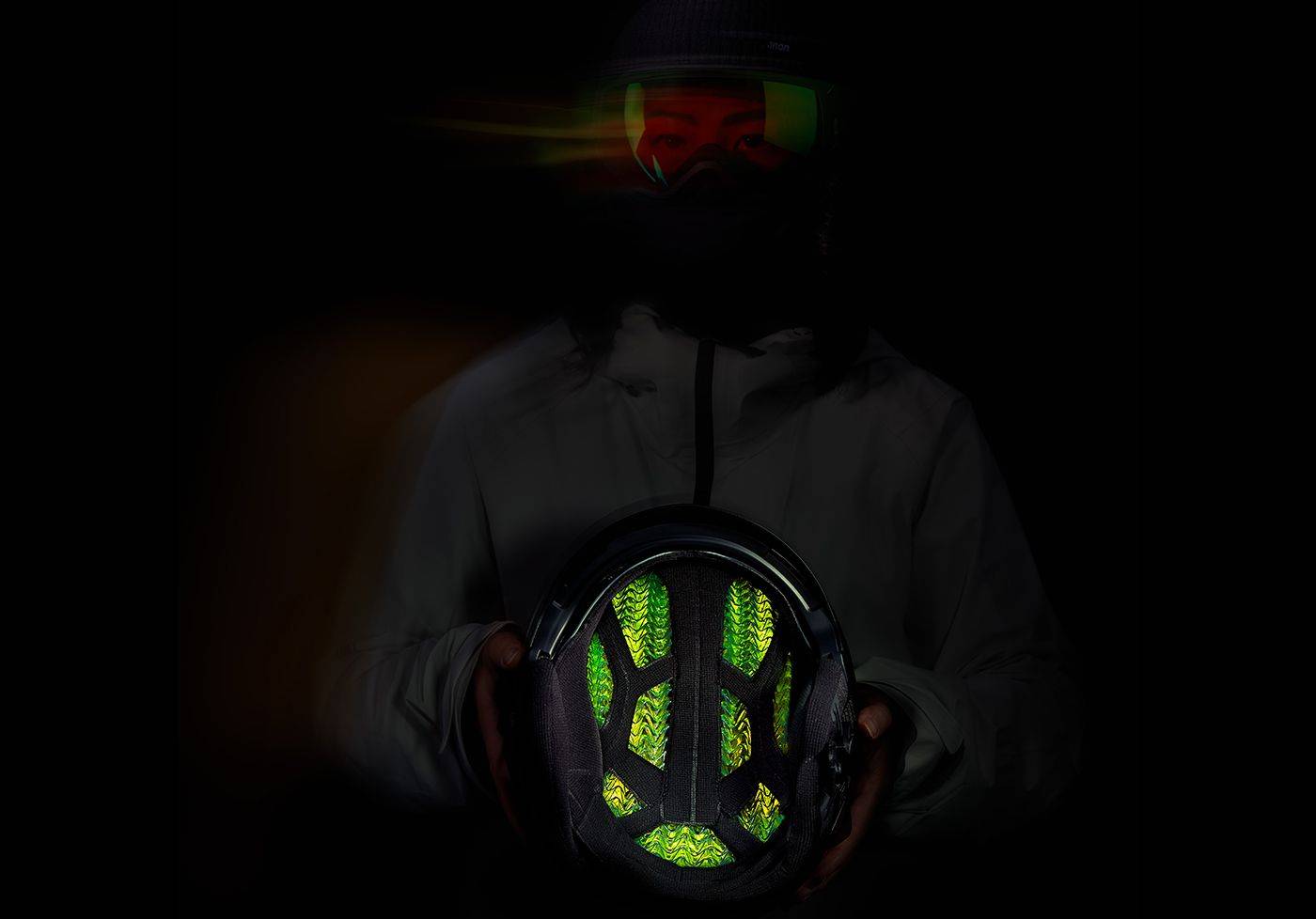 WaveCel behaves like a network of hundreds of interconnected shock absorbers connecting your head and the outer shell of the helmet. It distributes the impact energy through its network of cells. It absorbs impact forces like the crumple zone of a car. It diverts rotational forces by flexing, crumpling and gliding.

We often think of snow and associate it with being soft and cold, which is true, especially on a pow day. Although, snow can turn hard with ice on top very quickly, or be packed down to be very firm. Landing head-on can be very impactful and can leave quite an ache in your head, to worse injuries with concussions and hospitalisation. Head injuries can be something that can't always be recovered, like the way a torn muscle or broken bone most likely can.
Cells flex to divert the impact force away from the head.
Cells crumple to absorb the impact energy,
like the crumple zone of a car.
Cells glide to distribute rotational forces.
The WaveCel technology acts as an absorber to the impact, and the cels help distribute a head or rotational collision. The cels are able to crumple, glide and flex depending on the accident, to help differ the type of impact away from your skull.
These helmets have just landed in Rhythm snowboardshop, come in-store and try on your size or find them online!
Posted by Shopify API on