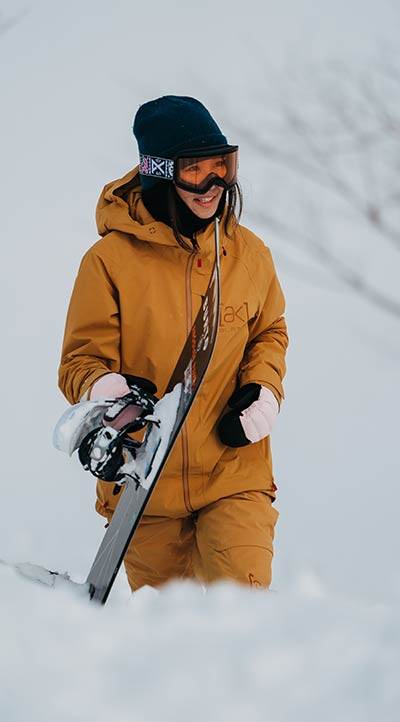 WOMEN'S BURTON snowboarding
Burton delivers stylish, form fitting and technical gear in 2022 for women in the Snowboarding industy.
MENS BURTON SNOWBOARD GEAR
The Mens Burton 2022 Snowboard collection will have you steezed out without compromising comfort or technical features from your snowboard, bindings, boots and head to toe in outerwear.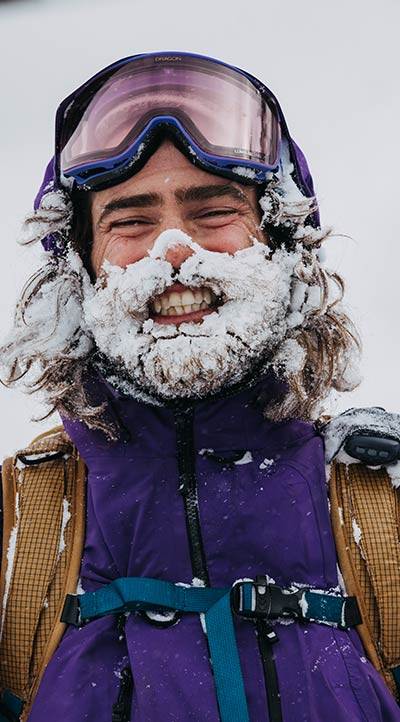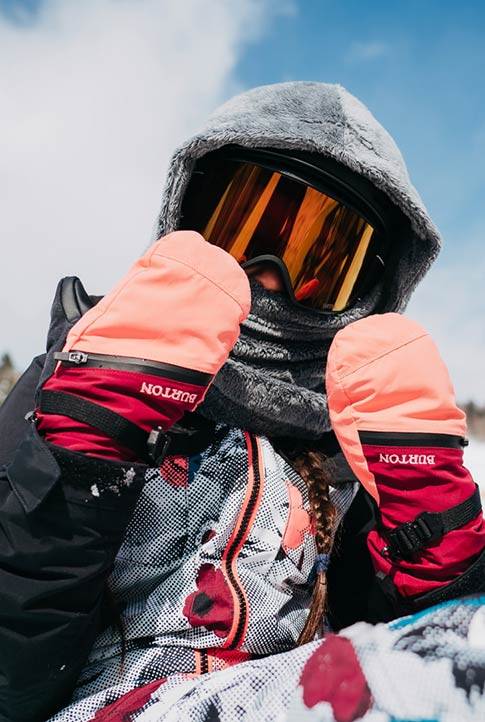 kid'S BURTON snowboard gear
Leading the way in fun & functional kids snowboard gear, Burton gear is built to last!